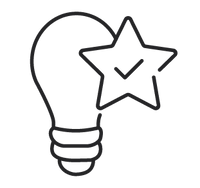 Premium
Quality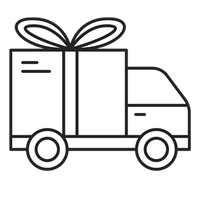 Free
Delivery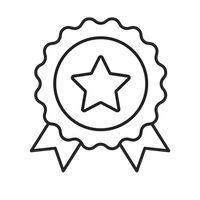 2 Years
Warranty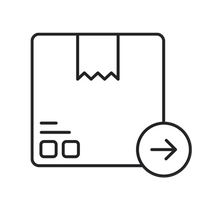 1 Business Day
Dispatch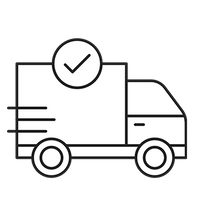 3-12 Days
Delivery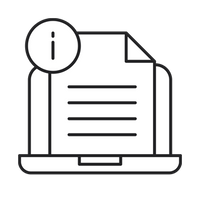 Instructions Both PDF
and Online
THE SPACE STATION
Gather your cosmonauts and astronauts friends together to form a crew and visit the iconic and large spacecraft with the help of your LEGO International Space Station 21321 set. Built with realistic details, you can know how it feels to be an astronaut. Light up your spacecraft with our amazing LEGO Lights to make it beautiful.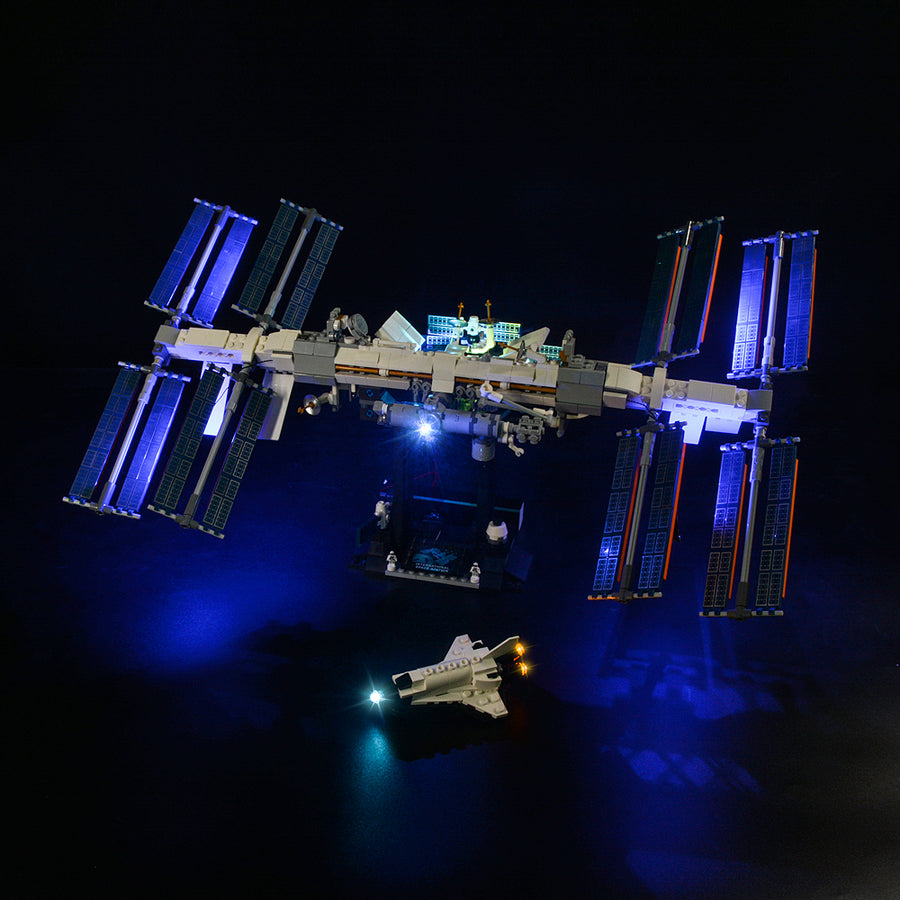 Out-of-the-box gift
If you are looking for a present to give to someone that has an interest in space architecture, this is the perfect present for them.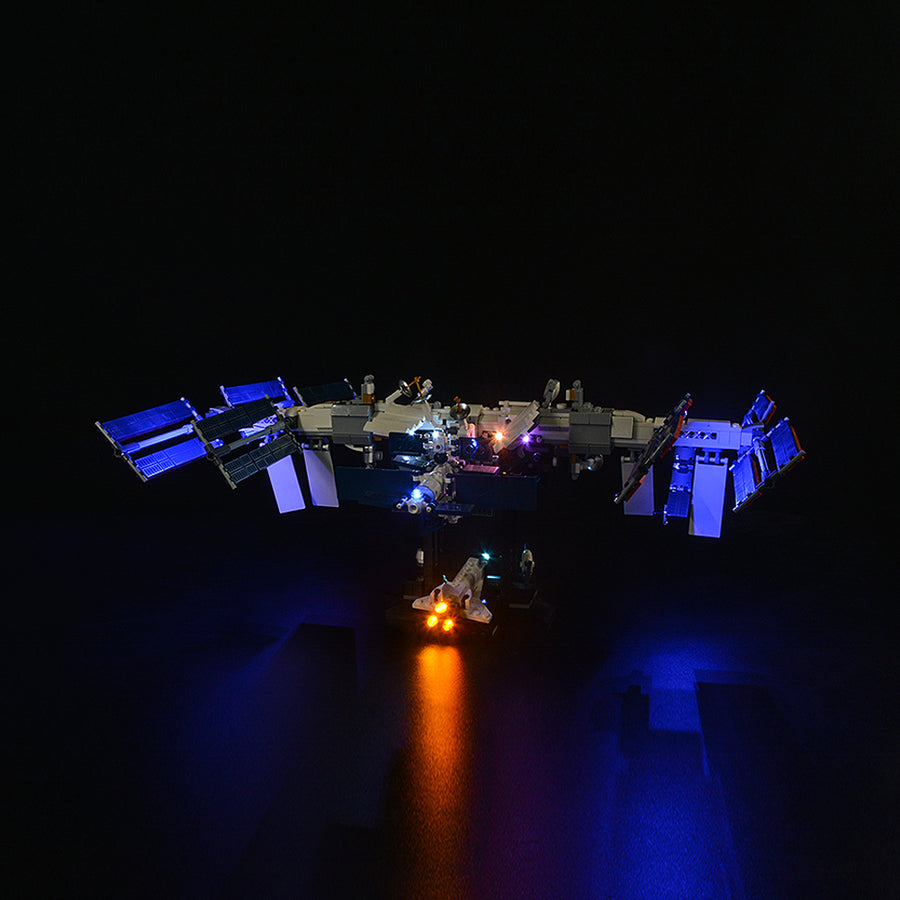 Glorious lights
The model beauty just skyrocketed when lights are applied in this masterpiece. It looks stunning when viewed from afar.
Build your marvelous station
As complex as this piece is, it also gives you the challenge to be a better LEGO builder. You can even make it a fun activity for bonding.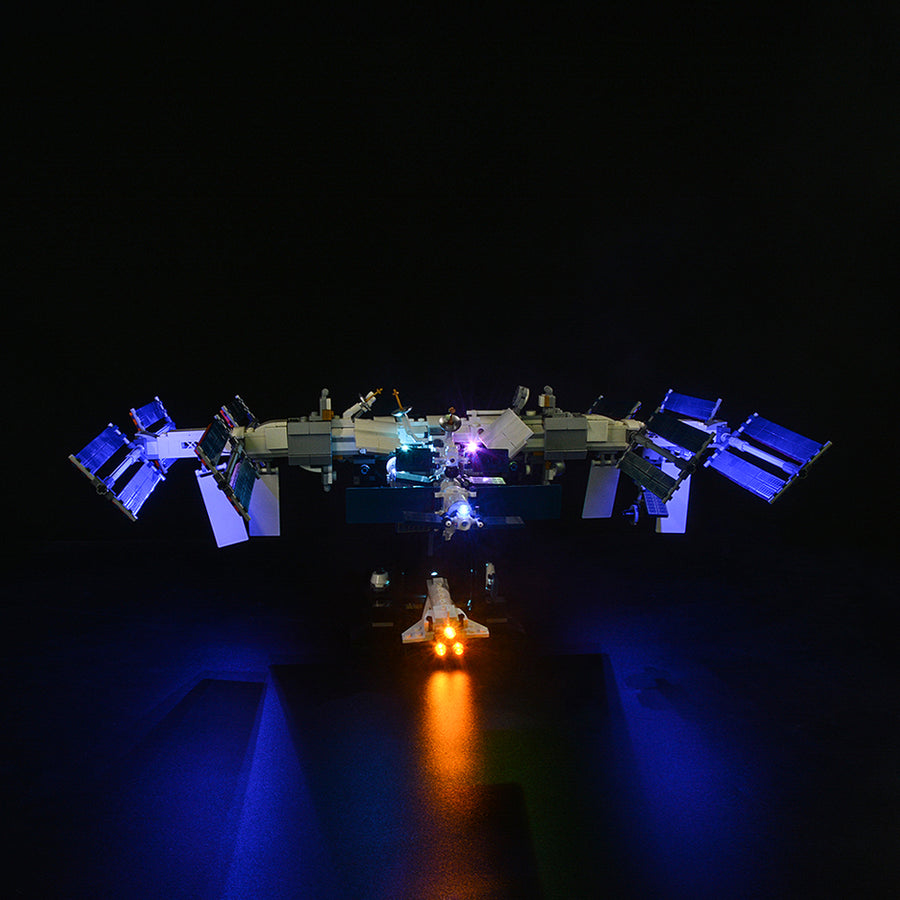 Out of the earth details
The details of this piece are just so accurate, looking at all the tiny little things that matter in this wonderful piece.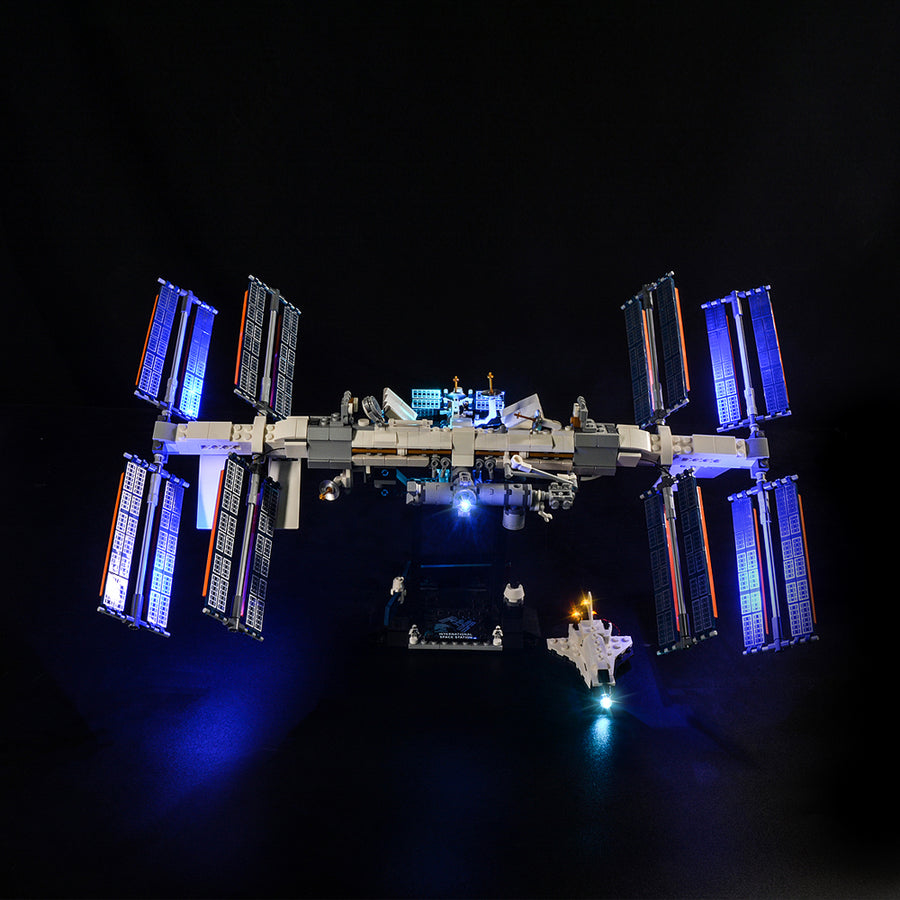 Amazing view
Every angle in the piece is viewed as just glamorous especially when the piece is seen in dim lighting.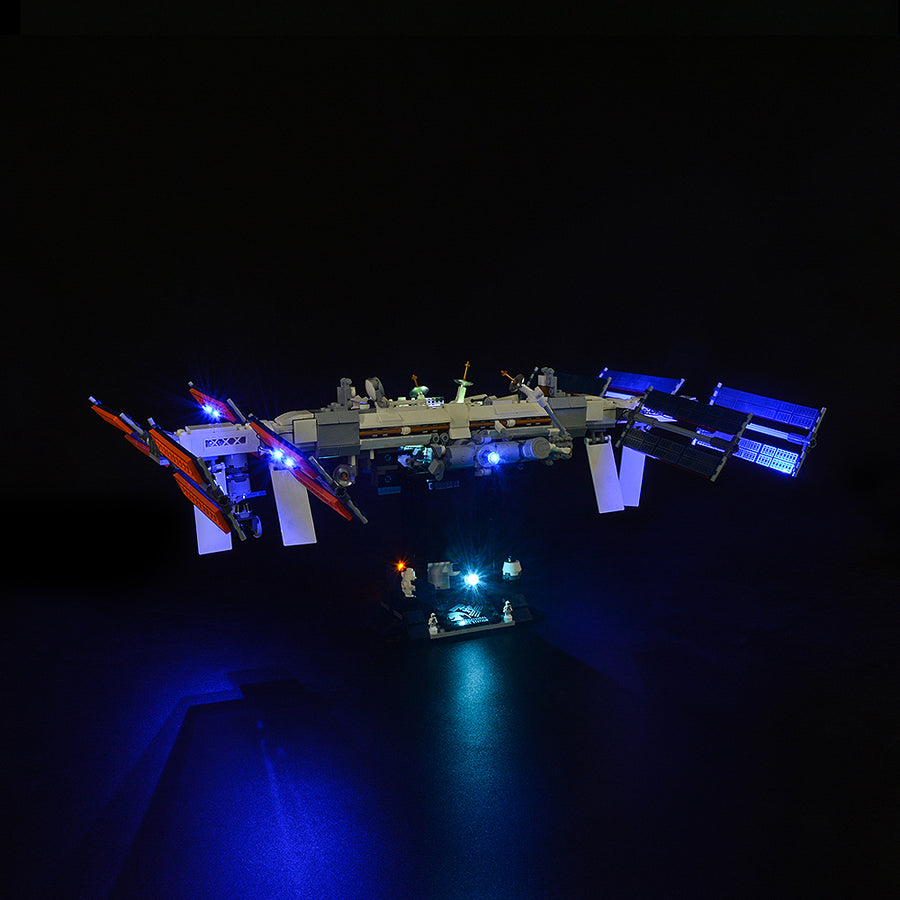 Display your space station
Show your magnificent piece for all to see, standing high in all its majesty. Perfect for both homes and offices.
What's included
Classic
Original Game of
Bricks Box
Battery Box
Instruction Both PDF
and Online
About Game of Bricks
Game of Bricks makes it a point of duty to provide you with the best LEGO lights for your sets customization. Quality of LEGO Light Kits is our speciality. This set is a light kit only. Model is not included.
Readers Section
Released on the 27th of April, 2020, this 864-piece LEGO ISS set has been packed with incredible details to make it look real, including eight solar panels on two rotating joints that can be adjusted, and one posable canadarm2. It also has a mini space shuttle, two astronaut microfigures, three mini spacecraft, and one display stand. Thrill all LEGO and Space fans with this amazing ISS model. Customize the set with our LEGO LED lights and make it look astonishing.


Delivery
After your order has been confirmed, you can expect to have it delivered to you soon enough as our dispatching time is between 1-3 business days (usually it is just 1 business days).
During busy periods dispatching time can take up to 8 business days. (examples: Black Friday days / Christmas time)
We offer free shipping worldwide. Delivery time to most countries takes from 3-12 business days.
Warranty
Our lights kits are backed by free support for 2 years after purchase. We offer free shipping in the first year, but in the second year, you will have to pay a 5 euro shipping fee.
Returns
You may return most new, unopened, or damaged items within 30 days of delivery for a full refund.
Disclaimer
We would like to let you know that we sell only lights for LEGO sets. We have specially-built lights to beautify and bring your LEGO creations to life.
LEGO® is a trademark of the LEGO Group of companies which does not sponsor, authorize or endorse this site.