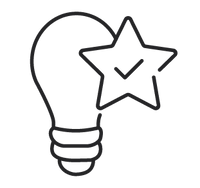 Premium
Quality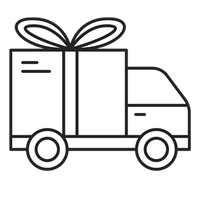 Free
Delivery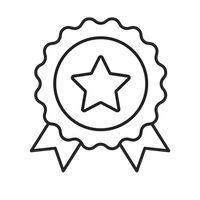 2 Years
Warranty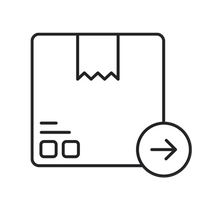 1 Business Day
Dispatch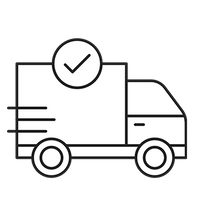 3-12 Days
Delivery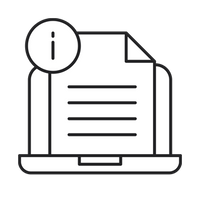 Instructions Both PDF
and Online
FILLED WITH POWER
Relive epic memories from the fan's favorite Marvel Cinematic Universe movie titled Avengers: Infinity War. This famous weapon worn by the supervillain Thanos can now be recreated in your home. Make your LEGO Infinity Gauntlet 76191 glow on your table or wherever you display it with our fascinating LEGO Lights.
Get immersed
Take a break from the busy world by building this masterpiece. It is worthwhile.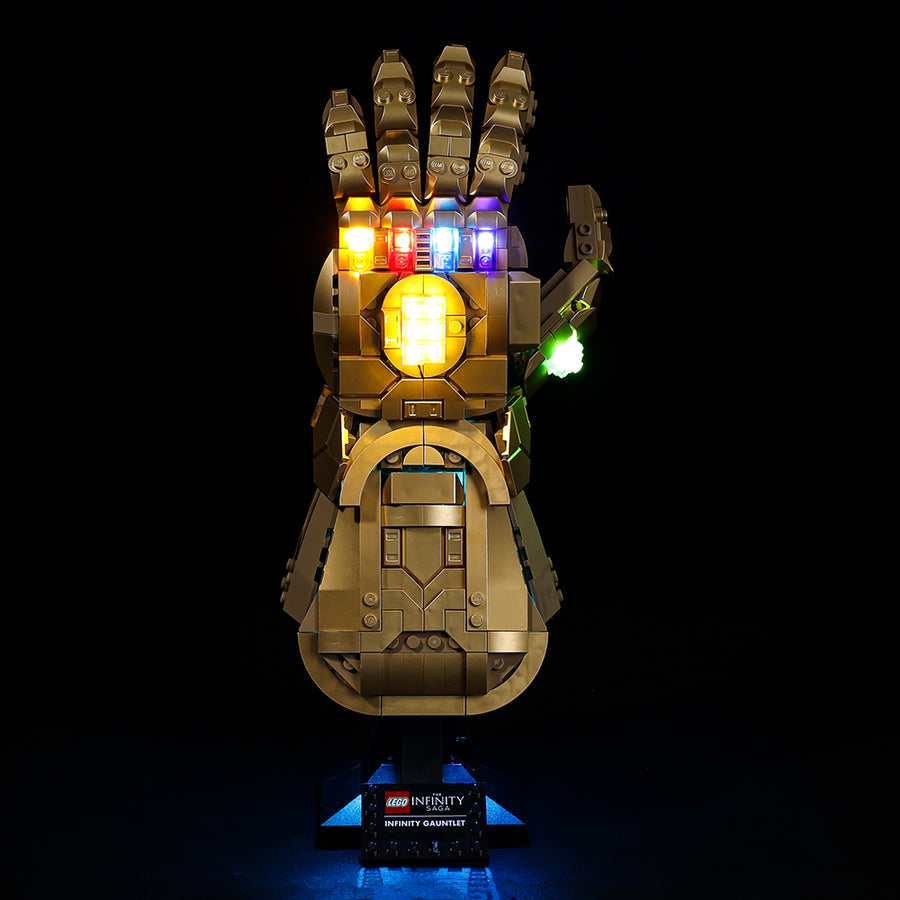 Made for you
Experience the pleasure that comes from building this incredible gauntlet. You'll feel refreshed after building.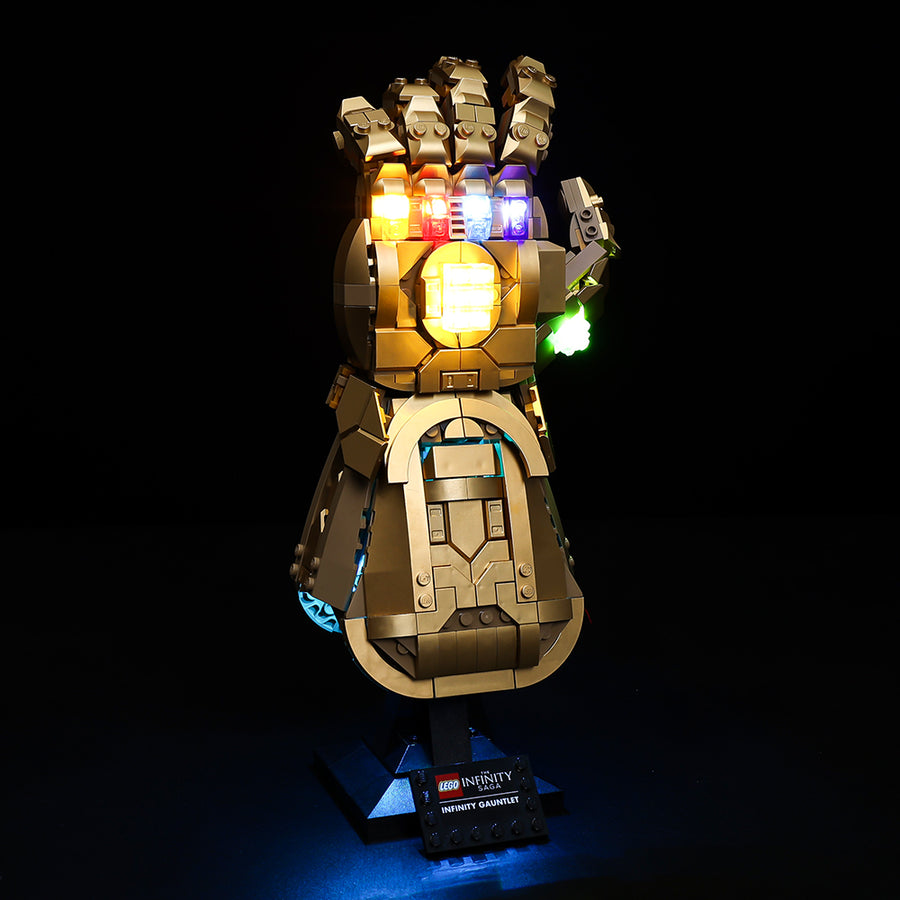 Avengers Assemble
Show your passion for the Avengers with this classic model. Fight crime with the superheroes.
View in awe
Our Lights on this Gauntlet make it a perfect centerpiece for your home or office. You need this.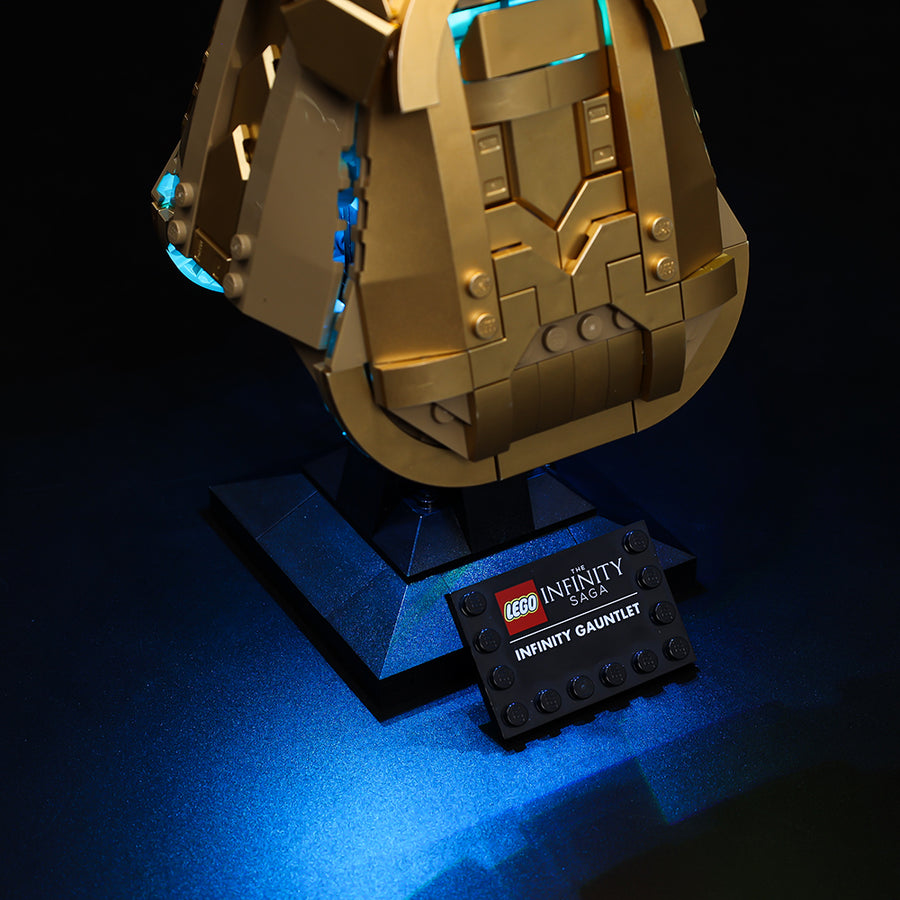 Pure entertainment
Your family can enjoy the vibe that this model has to offer. Spending time with family is sweet.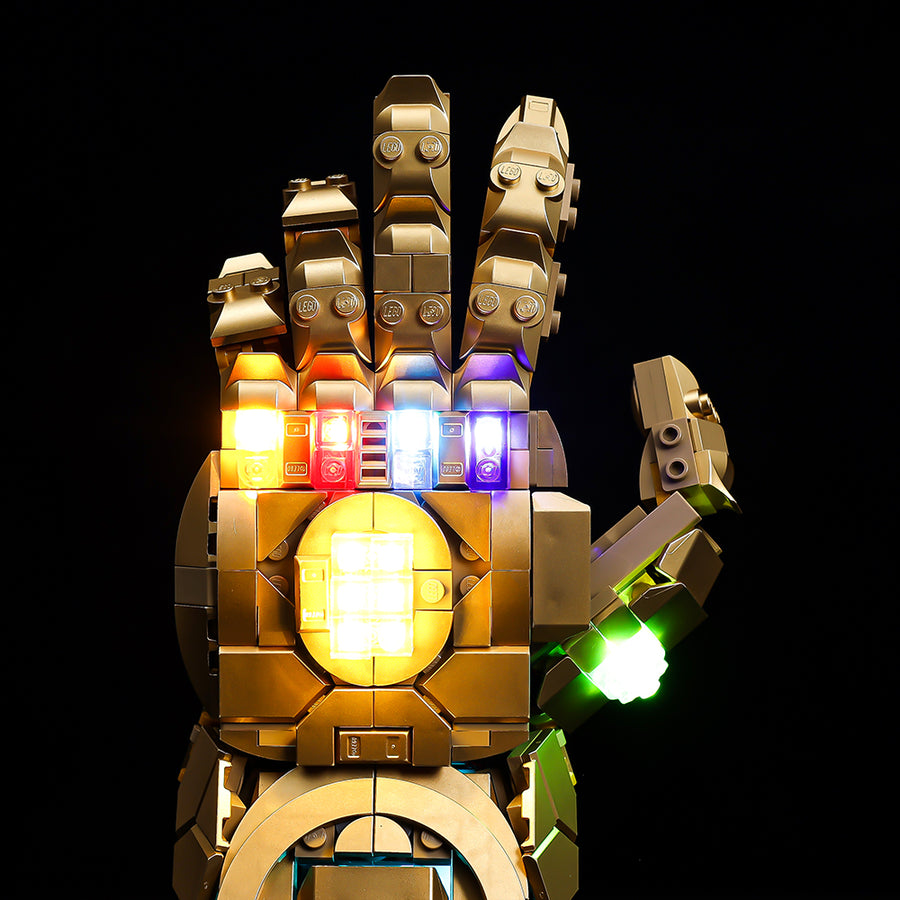 The summer gift
Make it a summer to remember by gifting your loved ones this beautiful Marvel model. A sign of true love.

What's included
Classic
Original Game of
Bricks Box
Battery Box
Instruction Both PDF
and Online
Same lights quantity
Standard
Original Game of
Bricks Box
Battery Box
Instruction Both PDF
and Online
Same lights quantity
IR Switch
Remote
Original Game of
Bricks Box
Battery Box
Instruction Both PDF
and Online
Same lights quantity
Lighting Effects
Remote Controller
About Game of Bricks
Game of Bricks makes it a point of duty to provide you with the best LEGO lights for your sets customization. Quality of LEGO Light Kits is our speciality. This set is a light kit only. Model is not included.
Readers Section
This classic LEGO Infinity Gauntlet 76191 set comes with just 590 pieces. The model features amazing details that make it easier for you to create your version of the famous Infinity gauntlet. The bricks have a shiny, gorgeous gold color to perfectly depict the actual Gauntlet. This set also features a descriptive tablet, a sturdy stand, and colorful Infinity Stones. If you are looking for a perfect gift to give a Marvel or LEGO can, this model is a great option. Customize it with our awesome light kit and put it on display. Feel like an Avenger by building the LEGO Infinity Gauntlet 76191 set and relive fascinating scenes. Install our amazing LEGO LED Lights to make it look attractive.


Delivery
After your order has been confirmed, you can expect to have it delivered to you soon enough as our dispatching time is between 1-3 business days (usually it is just 1 business days).
During busy periods dispatching time can take up to 8 business days. (examples: Black Friday days / Christmas time)
We offer free shipping worldwide. Delivery time to most countries takes from 3-12 business days.
Warranty
Our lights kits are backed by free support for 2 years after purchase. We offer free shipping in the first year, but in the second year, you will have to pay a 5 euro shipping fee.
Returns
You may return most new, unopened, or damaged items within 30 days of delivery for a full refund.
Disclaimer
We would like to let you know that we sell only lights for LEGO sets. We have specially-built lights to beautify and bring your LEGO creations to life.
LEGO® is a trademark of the LEGO Group of companies which does not sponsor, authorize or endorse this site.