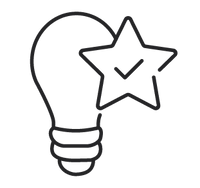 Premium
Quality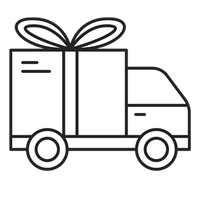 Free
Delivery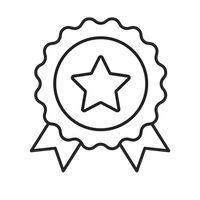 2 Years
Warranty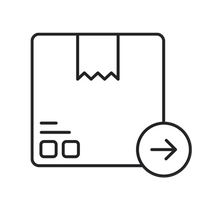 1 Business Day
Dispatch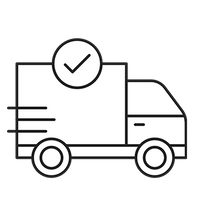 3-12 Days
Delivery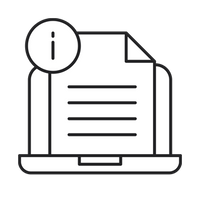 Instructions Both PDF
and Online
READY TO GO FAST!
Have you ever heard of the American 1960 muscle car? If not, then you have nothing to worry about because the LEGO Ford Mustang 10265 set is here for you to replicate that iconic vehicle and set it up for some amazing race. Light up the tracks while you run with our amazing LEGO Lights that have been perfectly designed for this toy.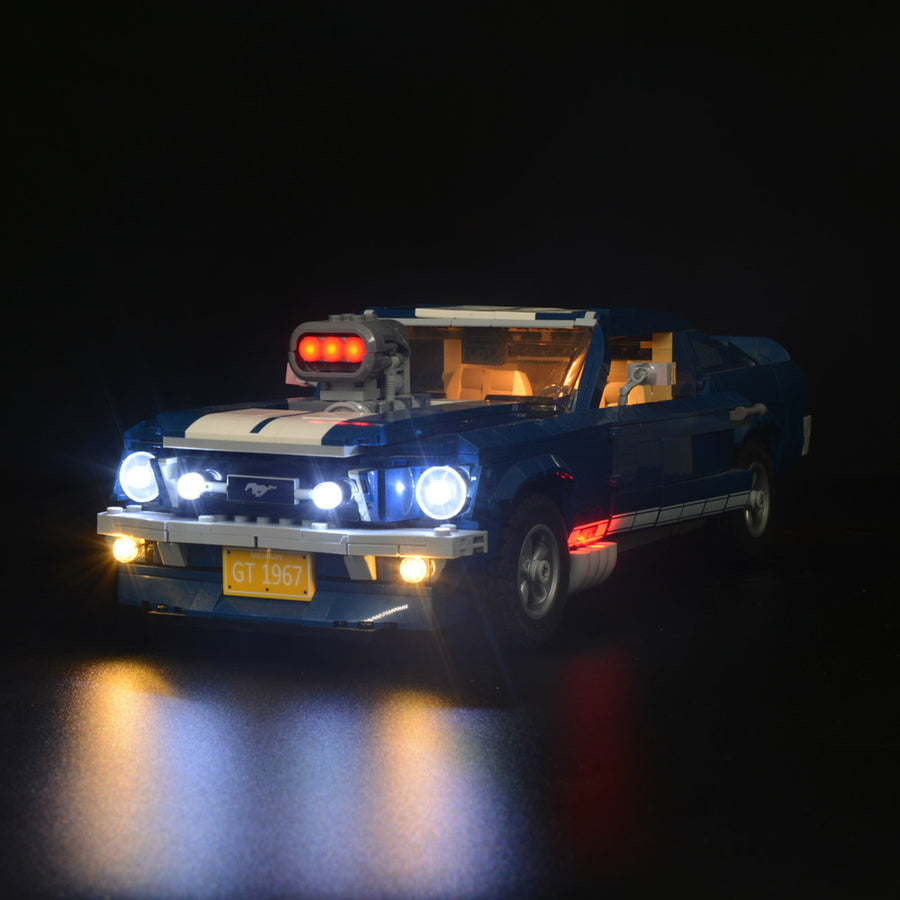 Glorious rear end
This amazing Ford car has an elite design at the back with the trunk fully working.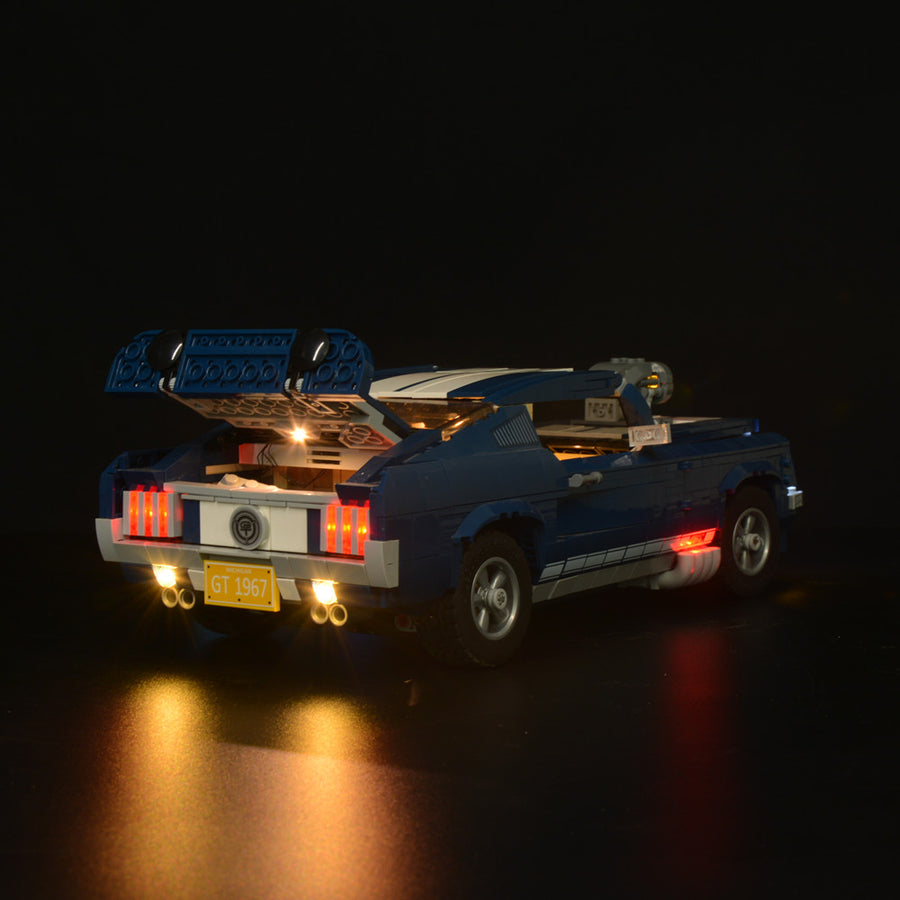 Incredible front view
Have a look at the astonishing front of this Ford car with the lights that makes it more beautiful.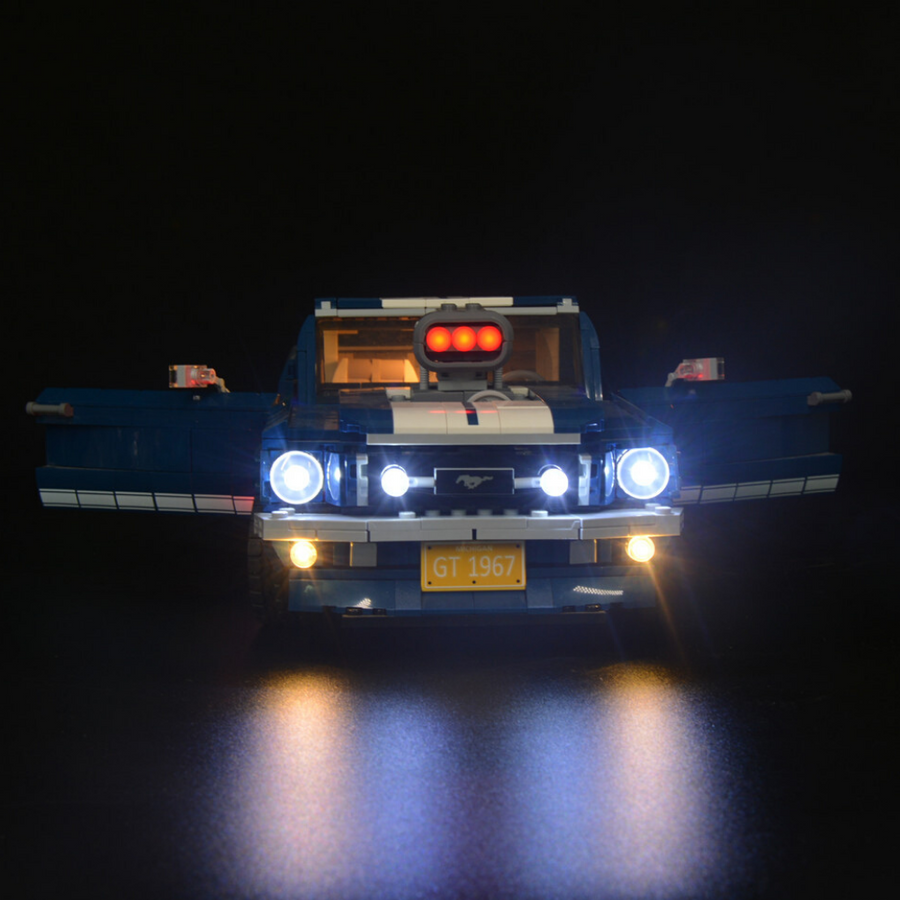 A vibrant style
A mixture of hot and cold, this car is so stunning in all parts and angles.
Highly detailed
From the license plate to the amazing engine this Ford is extremely detailed.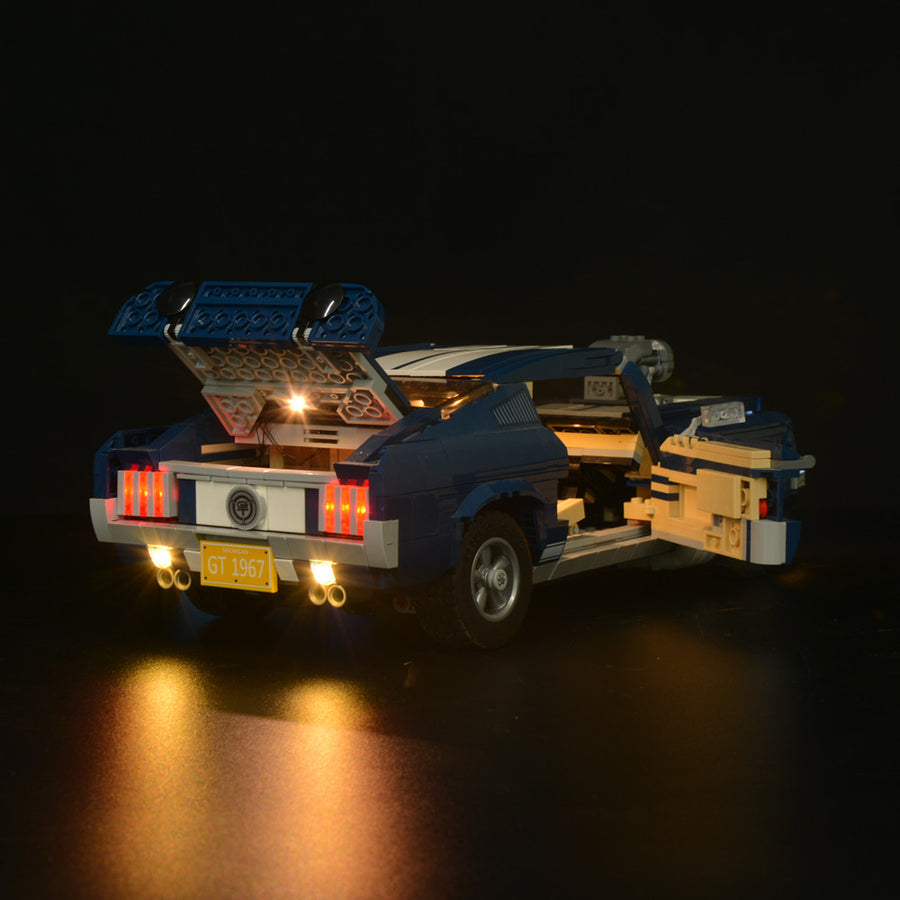 Ride off to the world
Ride of to the sunset with this magnificent car, free the wind blowing across your face.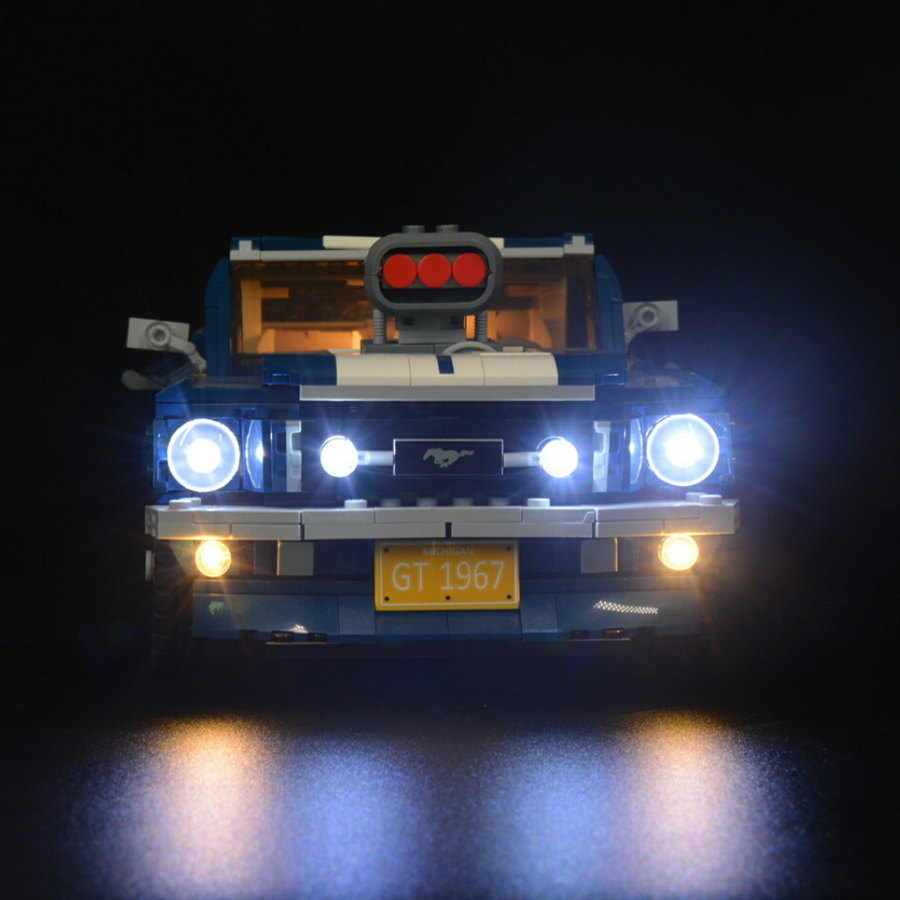 Display your Ford
Show off your beautiful Ford, to show your need for speed and ride fast with style.

What's included
Classic
Original Game of
Bricks Box
Battery Box
Instruction Both PDF
and Online
Standard
Original Game of
Bricks Box
Battery Box
Instruction Both PDF
and Online
Extra Lights
Remote
Original Game of
Bricks Box
Battery Box
Instruction Both PDF
and Online
Extra Lights
Lighting Effects
Remote Controller
About Game of Bricks
Game of Bricks makes it a point of duty to provide you with the best LEGO lights for your sets customization. Quality of LEGO Light Kits is our speciality. This set is a light kit only. Model is not included.
Readers Section
From the year 1960 until now, the Ford Mustang has been a beast of a car. The LEGO 10265 Ford Mustang is a jaw-dropping replica of the original Ford Mustang.

LEGO Ford Mustang 10265 features a dark blue bodywork, printed Mustang grille badge, white racing stripes, amazing tires, 5 spoke rims and GT emblems. This LEGO car is an authentic replica and comes with detachable parts for customization.

LEGO Ford Mustang 10265 presents you with a choice of license plates, rear ducktail spoiler, supercharger, front chin spoiler, a nitrous oxide tank, and exhaust pipes! You can also adjust the rear axle by lifting it to give the LEGO car a more oppressing look.

When you open the door or take off the roof panel, you'll see the carefully detailed car interior. The interior of the LEGO Ford Mustang 10265 features seats, a working steering wheel, a radio, and a gear shift. When you lift the hood of the trunk you'll see a 390 V8 engine, hoses with air filter.

Now you might think that it doesn't get any better than this, but it actually does. Game of Bricks presents to you upgraded LEGO Lights for your LEGO Ford Mustang 10265! The Game Of Bricks LEGO Lights Kit comes with an AAA Battery box and lights for both the interior and the exterior of the car. The exterior lights include front and rear lights. Take a lit-up trip in your Mustang today! Give your LEGO Ford Mustang 10265 even more realistic feel by adding our unique Game of Bricks LEGO LED Lights.
Delivery
After your order has been confirmed, you can expect to have it delivered to you soon enough as our dispatching time is between 1-3 business days (usually it is just 1 business days).
During busy periods dispatching time can take up to 8 business days. (examples: Black Friday days / Christmas time)
We offer free shipping worldwide. Delivery time to most countries takes from 3-12 business days.
Warranty
Our lights kits are backed by free support for 2 years after purchase. We offer free shipping in the first year, but in the second year, you will have to pay a 5 euro shipping fee.
Returns
You may return most new, unopened, or damaged items within 30 days of delivery for a full refund.
Disclaimer
We would like to let you know that we sell only lights for LEGO sets. We have specially-built lights to beautify and bring your LEGO creations to life.
LEGO® is a trademark of the LEGO Group of companies which does not sponsor, authorize or endorse this site.