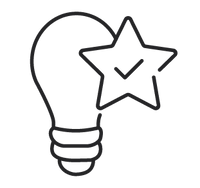 Premium
Quality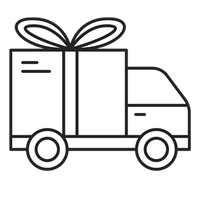 Free
Delivery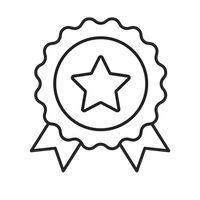 2 Years
Warranty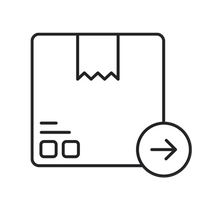 1 Business Day
Dispatch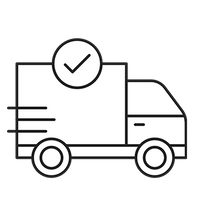 3-12 Days
Delivery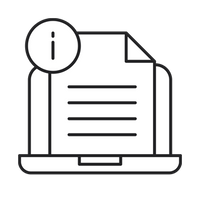 Instructions Both PDF
and Online
I'M BATMAN
Recreate the memorable aesthetic of the classic Batman TV series as part of a rewarding model-making project. The LEGO Classic TV Series Batman Cowl 76238 is a rewarding construction and a magnificent presentation for mature enthusiasts. Install our awesome LEGO Lights to make it brilliant.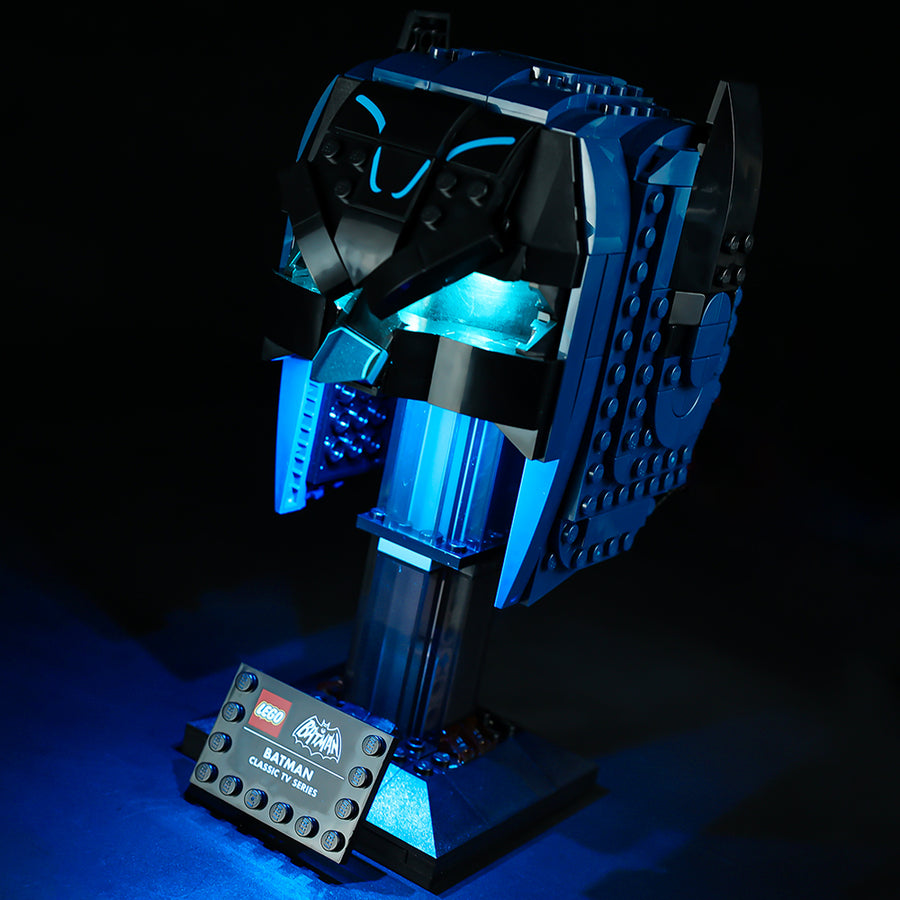 Hero of Gotham
Always keeping Gotham safe with amazing gadgets, to keep peace.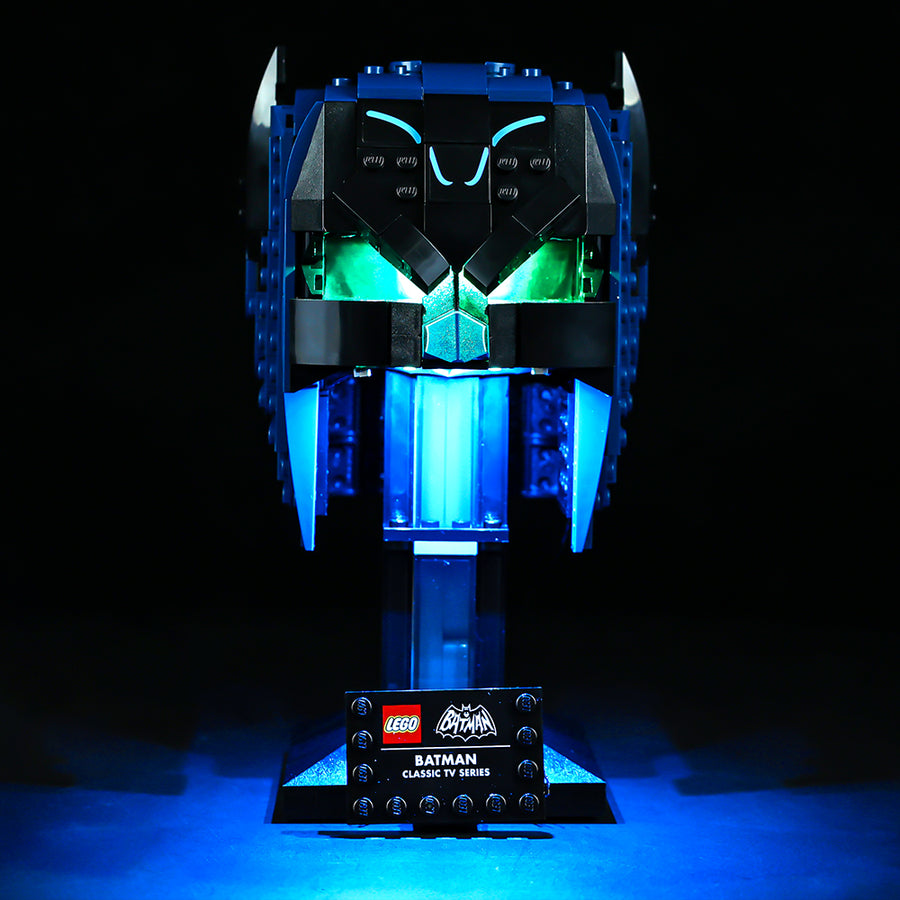 The normal hero
With no superpowers, batman still saves the day with his drive for justice and peace.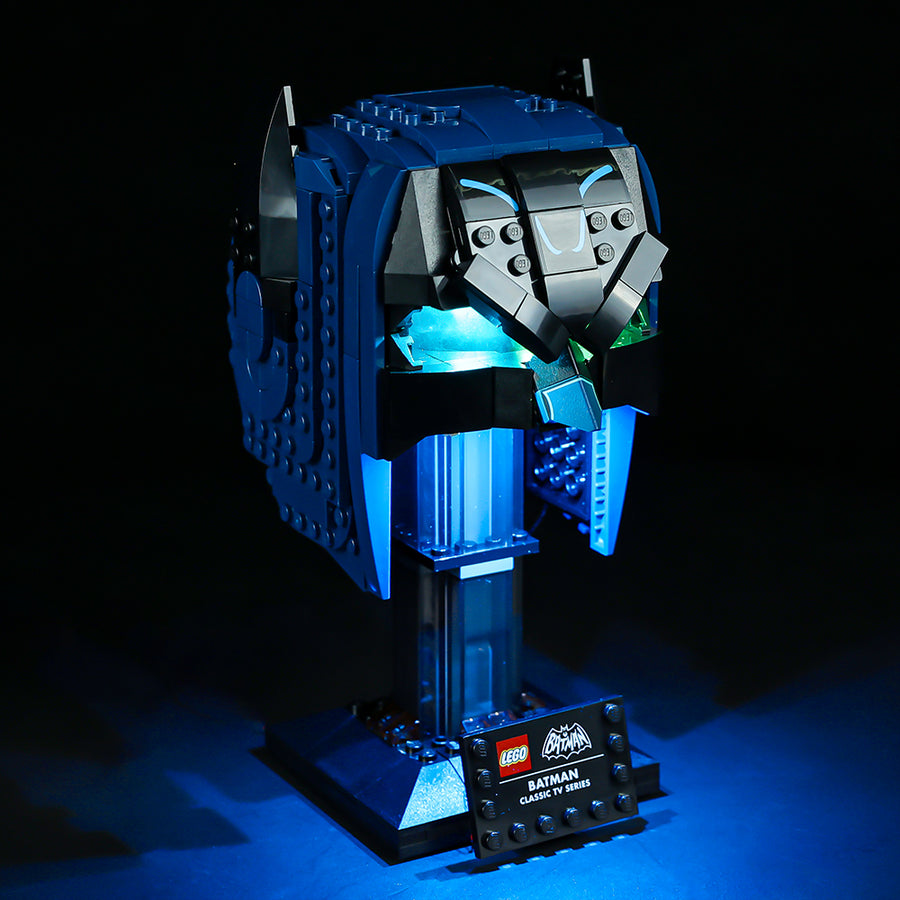 Bright hero
With bright lights, it just brings out the perfection of this masterpiece, that's Bruce Wayne's taste.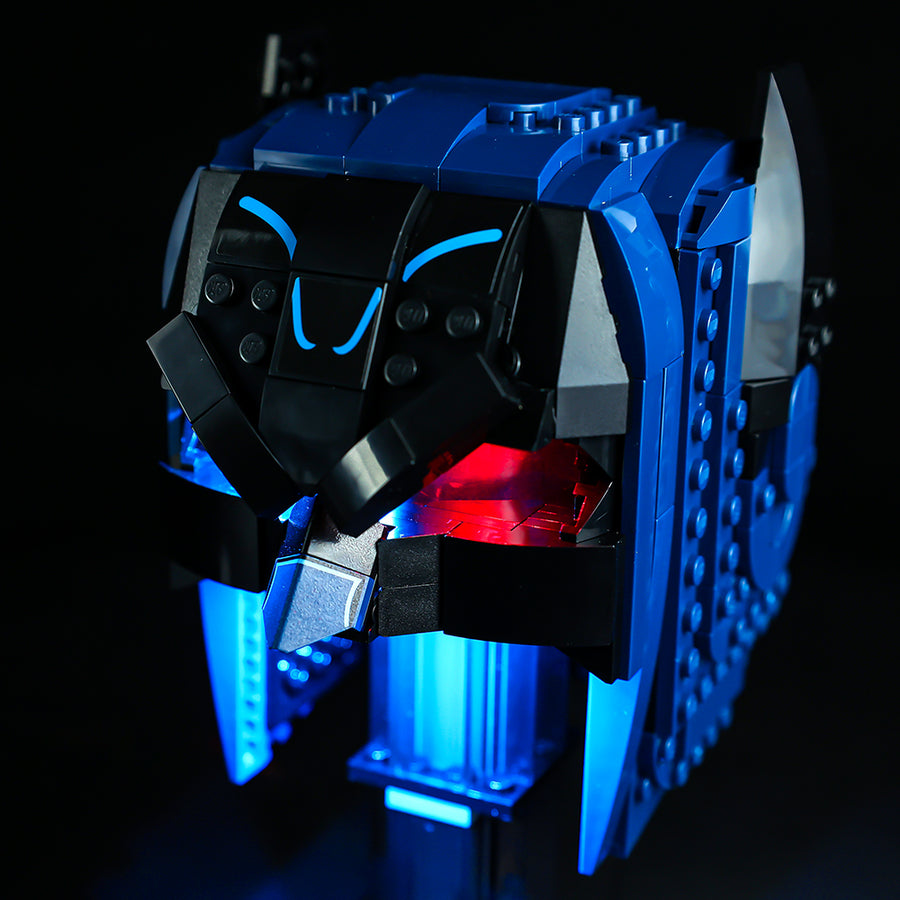 The incredible details
The amazing details that are showed in this piece is just glorious and breathtaking.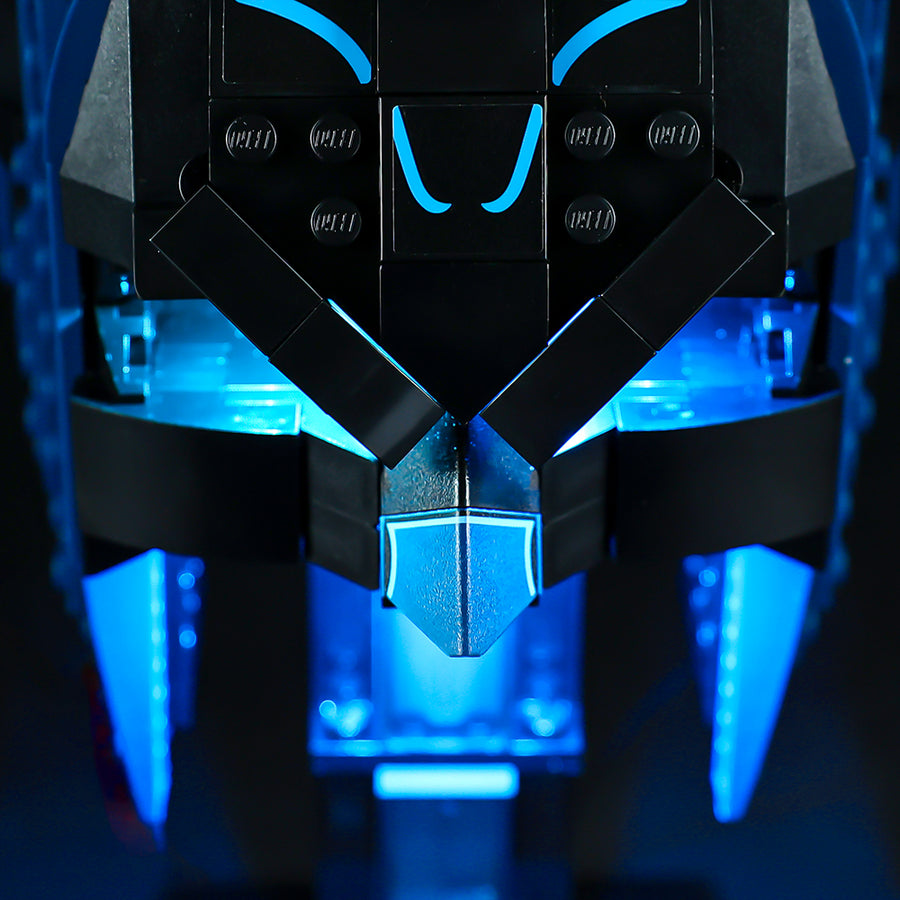 The extraordinary style
The vintage design on this piece is just so classy and pretty stylish.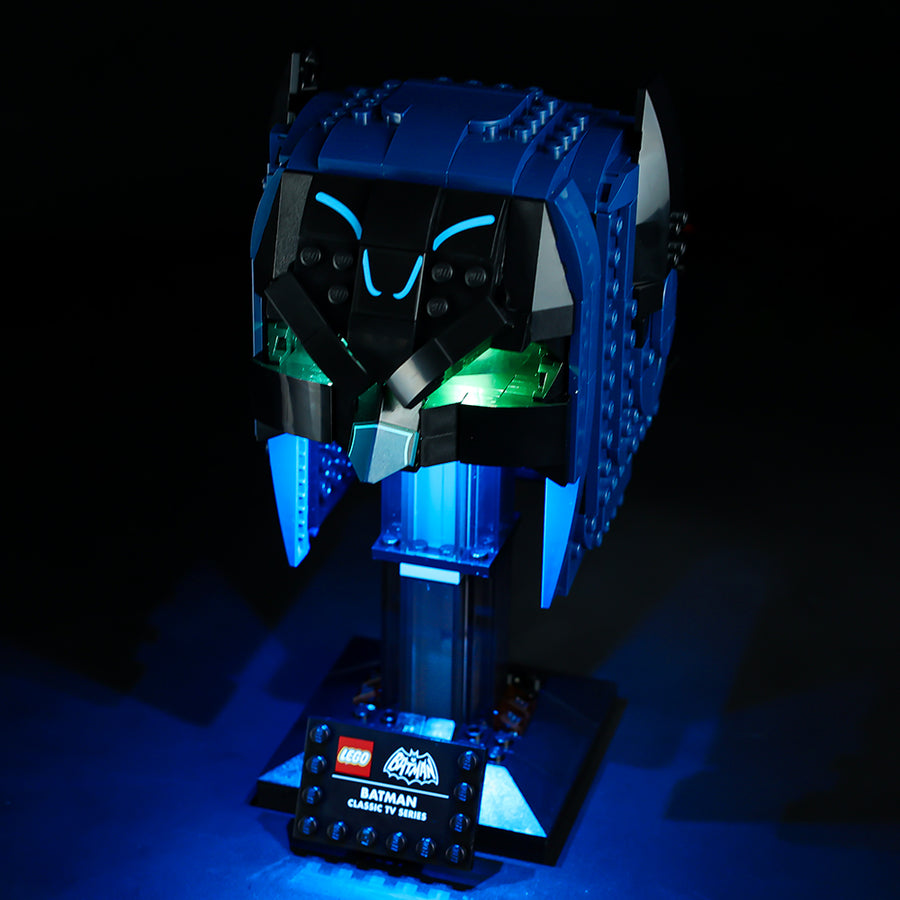 Make your mask
Boost your creative skills and put it on display, to show you are a fan of DC.
About Game of Bricks
Game of Bricks makes it a point of duty to provide you with the best LEGO lights for your sets customization. Quality of LEGO Light Kits is our speciality. This set is a light kit only. Model is not included.
Readers Section
This LEGO Classic TV Series Batman Cowl 76238 brick replica of the classic TV iteration of the Caped Crusader's unique cowl is guaranteed to draw attention and appreciation wherever it is exhibited. This magnificent model will offer tremendous joy and satisfaction even after the construction work is over, thanks to an informative plaque affixed to the robust, detachable base. Bring your Batman spirit to life by building and displaying the LEGO Classic TV Series Batman Cowl 76238 set. Use our unique LEGO LED Lights to enhance its beauty.
Delivery
After your order has been confirmed, you can expect to have it delivered to you soon enough as our dispatching time is between 1-3 business days (usually it is just 1 business days).
During busy periods dispatching time can take up to 8 business days. (examples: Black Friday days / Christmas time)
We offer free shipping worldwide. Delivery time to most countries takes from 3-12 business days.
Warranty
Our lights kits are backed by free support for 2 years after purchase. We offer free shipping in the first year, but in the second year, you will have to pay a 5 euro shipping fee.
Returns
You may return most new, unopened, or damaged items within 30 days of delivery for a full refund.
Disclaimer
We would like to let you know that we sell only lights for LEGO sets. We have specially-built lights to beautify and bring your LEGO creations to life.
LEGO® is a trademark of the LEGO Group of companies which does not sponsor, authorize or endorse this site.