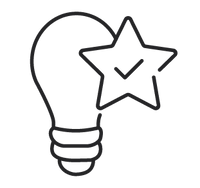 Premium
Quality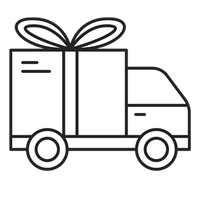 Free
Delivery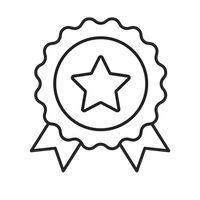 2 Years
Warranty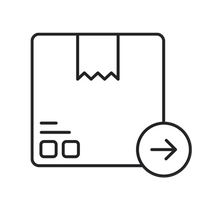 1 Business Day
Dispatch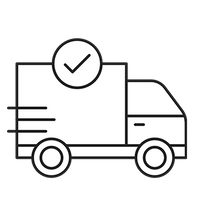 3-12 Days
Delivery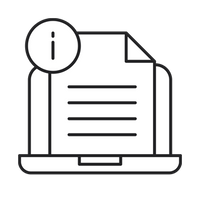 Instructions Both PDF
and Online
THE CHRISTMAS TREE
LEGO Christmas Tree 40338 has never looked so unique and beautiful. You could spot different ornaments around it and add that spark with some amazing LEGO Lights.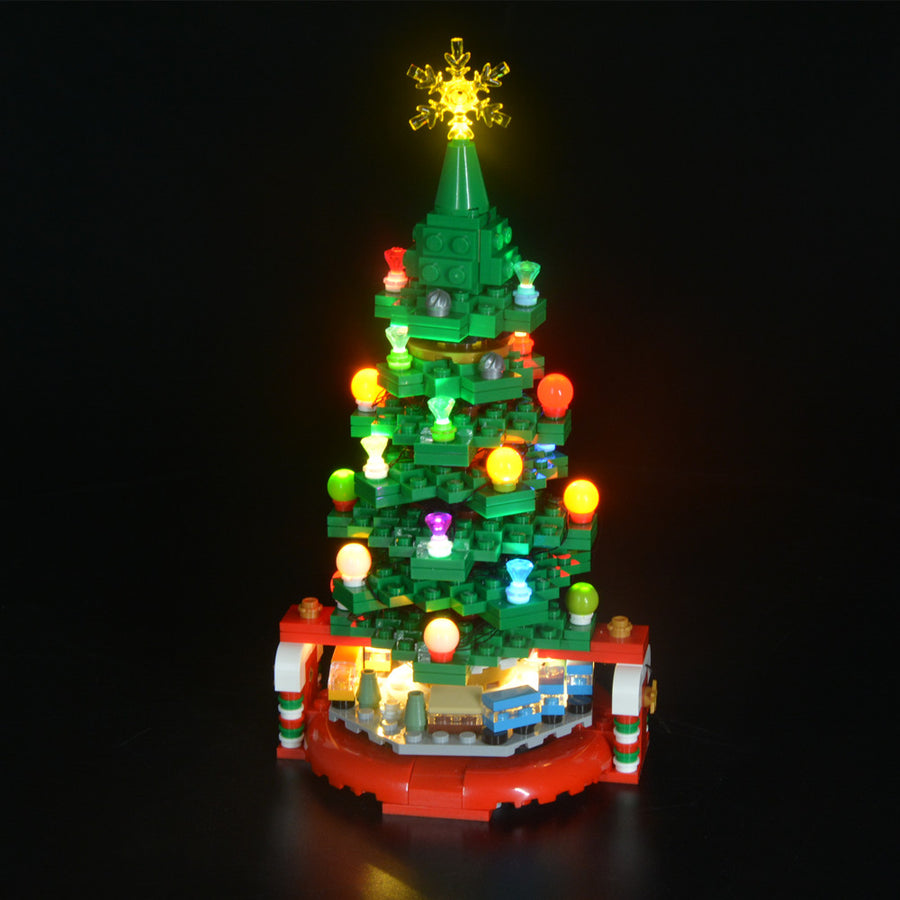 Joyful lights
As a marvelous piece of the holiday season, it's best to lighten up your spirit with some lights to represent the joy we need.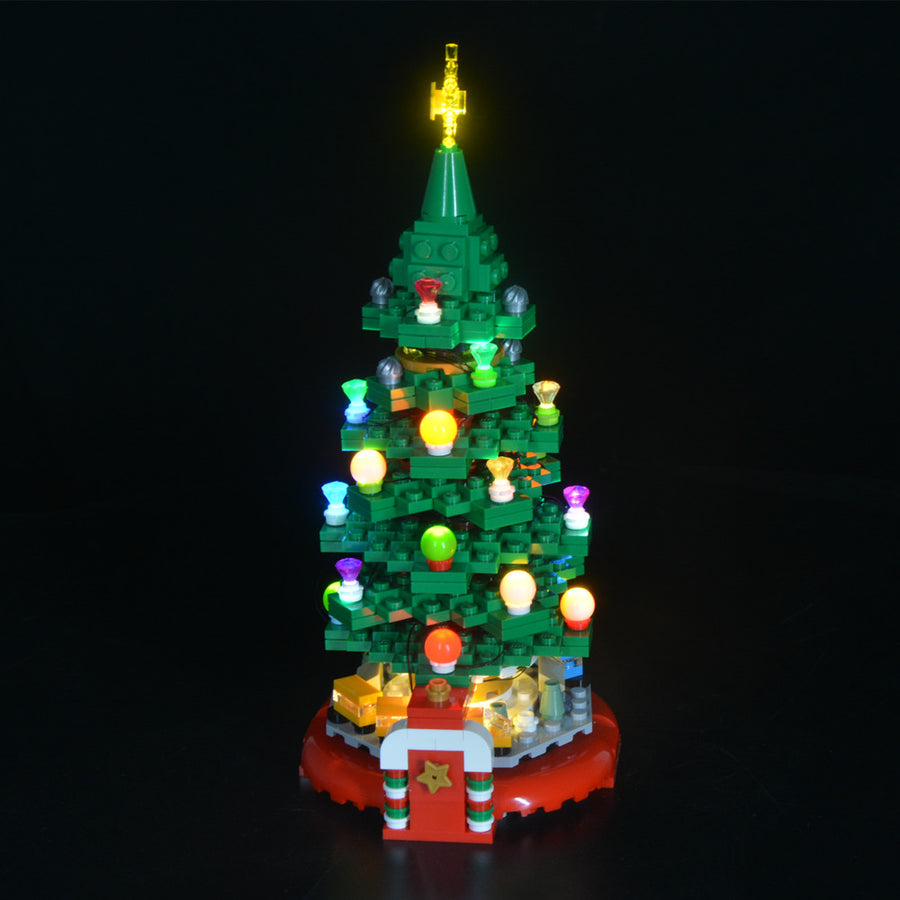 The breathtaking scene
Never a design like this before, capturing the holiday season which is fill with good cheer.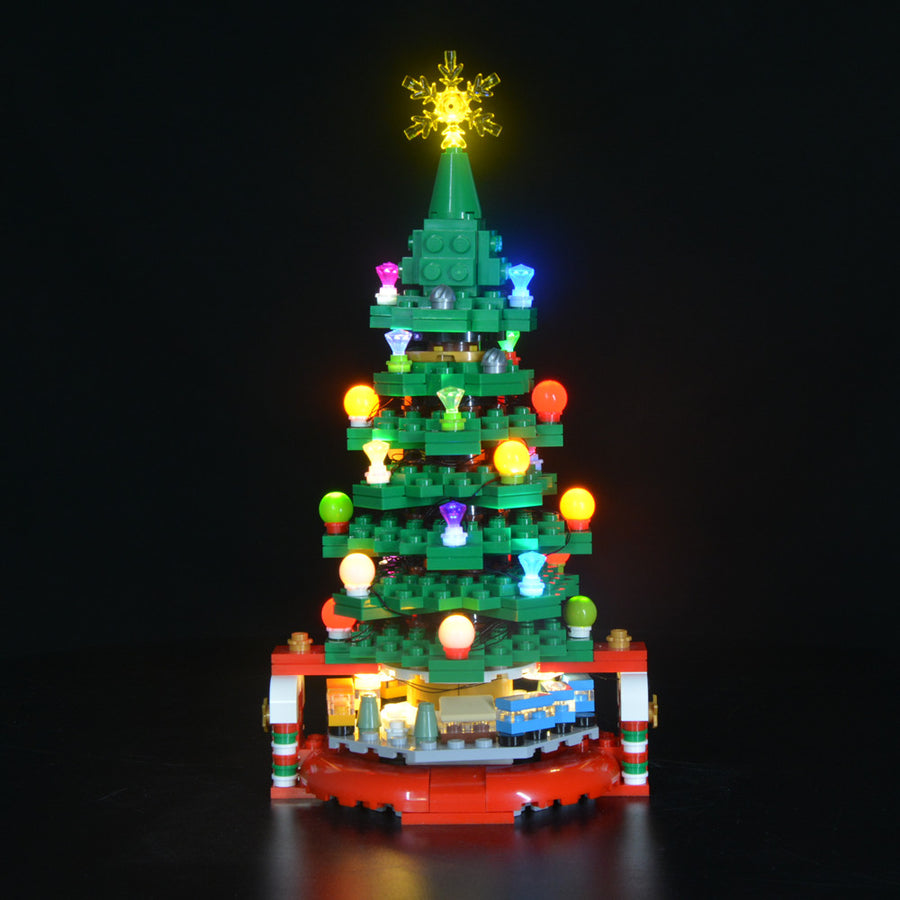 Presents
This masterpiece also represents the gifts and presents we receive during the holidays not just physically but also in spirit.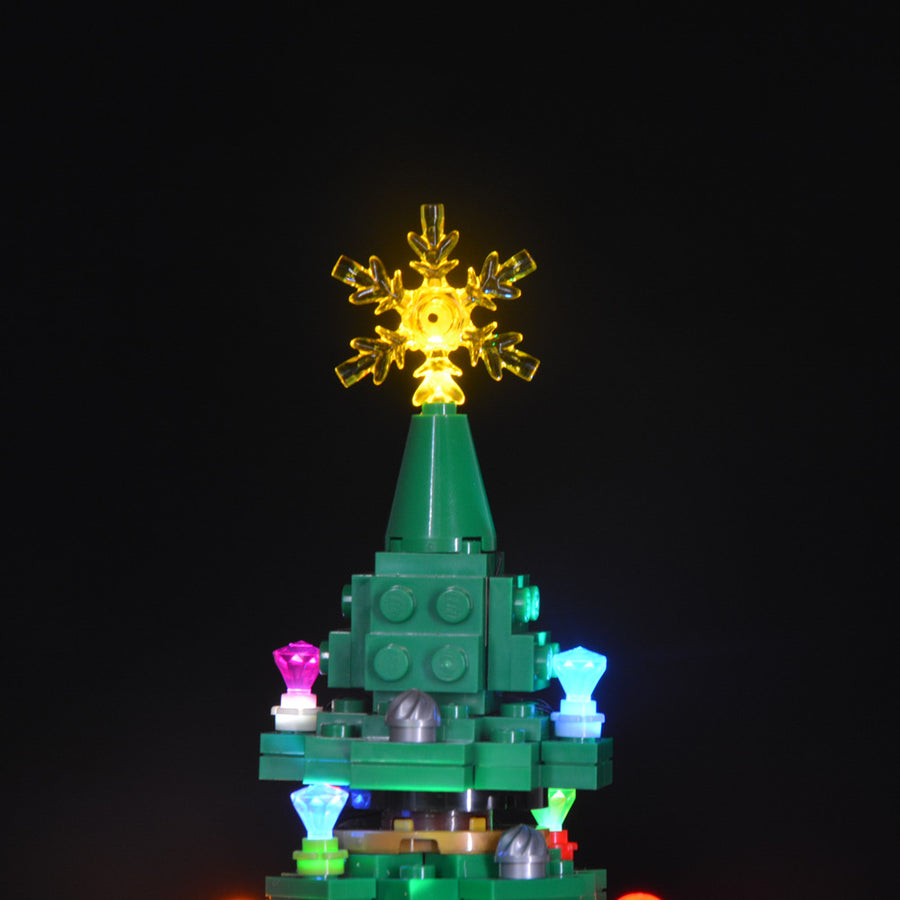 The amazing content
The content makes it very clique, from the presents to the decorations, it's just so wonderful.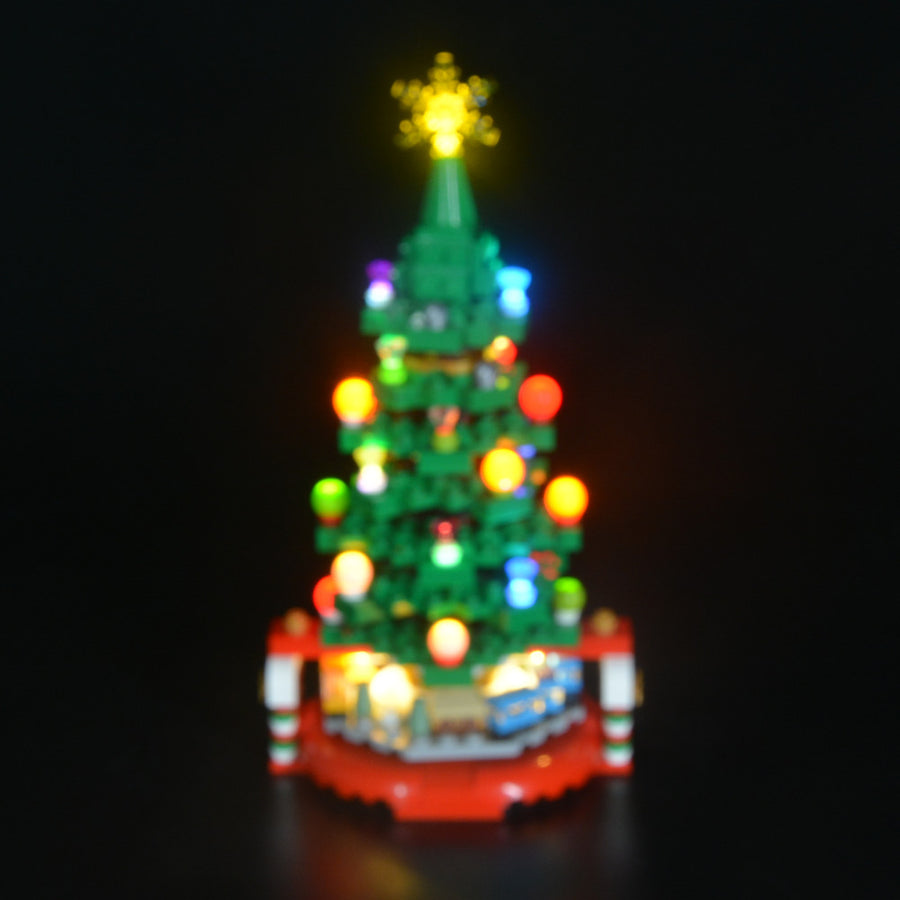 Perfect present
Being aware of what your loved one needs for the holidays is essential, get them this they will really appreciate it.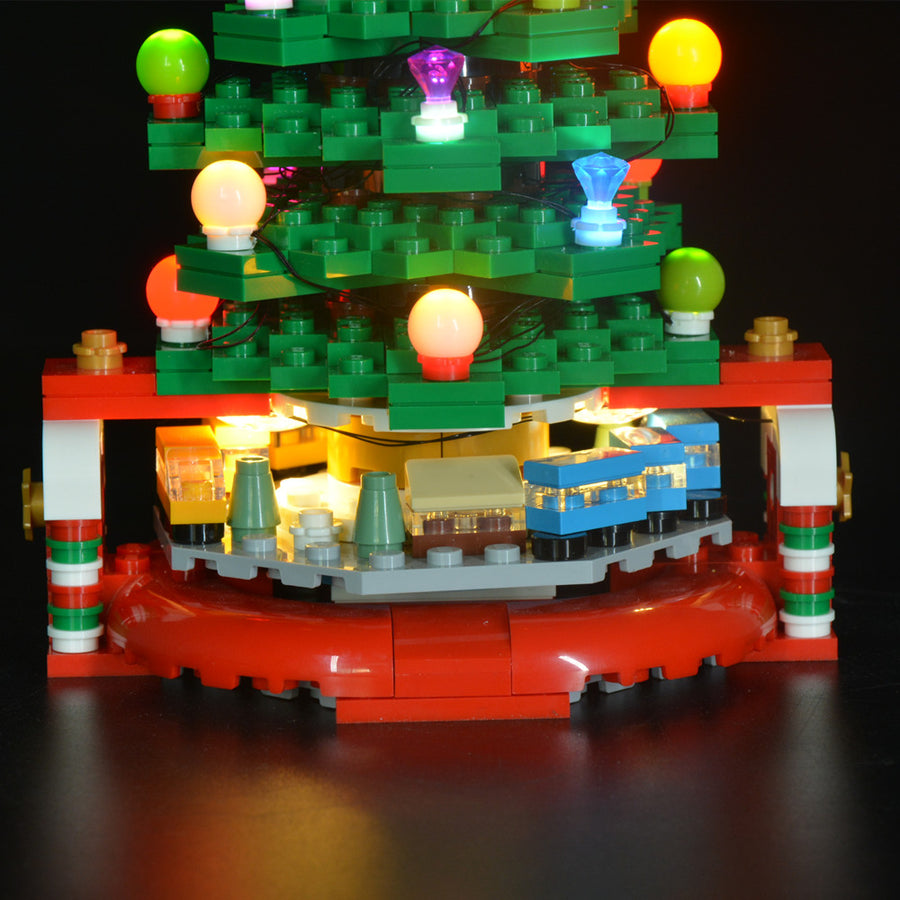 Holiday spirit
This masterpiece shows us that at this holiday, we should all be in high holiday spirit.
What's included
Classic Version
Original Game of
Bricks Box
Battery Box
Instruction Both PDF
and Online
About Game of Bricks
Game of Bricks makes it a point of duty to provide you with the best LEGO lights for your sets customization. Quality of LEGO Light Kits is our speciality. This set is a light kit only. Model is not included.
Readers Section
Recently, a lot of homeowners have been using LEGO products to add to their interior home decoration. This is a festive season and creativity has tripled. This LEGO Christmas Tree 40388 has 392 pieces. And guess what? It is one of the biggest and better-looking Christmas trees ever released by LEGO and you can make Santa proud by spicing it up with our breathtaking Light Kits. Can you beat that? It has a straightforward build with a repetition of the different layers. This set will light up your home with its generous flow of colored gems. At the bottom of the tree, there are a few trains that can be rotated with the spinner at the inside part of the Christmas tree trunk. Christmas is here and you can make Santa feel more welcome with our specially made Light Array. Get prepared to spice up your home decor this festive season with the beautiful LEGO Christmas Tree 40338 LEGO LED lights. Make Santa feel more welcome!
Delivery
After your order has been confirmed, you can expect to have it delivered to you soon enough as our dispatching time is between 1-3 business days (usually it is just 1 business days).
During busy periods dispatching time can take up to 8 business days. (examples: Black Friday days / Christmas time)
We offer free shipping worldwide. Delivery time to most countries takes from 3-12 business days.
Warranty
Our lights kits are backed by free support for 2 years after purchase. We offer free shipping in the first year, but in the second year, you will have to pay a 5 euro shipping fee.
Returns
You may return most new, unopened, or damaged items within 30 days of delivery for a full refund.
Disclaimer
We would like to let you know that we sell only lights for LEGO sets. We have specially-built lights to beautify and bring your LEGO creations to life.
LEGO® is a trademark of the LEGO Group of companies which does not sponsor, authorize or endorse this site.