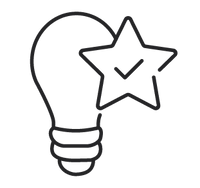 Premium
Quality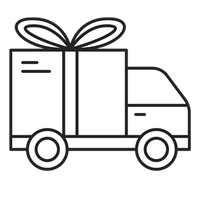 Free
Delivery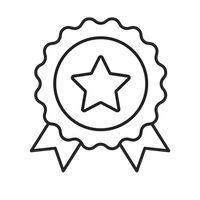 2 Years
Warranty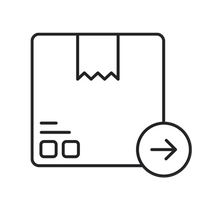 1 Business Day
Dispatch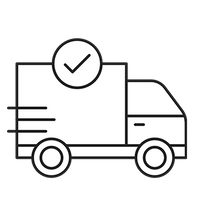 3-12 Days
Delivery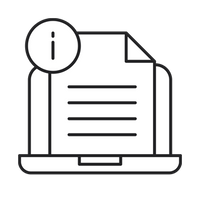 Instructions Both PDF
and Online
GRAB A BOOK!
All lovers of books, the time has come for you to enjoy reading all the books you have always desired. Find your way to your LEGO Bookshop 10270 and begin your reading experience. Light up your path by installing our amazing LEGO Lights around and inside this bookshop, so that you will easily accomplish your mission even when it is dark.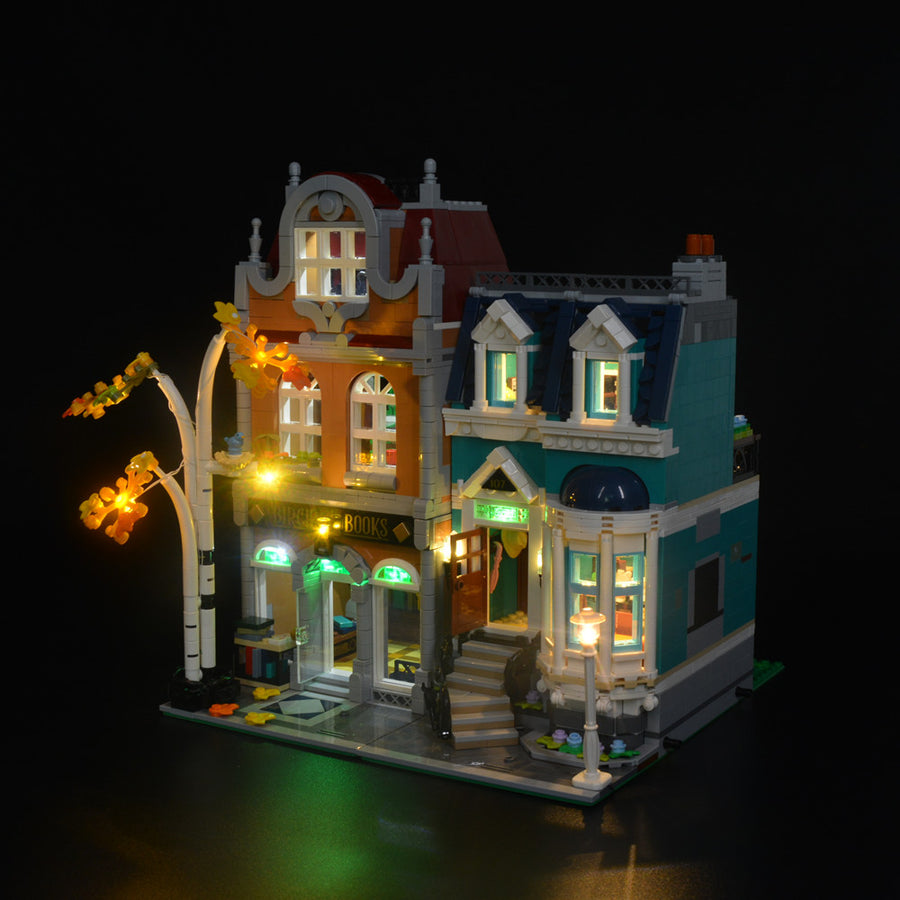 The astonishing view
The LEGO set is so beautiful to look at with all the astonishing features that are associated with the model.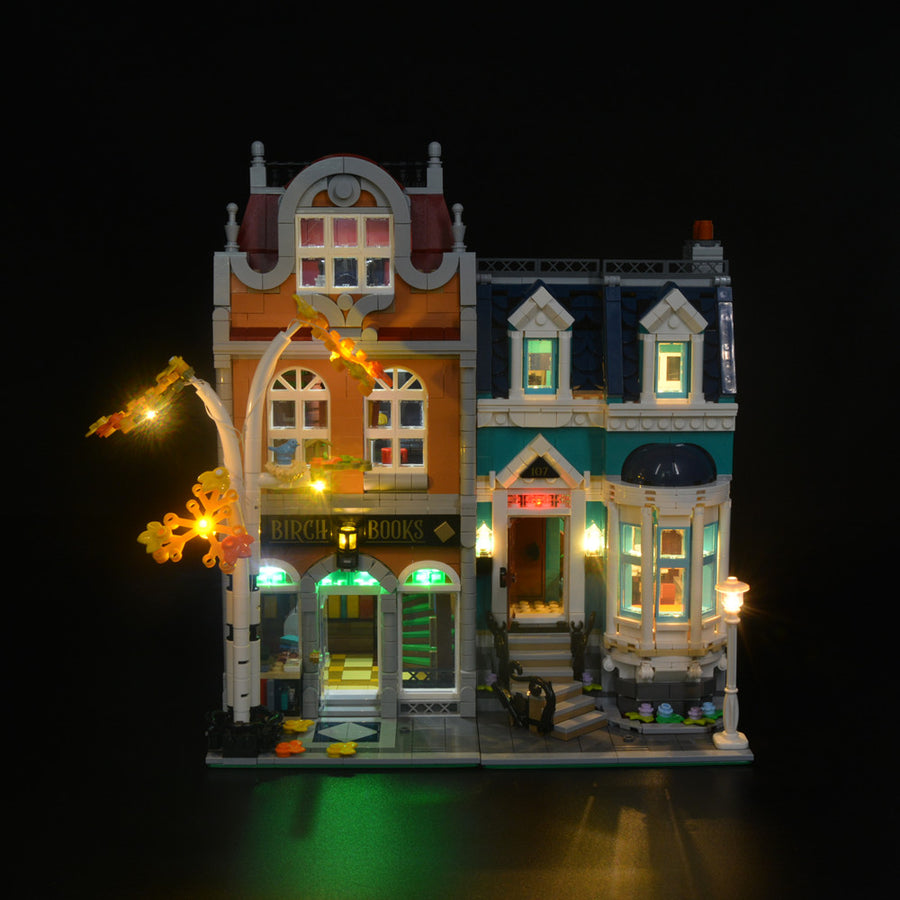 The amazing gift
Perfect for any occasion, this model makes an ideal perfect to give to anyone to make their day.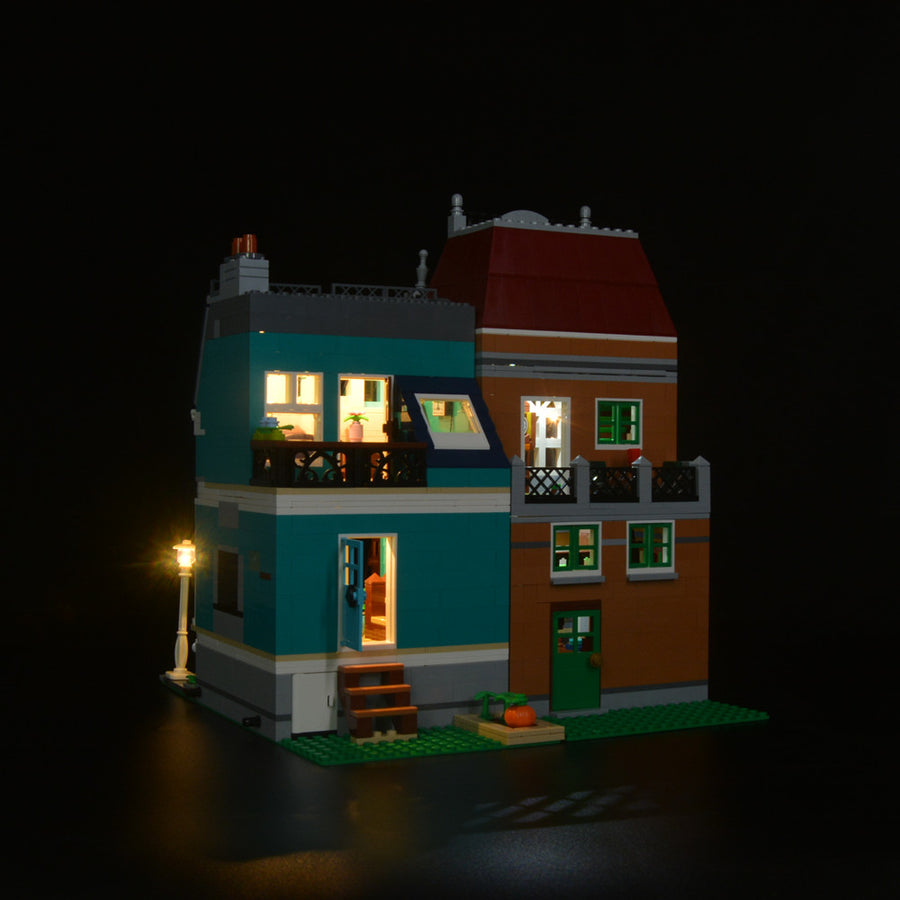 Beautiful display
Showcase your marvelous LEGO set for everyone to behold, a perfect set for home or workplace.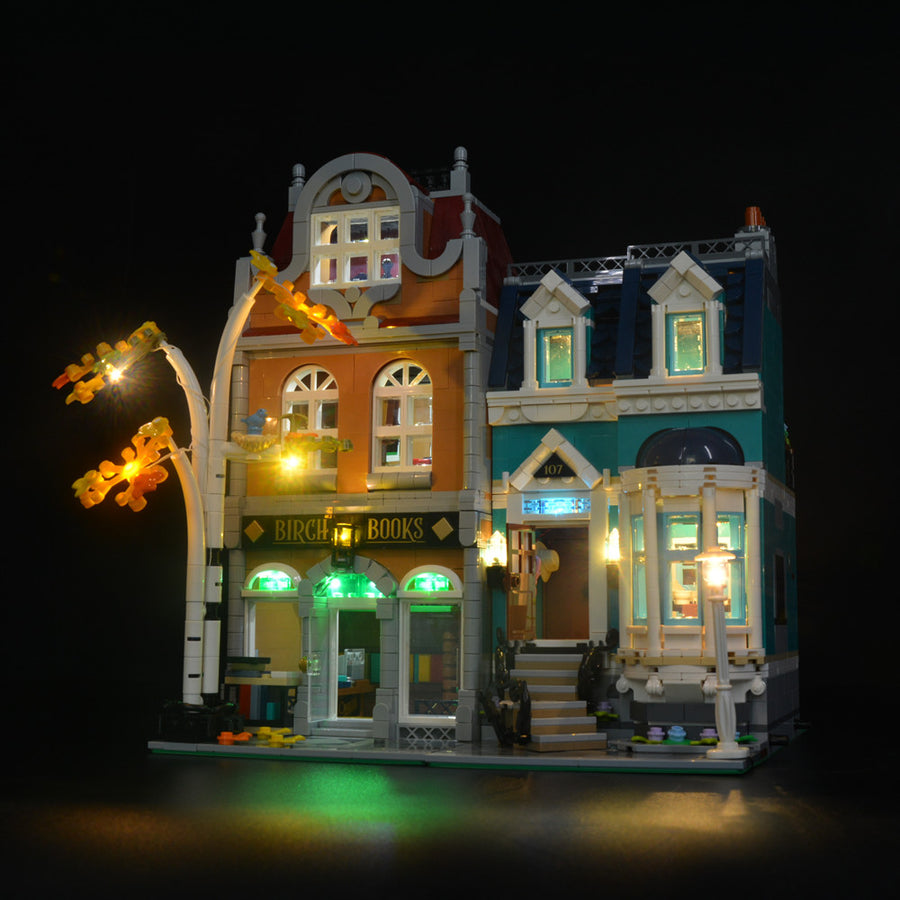 Construct your bookshop
Build this magnificent masterpiece with your loved ones or by yourself in, anyway just have a marvelous time.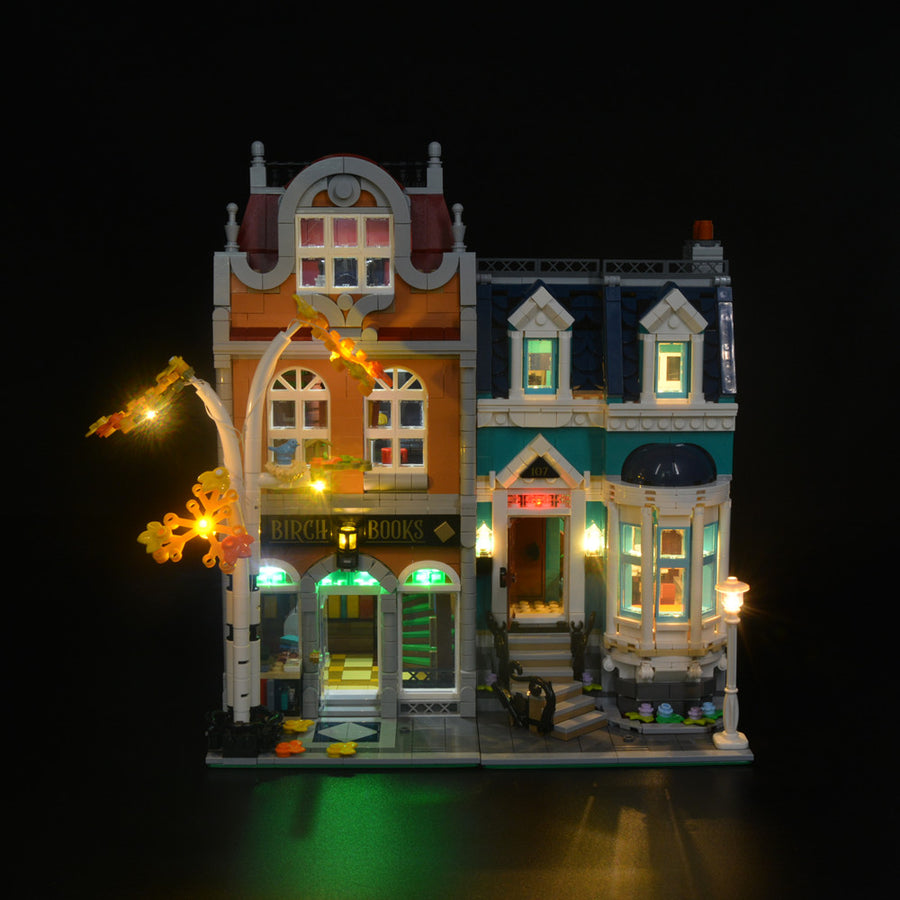 Enchanting lights
You cant read a book without lights, but that's not the only purpose of these lights. It also aids to enhance the beauty of the piece.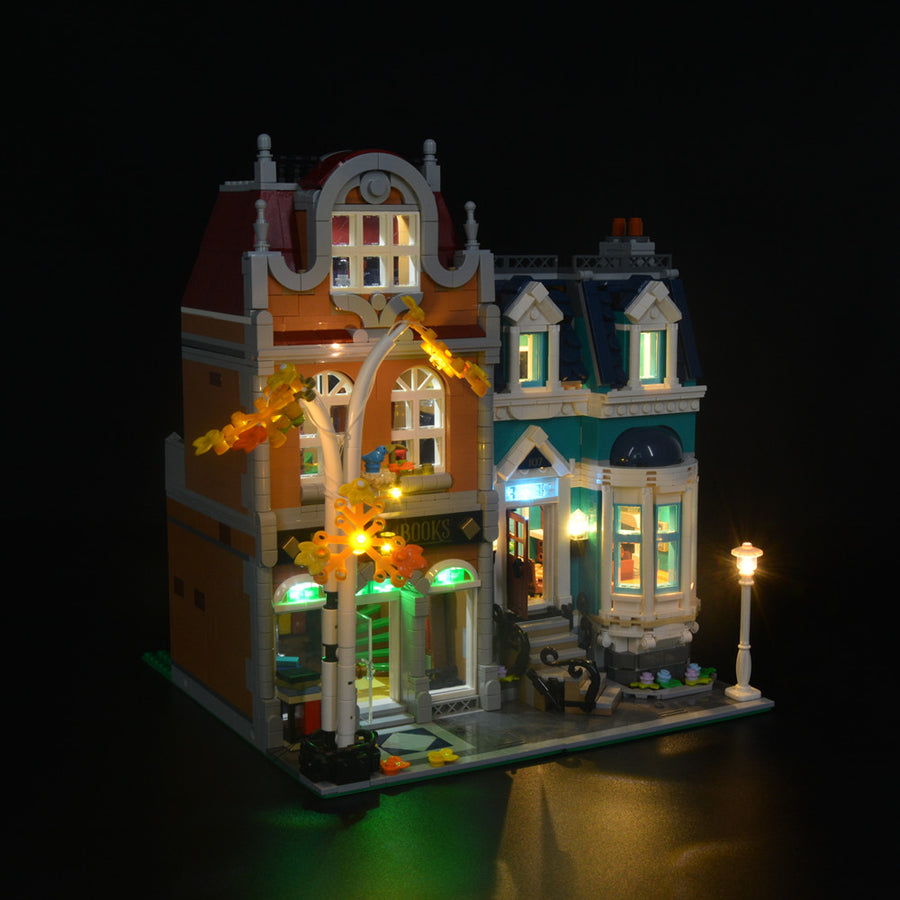 Posterior view
The incredible design of this masterpiece has even the posterior part of this set so adorable and delightful.
What's included
Classic
Original Game of
Bricks Box
Battery Box
Instruction Both PDF
and Online
About Game of Bricks
Game of Bricks makes it a point of duty to provide you with the best LEGO lights for your sets customization. Quality of LEGO Light Kits is our speciality. This set is a light kit only. Model is not included.
Readers Section
The release of this Creator Expert set was revealed by LEGO in the concluding days of 2019. This set has about 2,504 pieces that are enough to create a beautiful and gigantic 3-story building. Many amazing details are featured in this model including a Townhouse and a bookstore – Birch Books. You can choose to display this bookshop however you want as there are 2 different baseplates where it is built on. Do not forget that we have amazing lights that will give your building the desired look. Light up your path by installing our amazing LEGO LED Lights around and inside your LEGO Bookshop 10270. Accomplish your mission even when it is dark.
Delivery
After your order has been confirmed, you can expect to have it delivered to you soon enough as our dispatching time is between 1-3 business days (usually it is just 1 business days).
During busy periods dispatching time can take up to 8 business days. (examples: Black Friday days / Christmas time)
We offer free shipping worldwide. Delivery time to most countries takes from 3-12 business days.
Warranty
Our lights kits are backed by free support for 2 years after purchase. We offer free shipping in the first year, but in the second year, you will have to pay a 5 euro shipping fee.
Returns
You may return most new, unopened, or damaged items within 30 days of delivery for a full refund.
Disclaimer
We would like to let you know that we sell only lights for LEGO sets. We have specially-built lights to beautify and bring your LEGO creations to life.
LEGO® is a trademark of the LEGO Group of companies which does not sponsor, authorize or endorse this site.