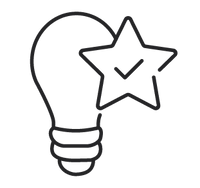 Premium
Quality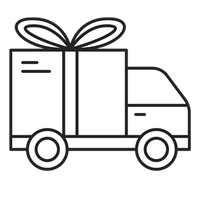 Free
Delivery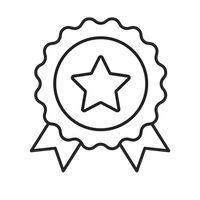 2 Years
Warranty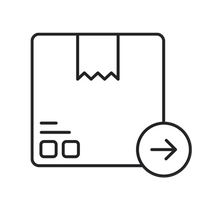 1 Business Day
Dispatch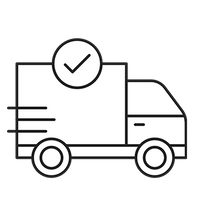 3-12 Days
Delivery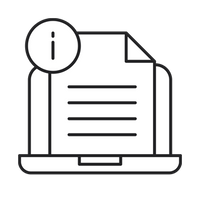 Instructions Both PDF
and Online
Keep A Date With History
Take a chance and light up one of London's best-known landmarks with this amazing LEGO Lights for LEGO Big Ben 10253. Light up history today!
Laws of Time
As the members of parliament debate the latest laws of the land, Big Ben keeps ticking second after second.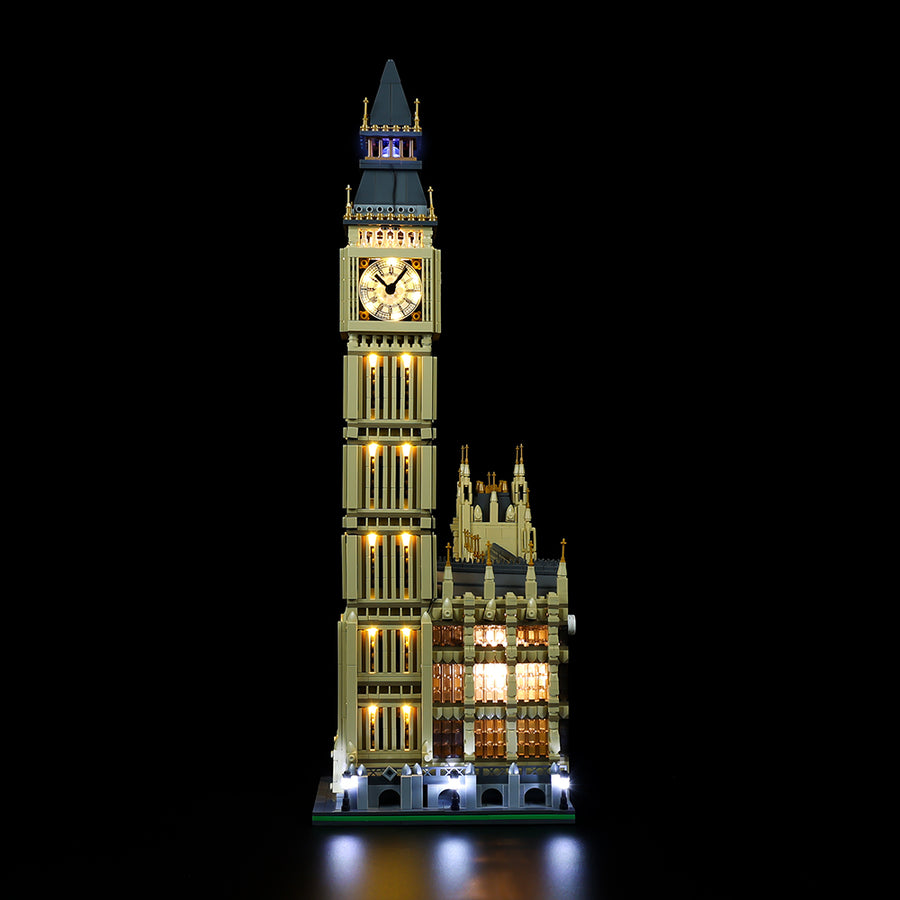 Big old ben
An icon for the city of London reminds everyone every hour that time is of the essence. Ben the big uncle of London.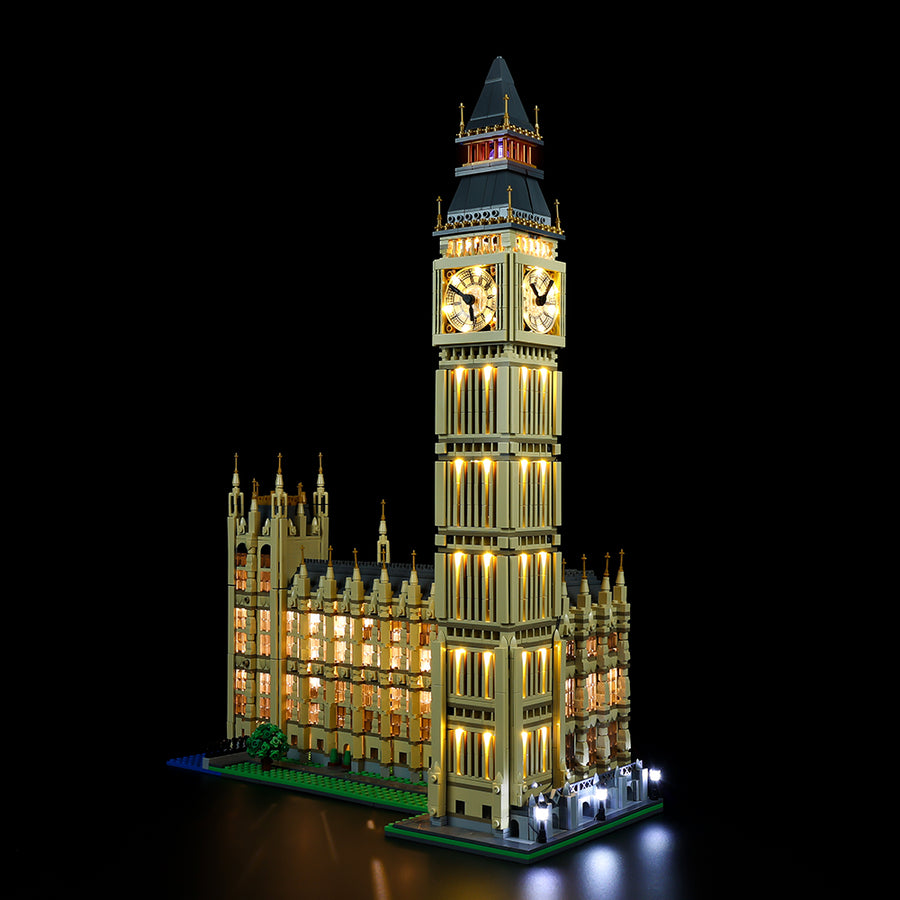 Tower Like no Other
For centuries standing as the tallest structure in an iconic city, this Tower remains unrelenting in its pride even in modern times.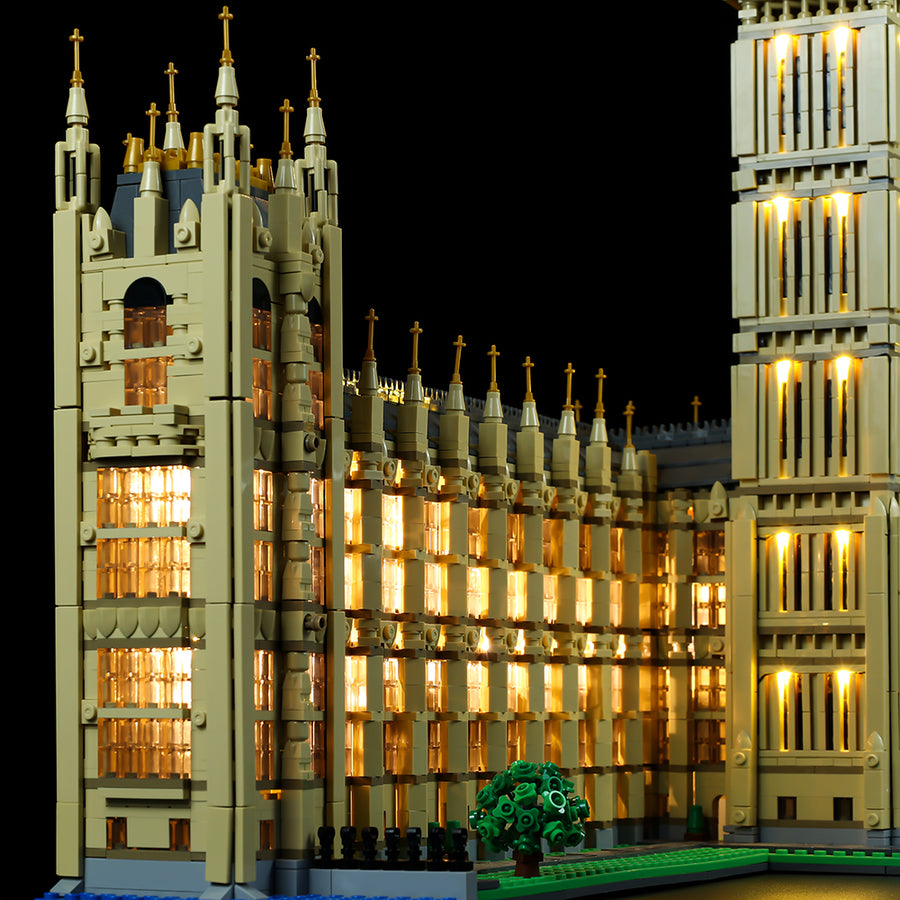 Small things matter
Every great thing has a humble beginning. This set captures every detail no matter how small.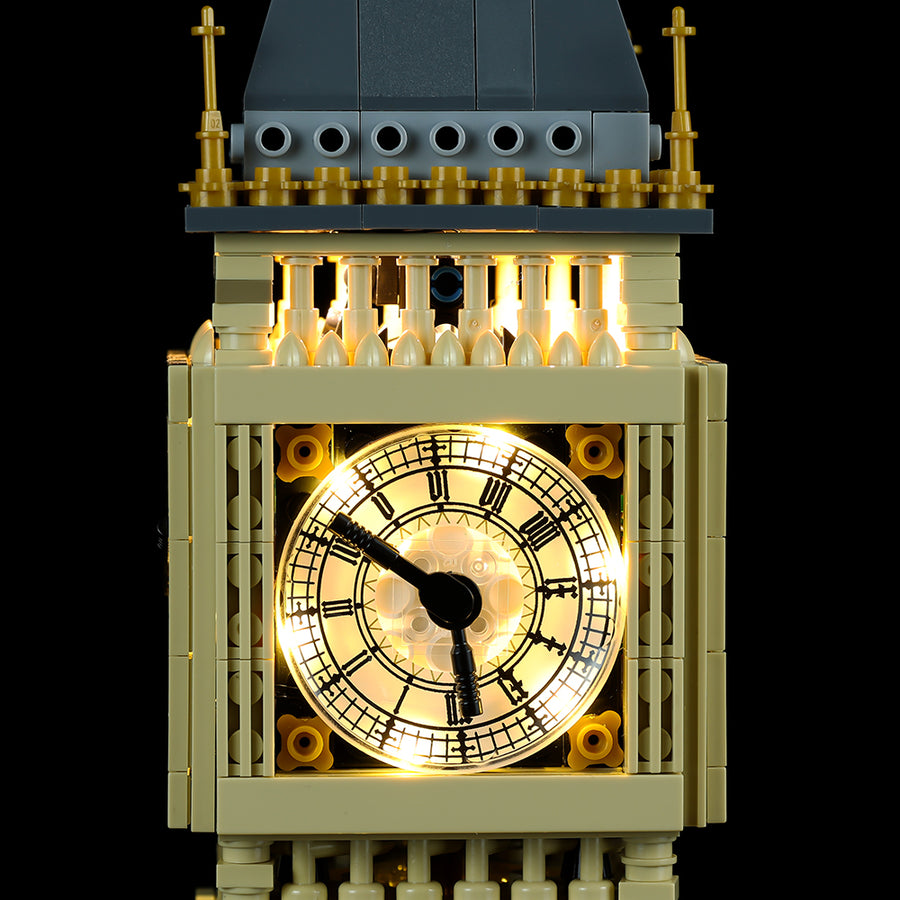 Time the Timeless
Time is the only constant in our journies no matter the century. It keeps us on our toes as we hustle, hope, and thrive every day.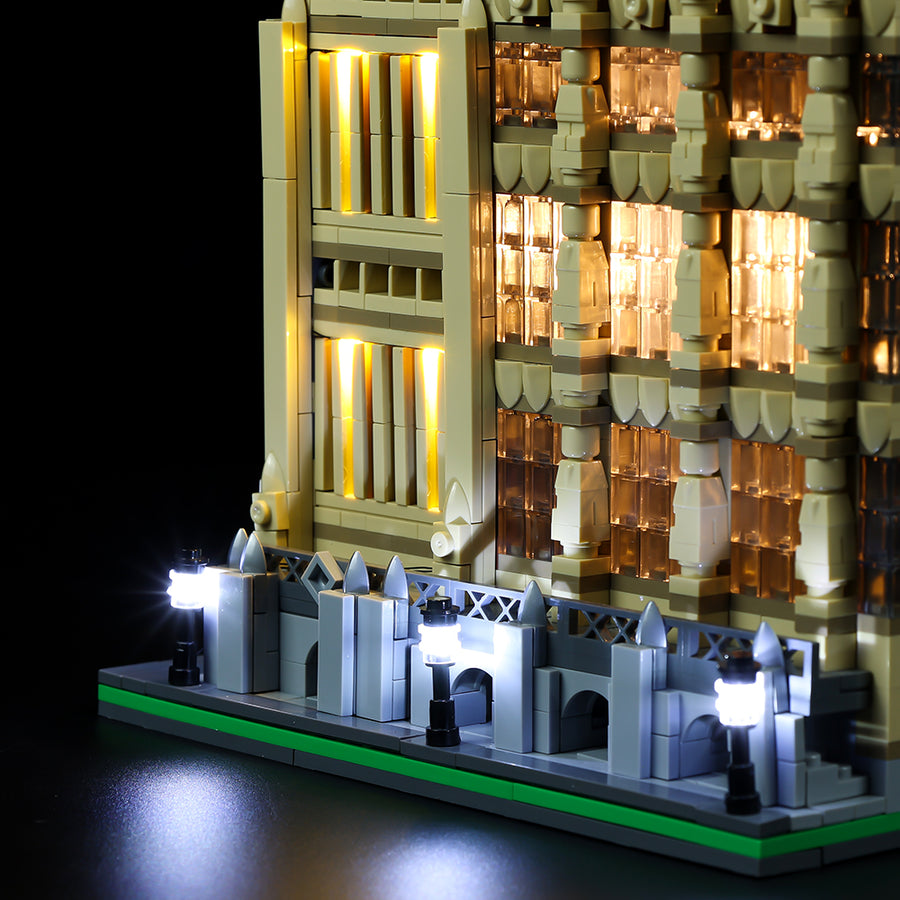 Hallowed Halls
An iconic building with rooms full of history and glory. Our lights shine through making each space evident.
About Game of Bricks
Game of Bricks makes it a point of duty to provide you with the best LEGO lights for your sets customization. Quality of LEGO Light Kits is our speciality. This set is a light kit only. Model is not included.
Readers Section
Big Ben is one of the most iconic structures in London. The building of the historical clock began on the 31st of May, 1859, and first chimed on July 11th, 1859. It has been a notable structure ever since! If you're yet to see Big Ben or you have but would love to see it more frequently, this LEGO 10253 Big Ben combined with Game Of Bricks LEGO Lights is for you!

LEGO Big Ben 10253 is a replica of the original Big Ben and is basically a tribute to the architecture of the big clock. The well-detailed LEGO Big Ben 10253 features statues, a clock, windows, shields, a removable roof, and four adjustable clock dials.

When you take off the roof of the LEGO Big Ben 10253, inside you'll see the belfry. The exterior of the LEGO set includes a sidewalk, a tree, and a lawn. LEGO Big Ben 10253 has 4163 pieces of LEGO and gives you a satisfying building experience!

Make LEGO 10253 Big Ben great again by adding Game Of Bricks LEGO LED Lights!
Delivery
After your order has been confirmed, you can expect to have it delivered to you soon enough as our dispatching time is between 1-3 business days (usually it is just 1 business days).
During busy periods dispatching time can take up to 8 business days. (examples: Black Friday days / Christmas time)
We offer free shipping worldwide. Delivery time to most countries takes from 3-12 business days.
Warranty
Our lights kits are backed by free support for 2 years after purchase. We offer free shipping in the first year, but in the second year, you will have to pay a 5 euro shipping fee.
Returns
You may return most new, unopened, or damaged items within 30 days of delivery for a full refund.
Disclaimer
We would like to let you know that we sell only lights for LEGO sets. We have specially-built lights to beautify and bring your LEGO creations to life.
LEGO® is a trademark of the LEGO Group of companies which does not sponsor, authorize or endorse this site.