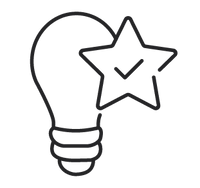 Premium
Quality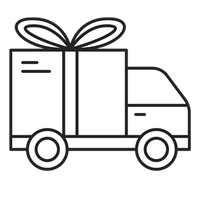 Free
Delivery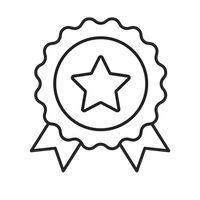 2 Years
Warranty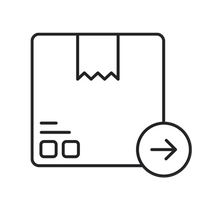 1 Business Day
Dispatch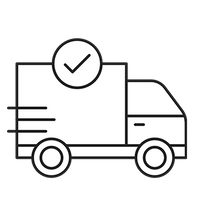 3-12 Days
Delivery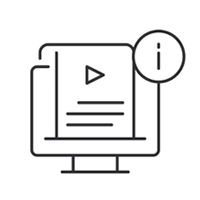 Video
Instructions
THE MAGICAL CITY OF PARIS.
Visit one of the most iconic attractions in the world from the comfort of your home by building the LEGO Paris 21044 set. This romantic toy city has several realistic features. Bring the city to life by installing our glorious LEGO Lights.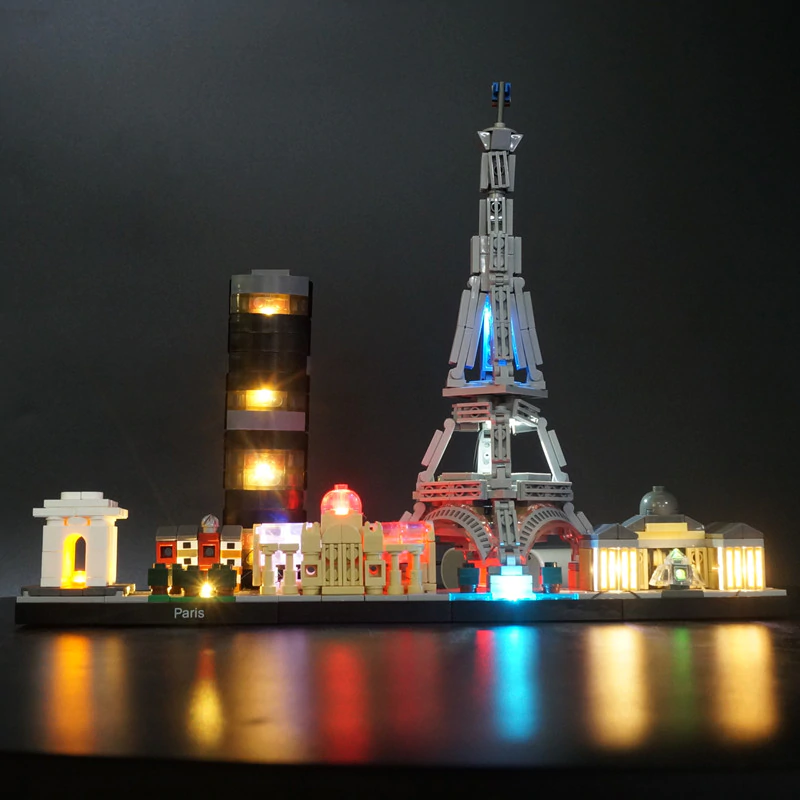 Lovely lights
The lights have a big say in Paris as it makes you feel the thrill and unpredictability of the city.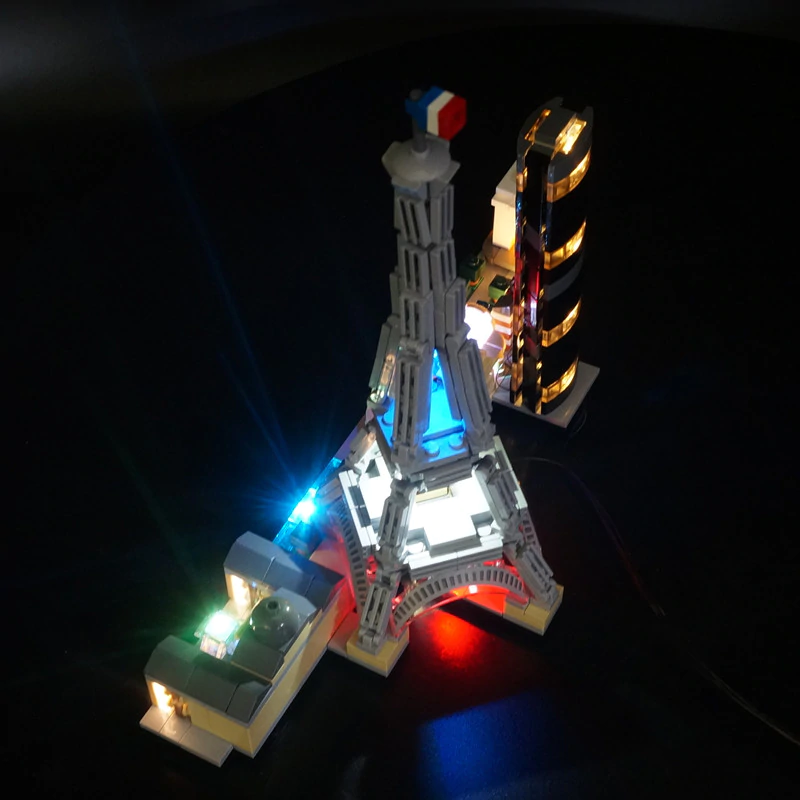 Build memories
Create this creative piece with your friends or alone, expand your creative thinking as you build this awesome piece.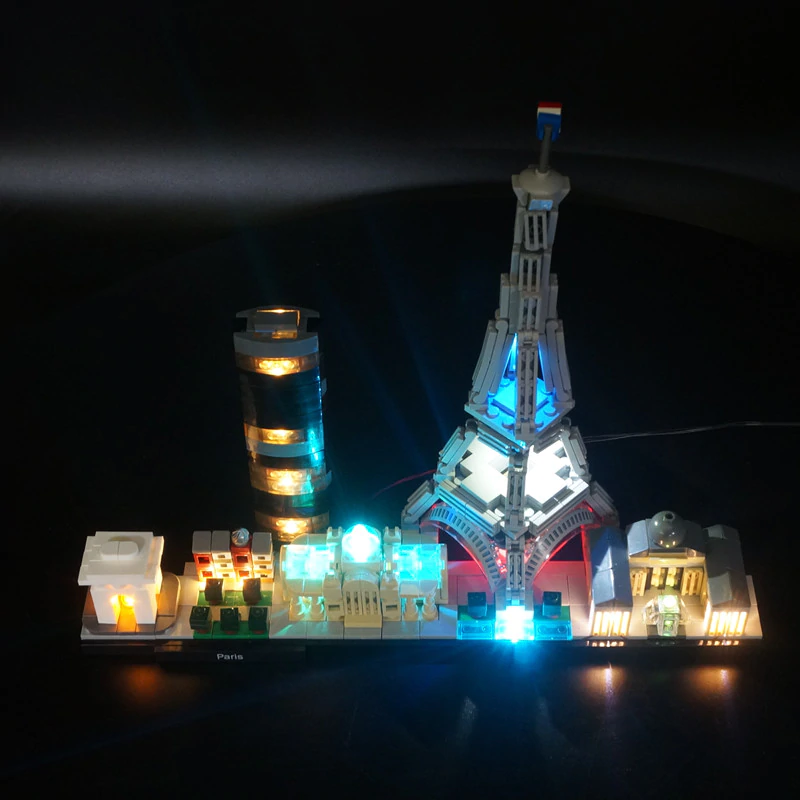 Magnificent gift
The vibrant feeling that we get from just stepping foot on Paris, the toy can give that to someone special.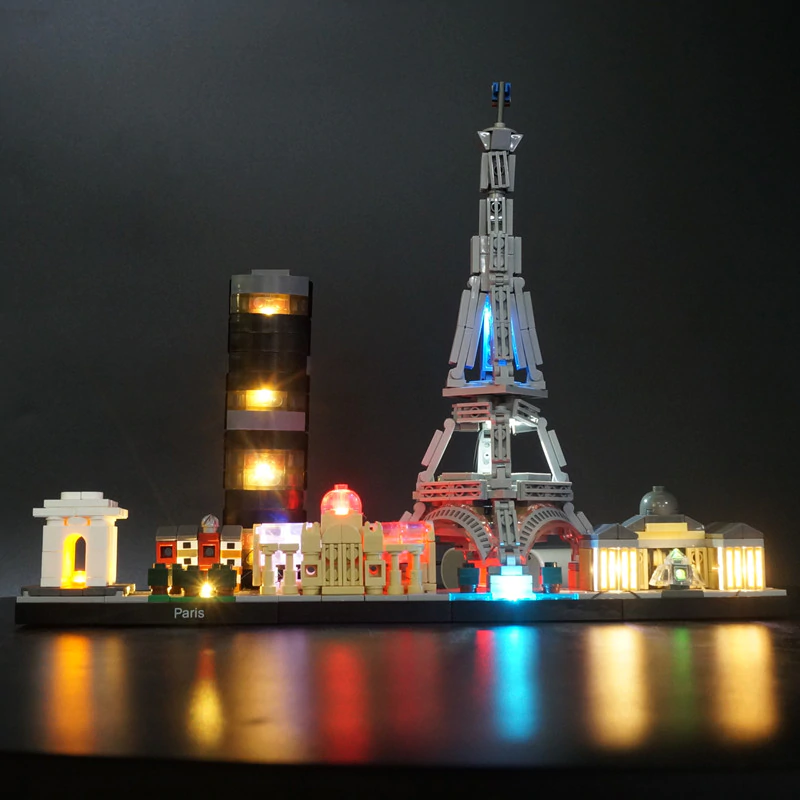 Durable model
This model is so durable and strong to easily recover from a fall, this is because of that incredible LEGO element.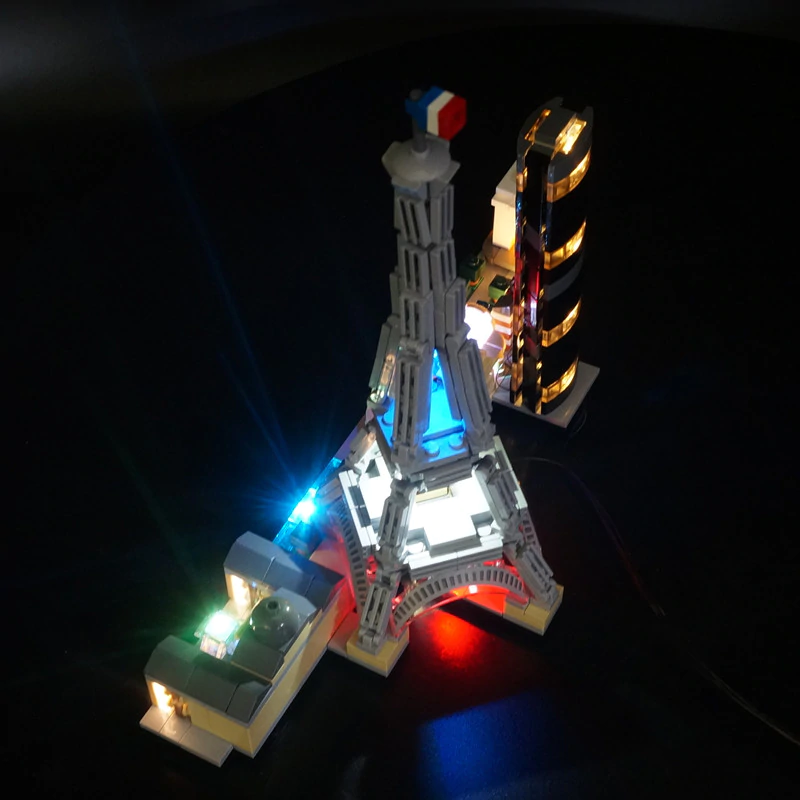 Accurate details
Every piece and landmark for the favorite spots in Paris and all the key detail are all seen here.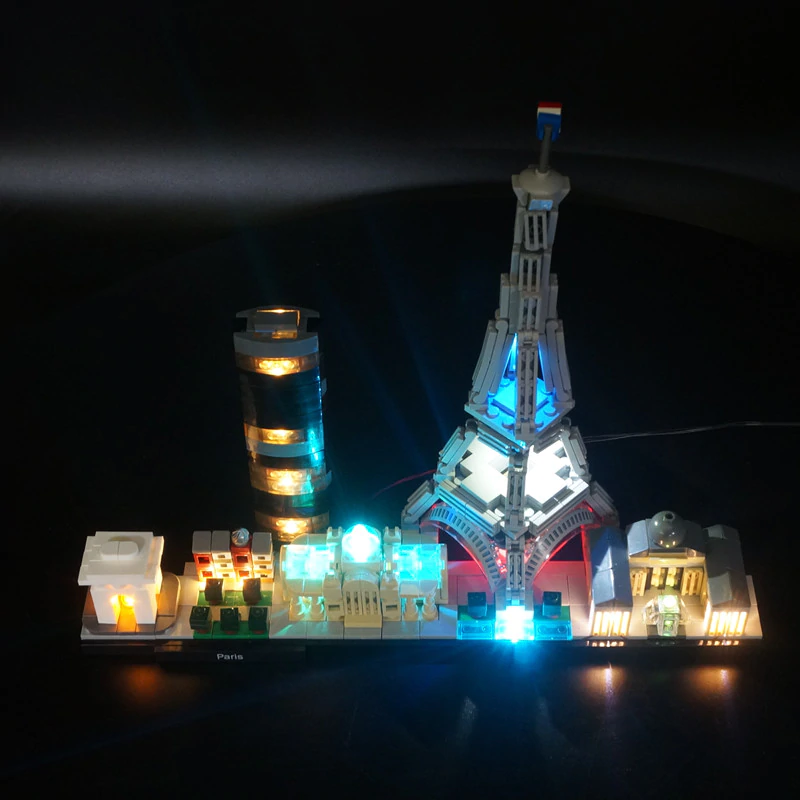 Display toy with joy
Have the world see your amazing piece for all to see as you hang this incredible piece, at home or office.
What's included
Classic
Original Game of
Bricks Box
Battery Box
Video
Instructions
About Game of Bricks
Game of Bricks makes it a point of duty to provide you with the best LEGO lights for your sets customization. Quality of LEGO Light Kits is our speciality. This set is a light kit only. Model is not included.
Readers Section
With this stunning model of the Paris skyline, you may combine well-known Parisian monuments. The Arc de Triomphe, Champs-Elysées, Tour Montparnasse, Grand Palais, Eiffel Tower, and Louvre are all included in the LEGO Paris 21044 Architecture Skyline Collection kit, which is also decorated with a decorative Paris nameplate and grass and tree sections. This set provides a wonderfully "magnificent" centerpiece for the home or workplace and has been created to provide all builders with an enjoyable and pleasant construction experience, regardless of their interest in architecture, travel, history, or design. Each skyline model features a realistic color portrayal and is scaled to accurately represent the highlighted structures' relative sizes. Create a perfect replica of the world's most famous city with the LEGO Paris 21044 set. Enhance its appearance by installing our awesome LEGO LED Lights.
Delivery
After your order has been confirmed, you can expect to have it delivered to you soon enough as our dispatching time is between 1-3 business days (usually it is just 1 business days).
During busy periods dispatching time can take up to 8 business days. (examples: Black Friday days / Christmas time)
We offer free shipping worldwide. Delivery time to most countries takes from 3-12 business days.
Warranty
Our lights kits are backed by free support for 2 years after purchase. We offer free shipping in the first year, but in the second year, you will have to pay a 5 euro shipping fee.
Returns
You may return most new, unopened, or damaged items within 30 days of delivery for a full refund.
Disclaimer
We would like to let you know that we sell only lights for LEGO sets. We have specially-built lights to beautify and bring your LEGO creations to life.
LEGO® is a trademark of the LEGO Group of companies which does not sponsor, authorize or endorse this site.