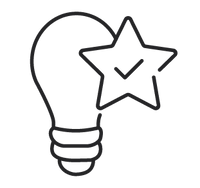 Premium
Quality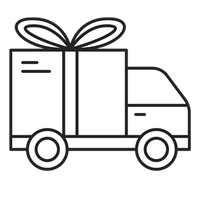 Free
Delivery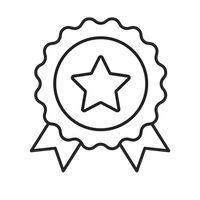 2 Years
Warranty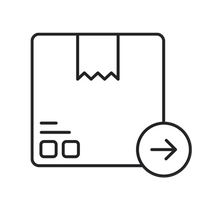 1 Business Day
Dispatch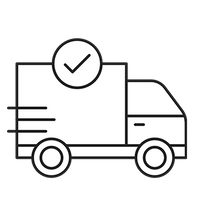 3-12 Days
Delivery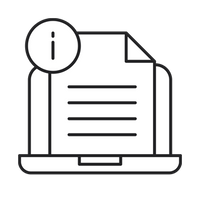 Instructions Both PDF
and Online
THE WONDERFUL FOUNTAIN
Build a precise brick replica of Rome's largest fountain, the famed Trevi Fountain, with the LEGO Trevi Fountain 21020 set. This model makes a great centerpiece for any home. Make this toy look more beautiful by installing our fascinating LEGO Lights.
Create this gorgeous piece
Build this awesome model by yourself or with your friends, don't forget to have fun.
Outstanding details
The incredible details of this piece are awesome as the piece comes to life and is so attractive.
Mesmerizing lights
The lights of this piece are so stunning, that they beautify the model a little more.
Marvelous gift
Give this adorable piece to someone special, this piece is perfect for all ages.
Beautiful designs
The magnificent look of this piece is all because of the wonderful designs, it makes the piece more realistic.
Display your fountain
Display your incredible model for everyone to look at, it enhances the beauty of the apartment or the office.
What's included
Classic Version
Original Game of
Bricks Box
Battery Box
Instruction Both PDF
and Online
About Game of Bricks
Game of Bricks makes it a point of duty to provide you with the best LEGO lights for your sets customization. Quality of LEGO Light Kits is our speciality. This set is a light kit only. Model is not included.
Readers Section
The "Fontana di Trevi," which Nicola Salvi designed, was finished in 1762, 30 years after Salvi's death, by Pietro Bracci, a friend, and sculptor. Federico Fellini's La Dolce Vita was filmed in front of this magnificent Baroque edifice made of Travertine stone, which has served as the backdrop for many other famous films. And even now, more than 250 years later, the 49-meter-wide fountain continues to draw many tourists to the little Trevi piazza. The complex LEGO model of this well-known Rome landmark includes details like the Palazzo Poli's façade, statues of the ocean, abundance, and health, as well as translucent blue LEGO bricks that simulate water. The Trevi Fountain was depicted in the LEGO Architecture Landmark Series by artist Rokgalin Kobe in close coordination with the LEGO design team. Create your own version of the largest fountain in Rome with the LEGO 21020 Trevi Fountain set. Make it look spectacular with our amazing LEGO LED Lights.
Delivery
After your order has been confirmed, you can expect to have it delivered to you soon enough as our dispatching time is between 1-3 business days (usually it is just 1 business days).
During busy periods dispatching time can take up to 8 business days. (examples: Black Friday days / Christmas time)
We offer free shipping worldwide. Delivery time to most countries takes from 3-12 business days.
Warranty
Our lights kits are backed by free support for 2 years after purchase. We offer free shipping in the first year, but in the second year, you will have to pay a 5 euro shipping fee.
Returns
You may return most new, unopened, or damaged items within 30 days of delivery for a full refund.
Disclaimer
We would like to let you know that we sell only lights for LEGO sets. We have specially-built lights to beautify and bring your LEGO creations to life.
LEGO® is a trademark of the LEGO Group of companies which does not sponsor, authorize or endorse this site.