E-book | 15 Amazing LEGO MOC design instructions
Ready to take your LEGO building skills to the next level?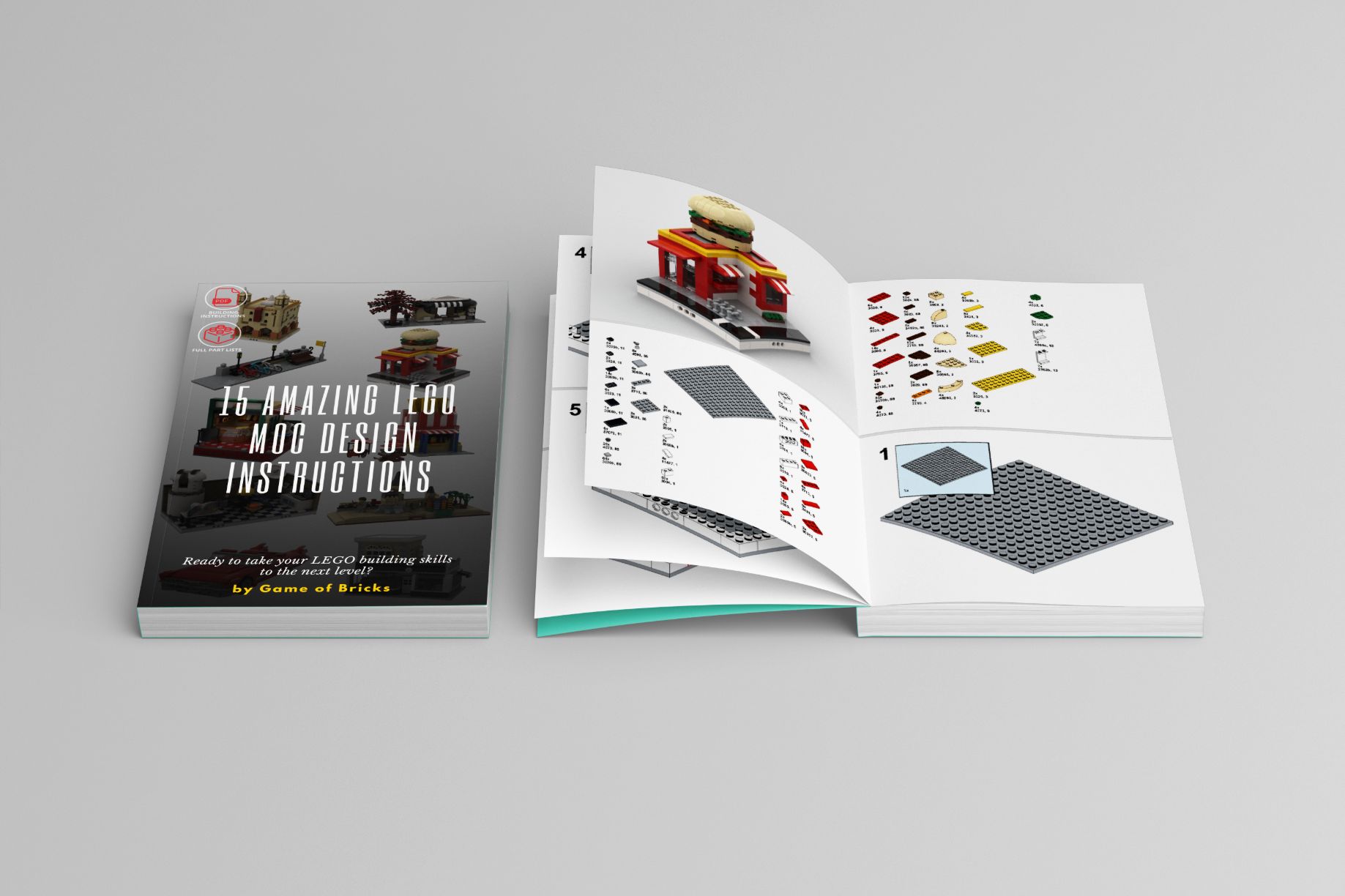 Which designs are included?
BURGER RESTAURANT
Beautifully designed and well-crafted with amazing details, you can experience what it feels like to visit a burger restaurant. On the top of the building is a ready-to-eat brick burger, and its red, white, and yellow color scheme makes it look even more beautiful.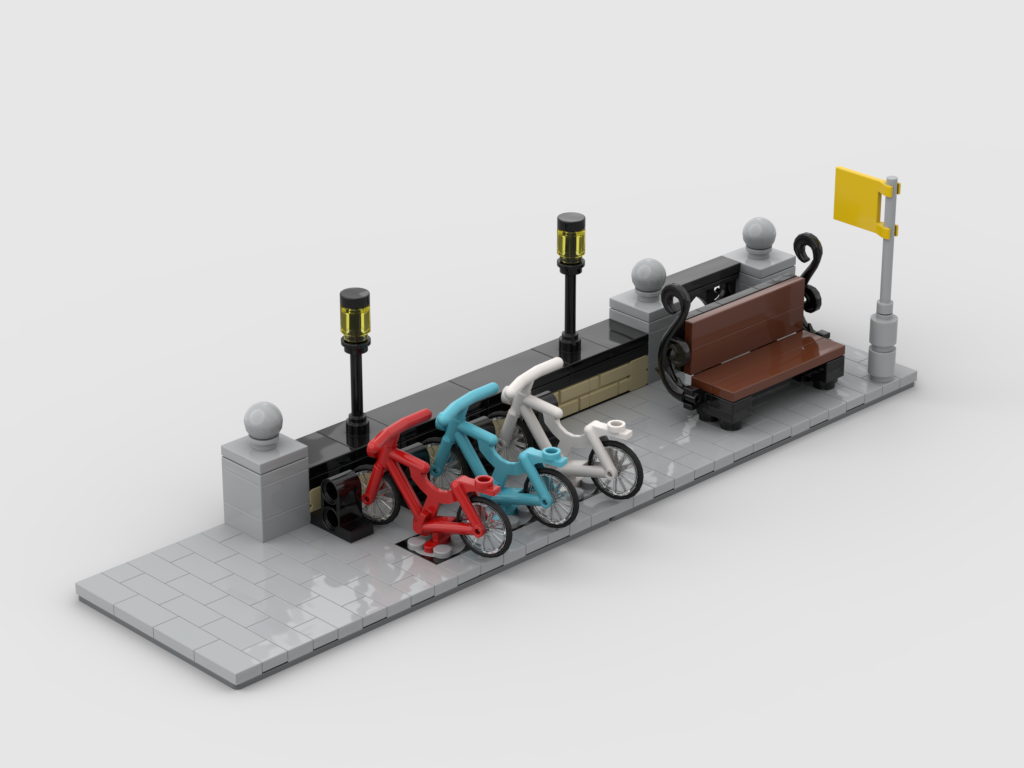 STREET CORNER BUSS STOP
Build the iconic white house along with the street corner buss stop. The white house has windows and doors, while you will find red, sky-blue, and white toy bicycles parked in front of the street corner bus stop. There is also a bench positioned beside the bikes.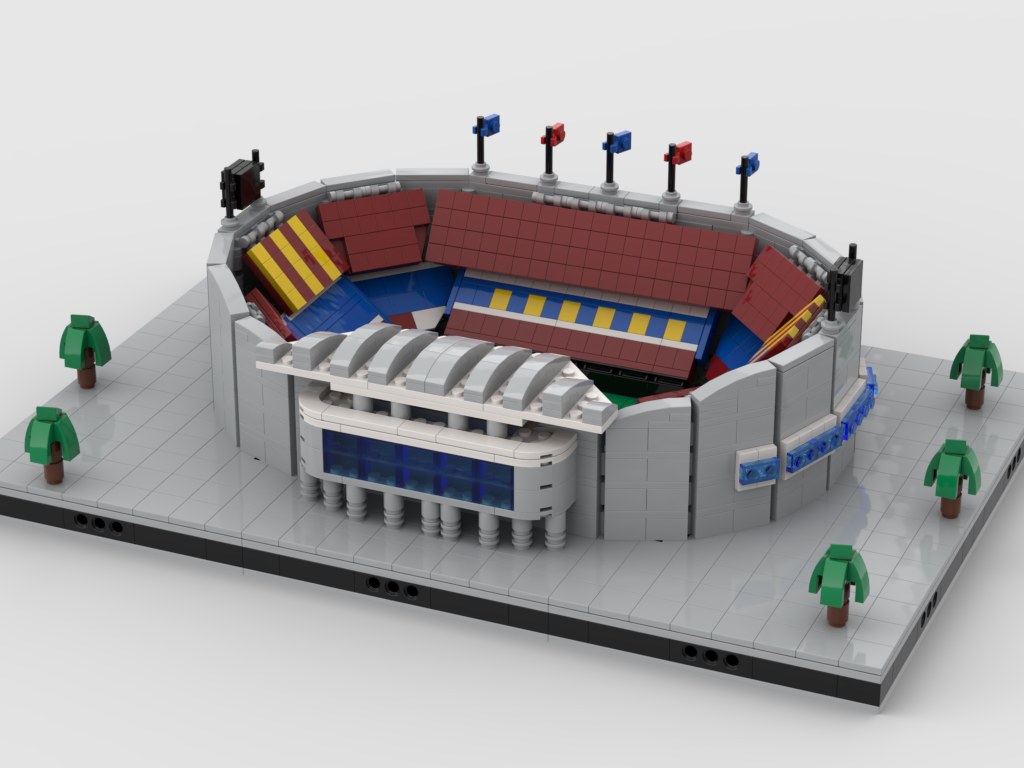 CAMP NOU
If you are a lover of soccer, you will be familiar with the Camp Nou. With this set, you can build the iconic Stadium and Home ground of Barcelona Football Club. The set features the complete stadium, including stands representing their iconic color, and also the trees around.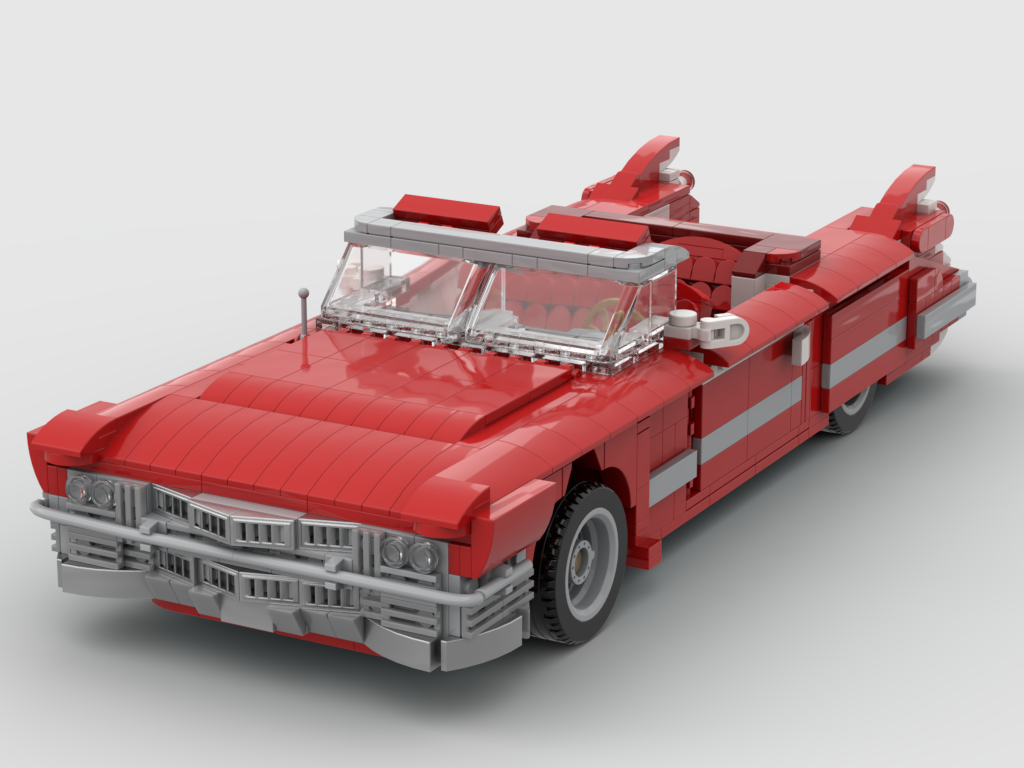 CADILLAC ALDORADO 62 SERIES 1959
This LEGO set has been made to look just like the real car. To make it look realistic, it has ground-gripping tires, a transparent windscreen, side mirrors, headlamps, and many more. The Cadillac Eldorado 82 series 1959 has a lot of fun to offer you.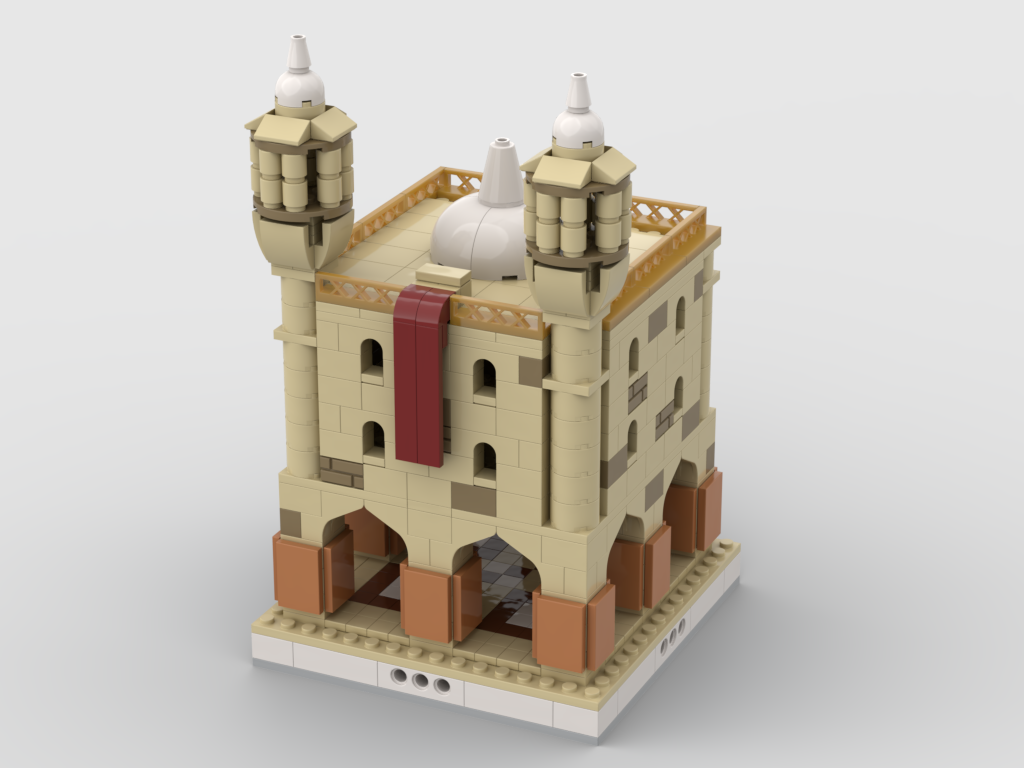 TEMPLE
The great temple is designed with so many intricate details to make it look unique and realistic. It has a tiled floor, multiple entrances, mighty pillars, and so many windows for ventilation. Its color combination makes it look good.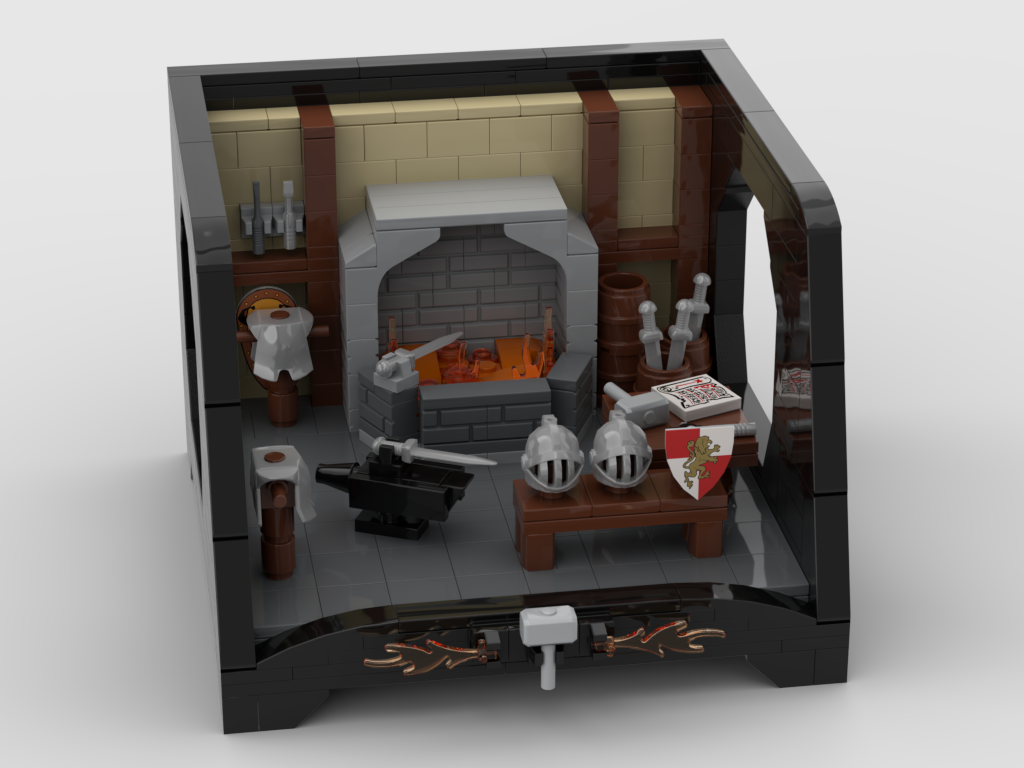 MEDIEVAL BLACKSMITH WITH A SPECIAL STAND
Become a professional blacksmith with this LEGO creation. This set gives you access to the workshop of a blacksmith, and you will find the equipment that he has crafted, including hammers, swords, helmets, a shield, and others. You will also see two helmets and a shield displayed on a brown table. The set also comes with a special stand.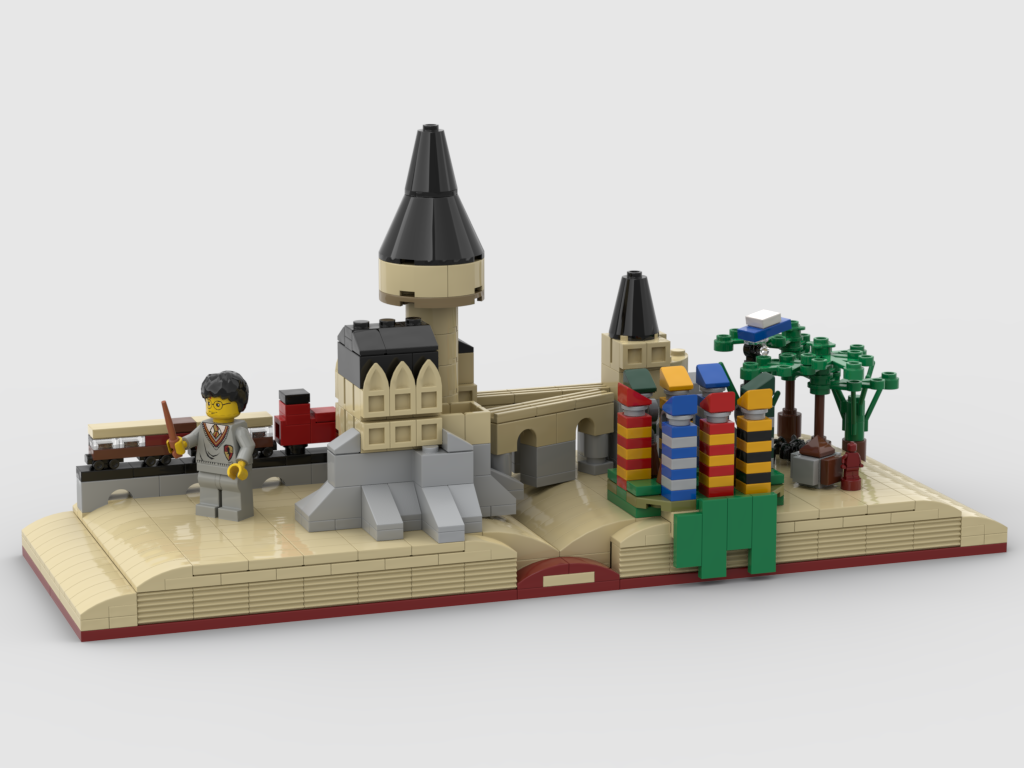 HARRY POTTER BOOK
Build the famous Harry Potter book and enjoy the magical story from your favorite TV series. There are so many things to explore in this creation, including the train, trees, Harry Potter holding his wand, and many more.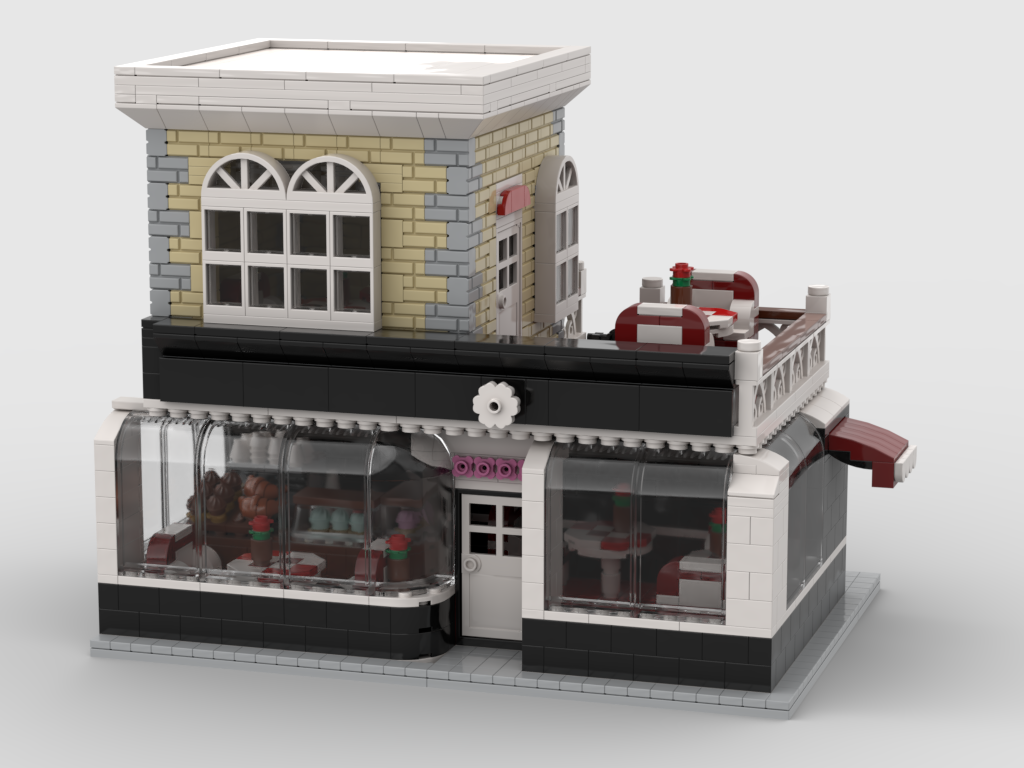 FRENCH CAFFEE AND CAKE SHOP
Stop by at the French Coffee and Cake shop in Paris, France. It has so many details to make you feel as if you are in a real cake shop, from the entrance to the transparent wall that makes you see the interior, to the round table in the building. Go to the top of the shop, and you will find a cool spot with chairs for you to have a good coffee and cake with your friend.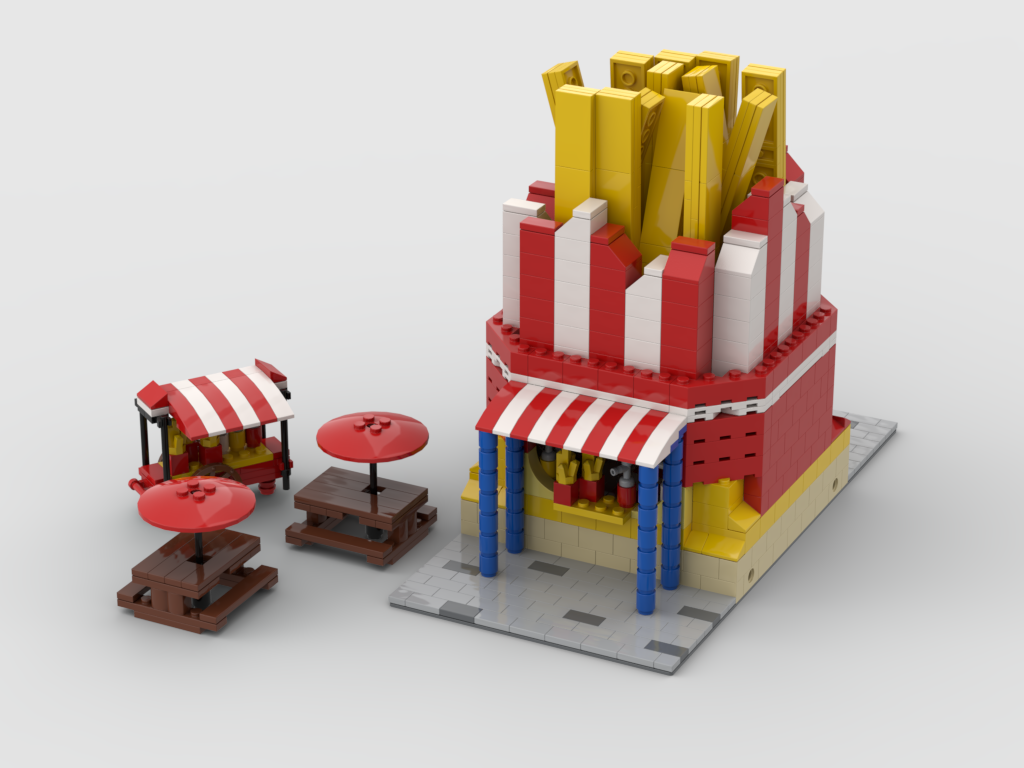 MODULAR FRENCH FRIES STAND
Are you craving for some French fries, then here is a nice place to get some for yourself. This creation has a unique red and white striped color scheme that makes it look beautiful. On the top, there are some yellow bricks arranged in the form of French fries. Outside, there are two tables for customers with an umbrella each.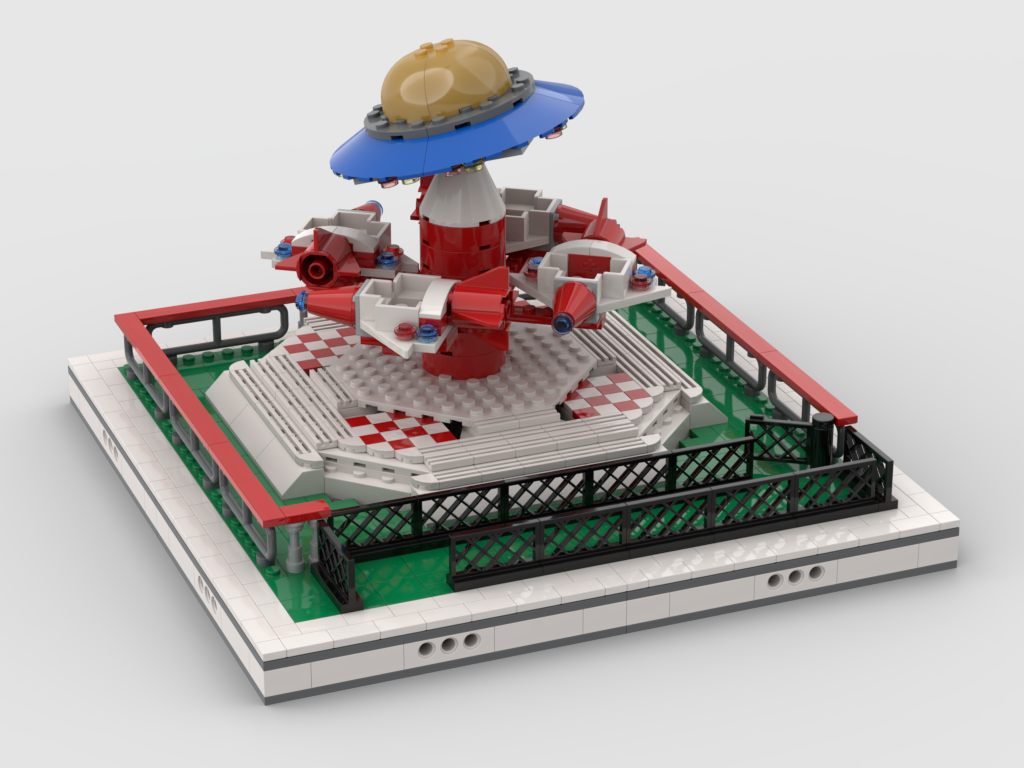 CAROUSEL SPACECRAFT
Are you having a boring time? Then a time out in the carousel spacecraft is enough to make your day. You can take a seat in any of the four spinning spacecraft. Take your imaginative play to a higher level.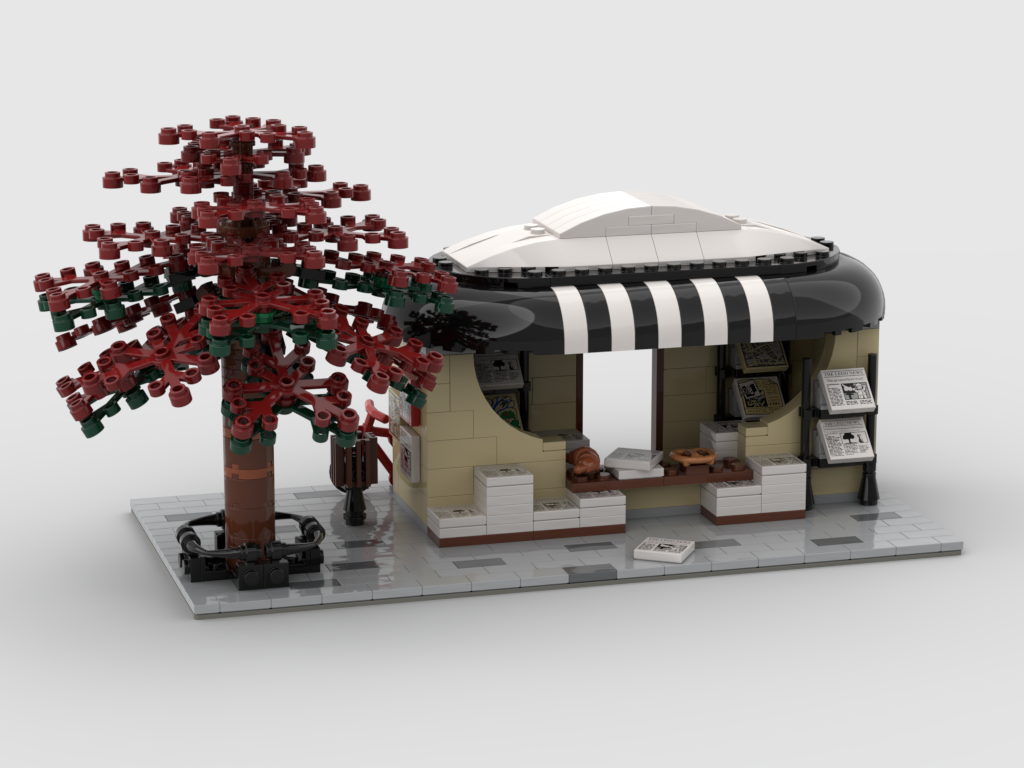 NEWSSTAND
Keep yourself updated with the current news of your city by going to the newsstand to get a Newspaper. In this newsstand, you will see a lot of newspapers arranged inside, and on the outside, newspapers are also displayed both at the right and on the left. There is also a big tree with green and red leaves.
MODULAR HOUSE CHESS BLACK AND WHITE
This is a one-story building designed with the iconic black and white color of chess, although it still possesses other color representations like orange for the main entrance. It also has doors and windows, and a chessboard on top of the roof.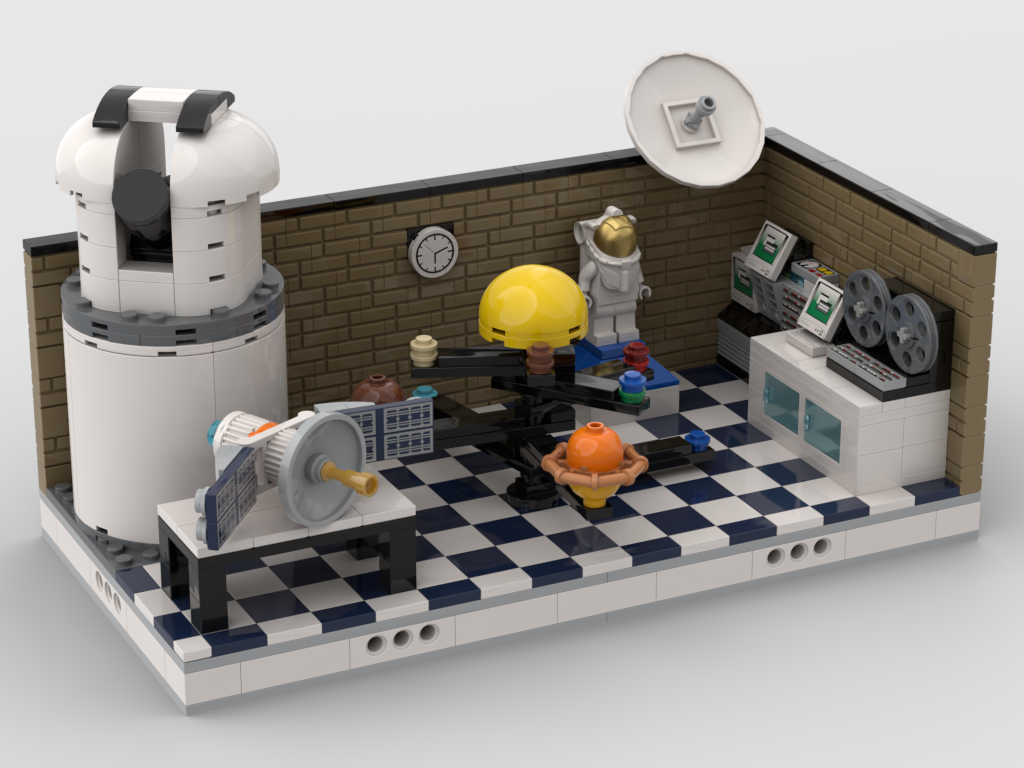 SPACE LAB
Simply made for aspiring astronauts, the space lab is filled with a lot of features that perfectly replicates an actual space lab. Inside this lab, you will find an astronaut suit and other equipment, including a wall clock.
WELL
This is a perfect replica of the ancient well. The brick arrangement that forms the circle of the well and the buckets for fetching the water are all fantastic. This well is small but mighty.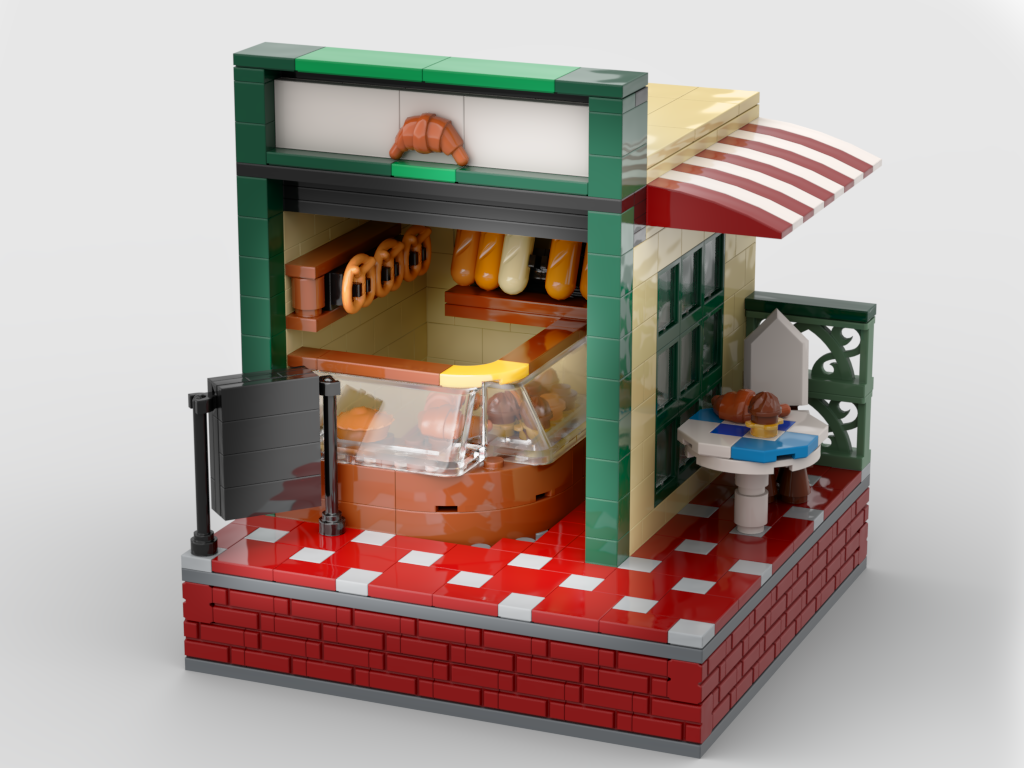 STREET BAKERY
Stop at the street bakery and enjoy some freshly baked and delicious snacks. Inside the bakery are some realistic ready-to-eat bread displayed on the counter. The features of this creation make it look appealing to the eyes.