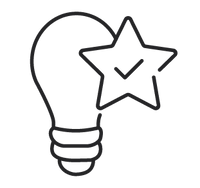 Premium
Quality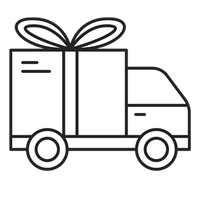 Free
Delivery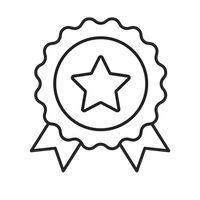 2 Years
Warranty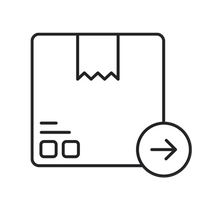 1 Business Day
Dispatch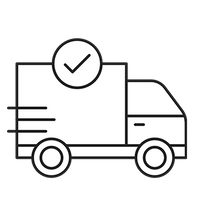 3-12 Days
Delivery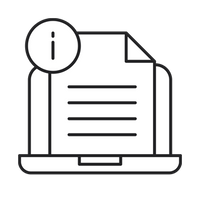 Instructions Both PDF
and Online
THE AWESOME TERRAIN
Send your kids into the engineering world and watch them perform wonders with the LEGO All-Terrain Vehicle 42139 set. It is packed with authentic features that make it look exactly like an actual ATV. Install our fascinating LEGO Lights to this vehicle to make it look more magnificent.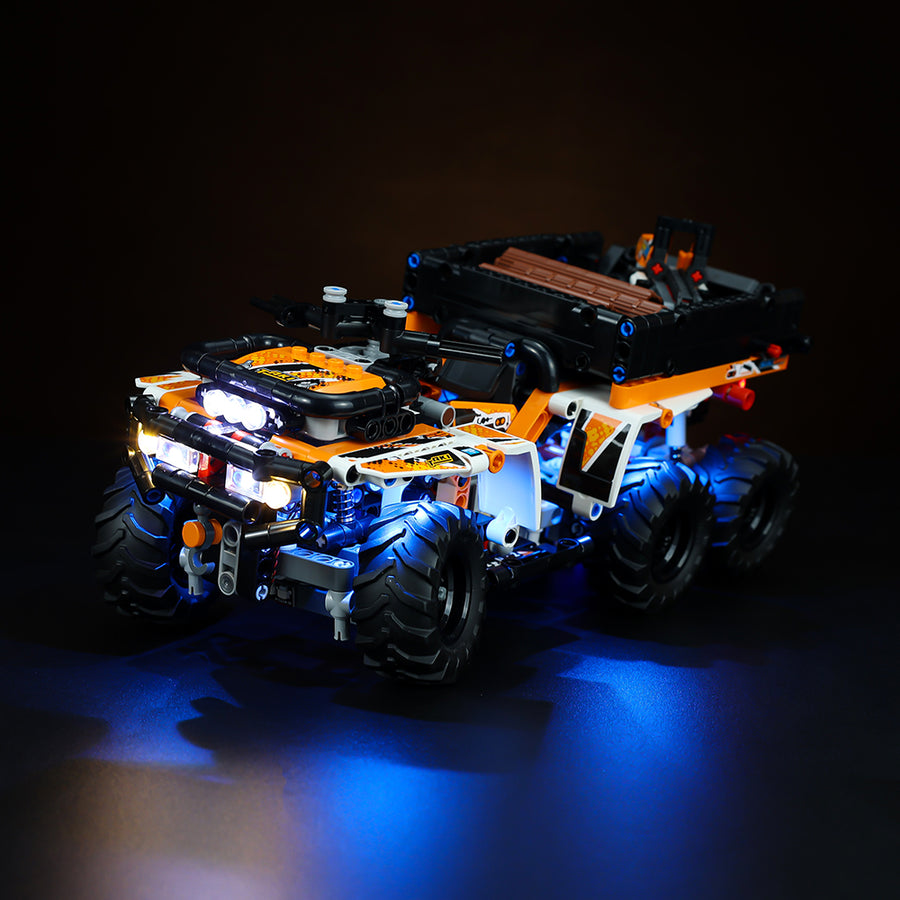 Strong in all corners
A wonderful Lego material that is very durable and can go for several rides.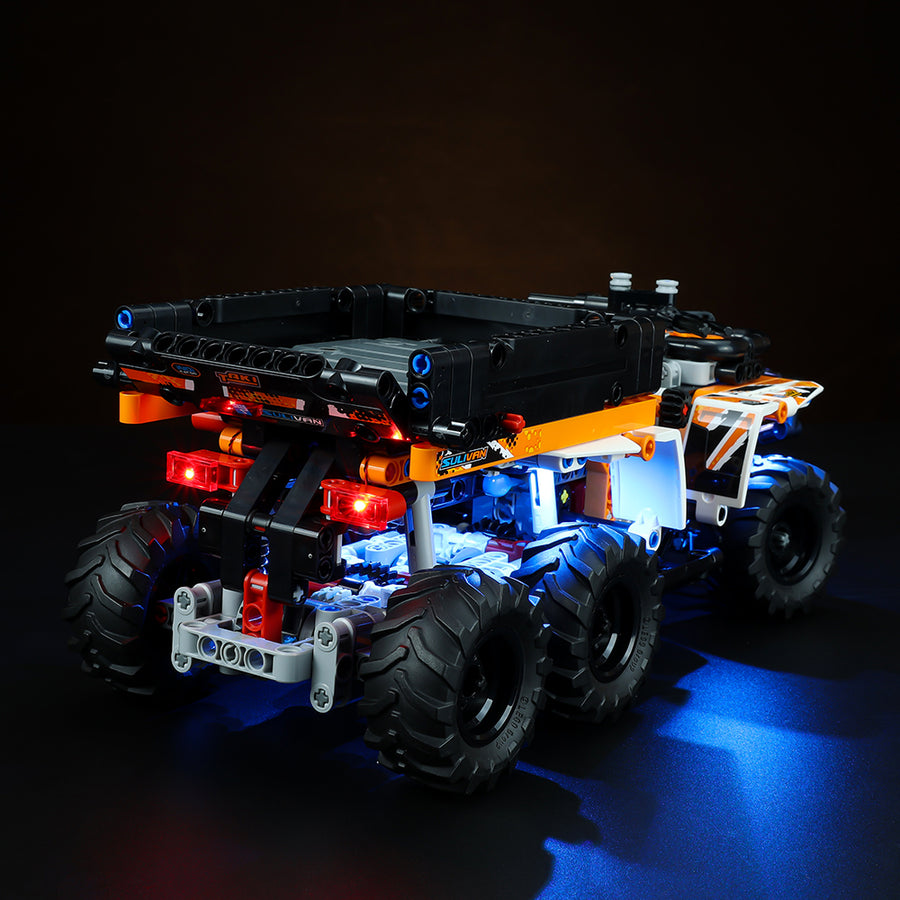 Dazzling lights
The amazing lights of this model are so dazzling, the lights bring out the exclusive look of this model.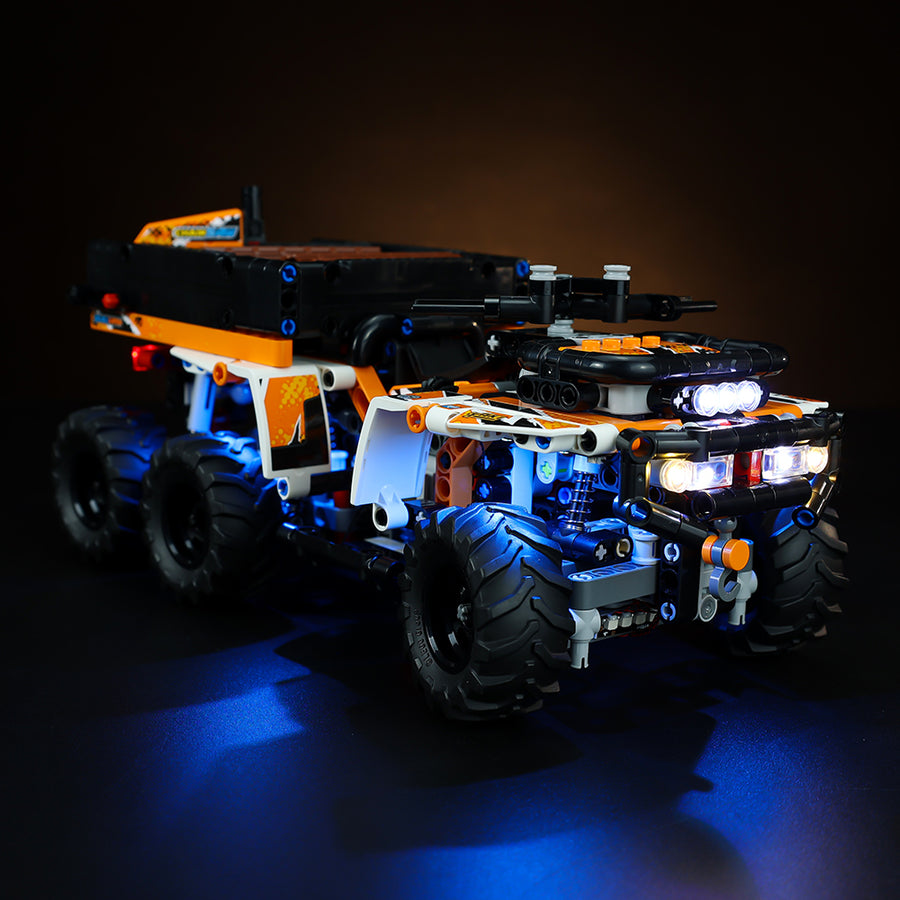 In every corner
This model is so glamorous from all angles, filling the corners with wondrous beauty and life.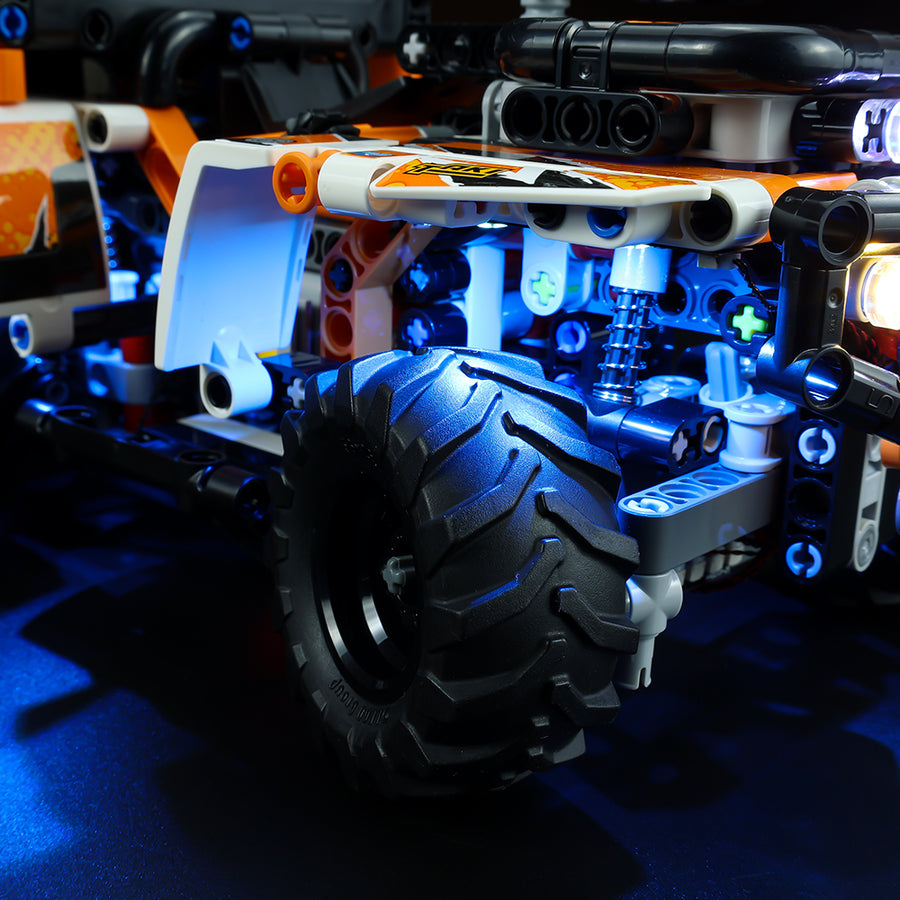 Perfectly detailed
The model details are just details to a very high level, from the large tires to the front seat.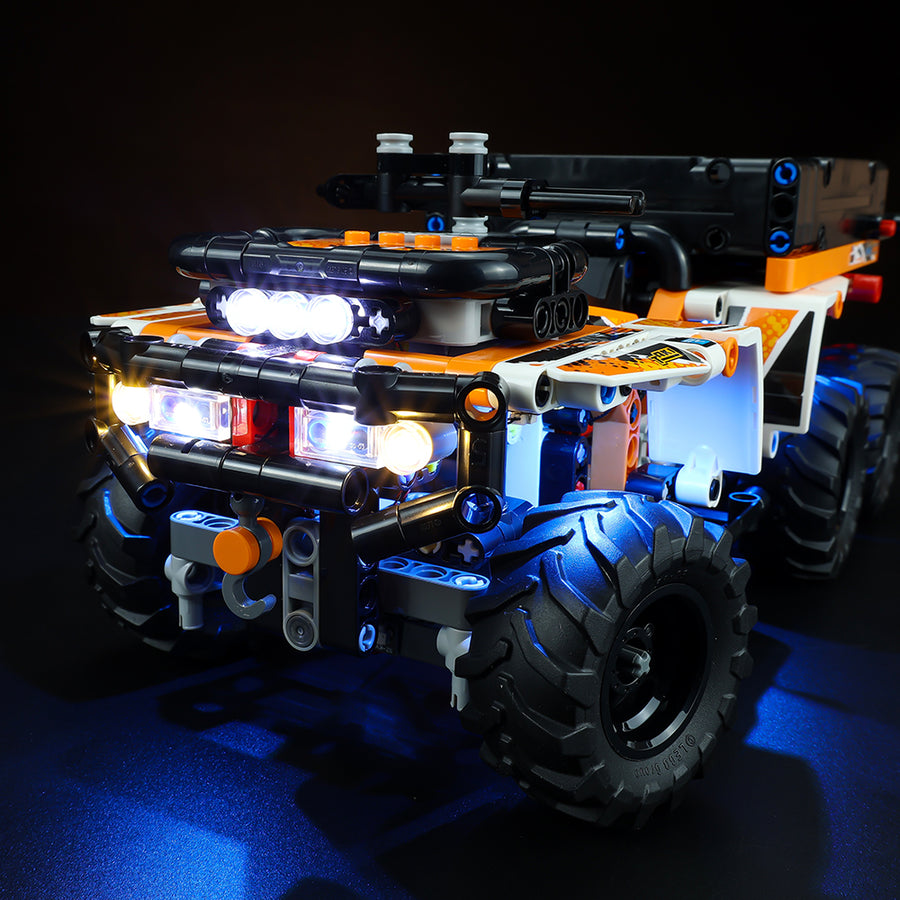 Drive to the sun
Take this vehicle for an adventure, jumping through obstacles and dangerous roads.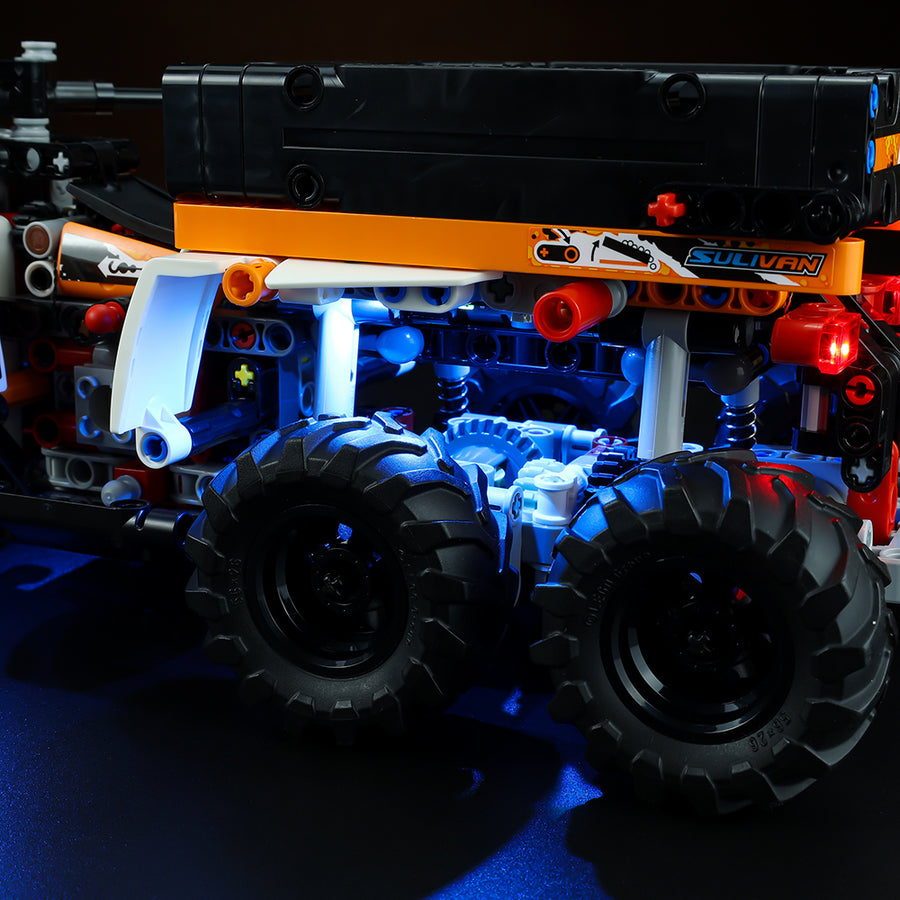 Construct the magnificent vehicle
Build this adorable piece, enhance your imagination and open your mind to new creativity.
About Game of Bricks
Game of Bricks makes it a point of duty to provide you with the best LEGO lights for your sets customization. Quality of LEGO Light Kits is our speciality. This set is a light kit only. Model is not included.
Readers Section
This is a LEGO All-Terrain Vehicle 42139 764-piece brick set that has elements similar to those found on a genuine ATV. Examine the steering and suspension before moving on to the gearbox and engine, which has moving pistons. There's a winch and a tipping cargo bed, so you can lift and carry huge objects. This ATV model comes with a toy chainsaw that rotates like a real chainsaw. Kids will enjoy 'chopping' the log accessory pieces with their chainsaw. The 20 little log parts combine to form giant logs, making it ideal for both children and adults to engage in creative play. LEGO Technic building kits include realistic movement and mechanics that expose young LEGO builders to the world of engineering in a fun and engaging way. Show off your engineering skills by building the LEGO All-Terrain Vehicle 42139 set. Customize this ATV with our ever-glowing LEGO LED Lights to make it come alive.
Delivery
After your order has been confirmed, you can expect to have it delivered to you soon enough as our dispatching time is between 1-3 business days (usually it is just 1 business days).
During busy periods dispatching time can take up to 8 business days. (examples: Black Friday days / Christmas time)
We offer free shipping worldwide. Delivery time to most countries takes from 3-12 business days.
Warranty
Our lights kits are backed by free support for 2 years after purchase. We offer free shipping in the first year, but in the second year, you will have to pay a 5 euro shipping fee.
Returns
You may return most new, unopened, or damaged items within 30 days of delivery for a full refund.
Disclaimer
We would like to let you know that we sell only lights for LEGO sets. We have specially-built lights to beautify and bring your LEGO creations to life.
LEGO® is a trademark of the LEGO Group of companies which does not sponsor, authorize or endorse this site.