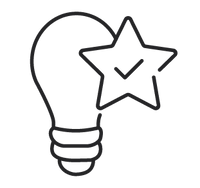 Premium
Quality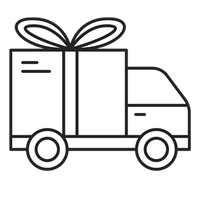 Free
Delivery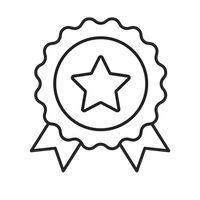 2 Years
Warranty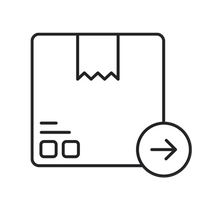 1 Business Day
Dispatch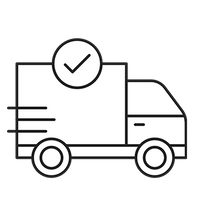 3-12 Days
Delivery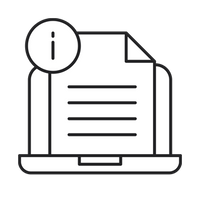 Instructions Both PDF
and Online
SANTA'S PRESENTS FACTORY.
Built with amazing and realistic details, explore the Winter Village and become the hardworking elf that you are. Assemble the whole pieces of the LEGO Elf Club House 10275 set and recreate wonderful scenes with fellow fans. Brighten up the building by installing our fascinating LEGO Lights.
The lights to bring the magic
Once of the holiday miracles is the Christmas lights that shines so bright.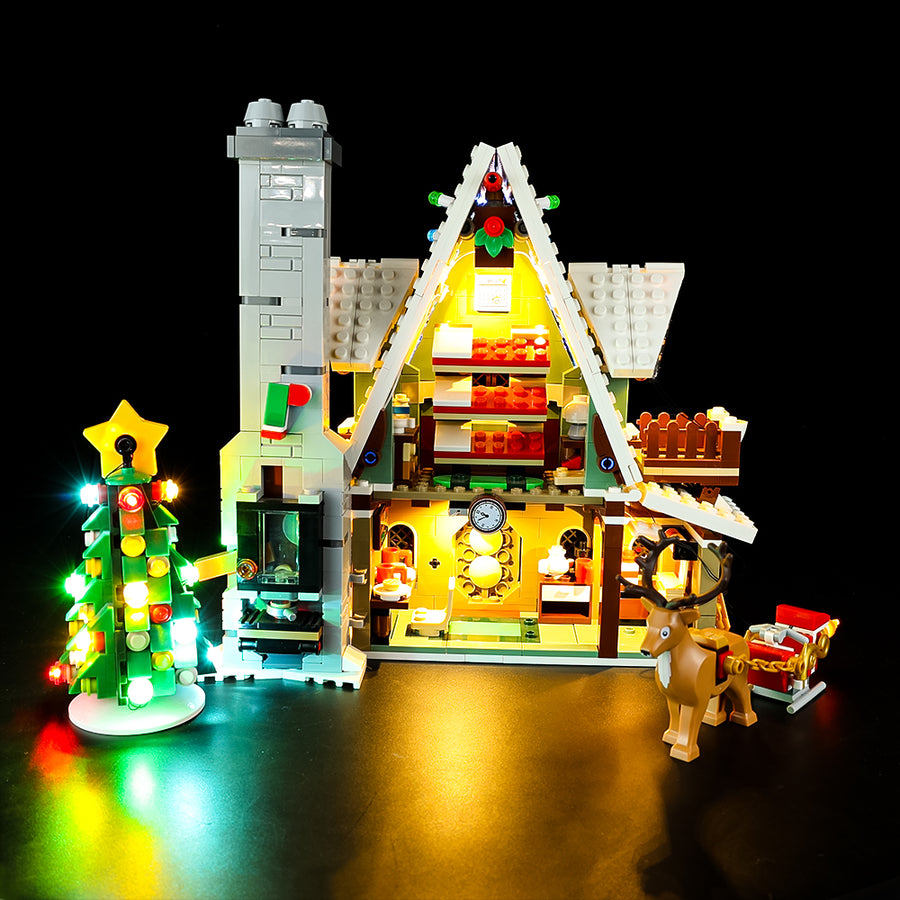 The presents factory exterior
The details of Santa's present factory is so on point.
The work is never done
Make amazing memories while working in Santa's workshop, don't forget to rest too.
Inside Santa's workshop
Every the gorgeous interior of Santa's presents factory.
Such a wonderful moment
Feel the moment of love and happiness that is shown in these magical time.
Rocking around the Christmas tree
There is nothing that symbolizes the thrill of holidays than the Christmas tree.
About Game of Bricks
Game of Bricks makes it a point of duty to provide you with the best LEGO lights for your sets customization. Quality of LEGO Light Kits is our speciality. This set is a light kit only. Model is not included.
Readers Section
This is a 1,197-piece LEGO 10275 Elf Club House that has been designed with some features that are enough to make any hardworking elf happy. Its details include a telescope, repositionable chimney, one three-decker bed, one cozy balcony, one waffle machine, and one sleigh port. It also has some elf figures to make your play complete. Starting from October 1, you can get the LEGO Elf Club House 10275 online and also at any LEGO store. It is expected to sell at $100 for each. If you are a VIP member, you will be granted access to this toy from the 23rd of September. As you get this set for yourself, customize it with our amazing LEGO LED Lights.
Delivery
After your order has been confirmed, you can expect to have it delivered to you soon enough as our dispatching time is between 1-3 business days (usually it is just 1 business days).
During busy periods dispatching time can take up to 8 business days. (examples: Black Friday days / Christmas time)
We offer free shipping worldwide. Delivery time to most countries takes from 3-12 business days.
Warranty
Our lights kits are backed by free support for 2 years after purchase. We offer free shipping in the first year, but in the second year, you will have to pay a 5 euro shipping fee.
Returns
You may return most new, unopened, or damaged items within 30 days of delivery for a full refund.
Disclaimer
We would like to let you know that we sell only lights for LEGO sets. We have specially-built lights to beautify and bring your LEGO creations to life.
LEGO® is a trademark of the LEGO Group of companies which does not sponsor, authorize or endorse this site.