Super-cool LEGO sets for each age group
A few days ago,I had Esther, a good friend of mine, over for dinner and we discussed atlength. We discussed what new LEGO sets are out and which one to get heradorable kids. She explained out of frustration that her biggest worry wasgetting the right LEGO set for each one of her four kids who are some yearsapart (in age). The first child is 14; the second, 10; the third, 7; and thefourth child is 4.
The problemwasn't where to get the LEGO bricks or how much they would cost but it was howto get a LEGO set that would match the capabilities of each child.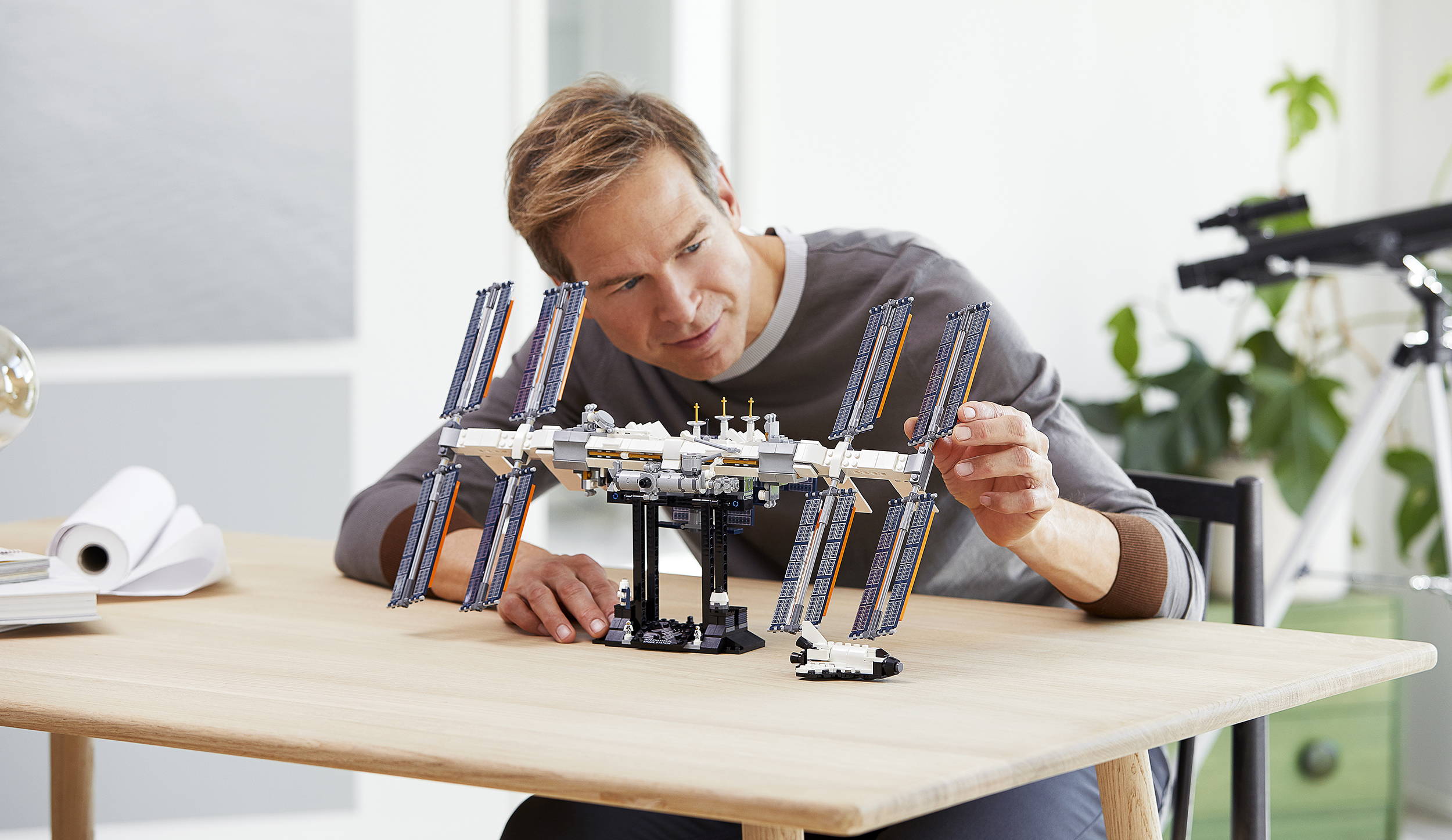 LEGO toys are agreat way to help your kids learn new and exciting things and improve on skillslike architecture, management, patience, teamwork, and several others. However,they are also puzzles that need to be solved, and just the same way we havedifferent difficulty levels in puzzles, we also have LEGO sets that may be toodifficult and unsuitable for some kids of some ages.
I gave Esthersome really amazing LEGO suggestions that helped her to easily solve herproblem entirely.
Are you likeEsther? Bothered about which LEGO set will be more suitable for each age grade?Or are you planning a LEGO party/competition and you want to group the kidsaccording to their age grades? You'll learn how to do that in this article.
Let's get to it right away. . .
The age gradeswill be in four groups, and we will list three LEGO toys each that are suitablefor each group. Rest assured that every LEGO set that is listed below is notonly suitable, but it is also very fun and interesting to play with.
Toddlers (0 - 3 years old)
There are quitea lot of things your toddlers can learn and lots of amazing abilities they candevelop from playing with LEGOs and you will see in a matter of seconds, someexamples of LEGO toys that are suitable for them. Come with me. . .
Your toddlerwould definitely love this one plus they have some basic preschool knowledge togain from it, for example, learning to count, telling shapes apart, learningabout colors, learning about how trains move, and other amazing things.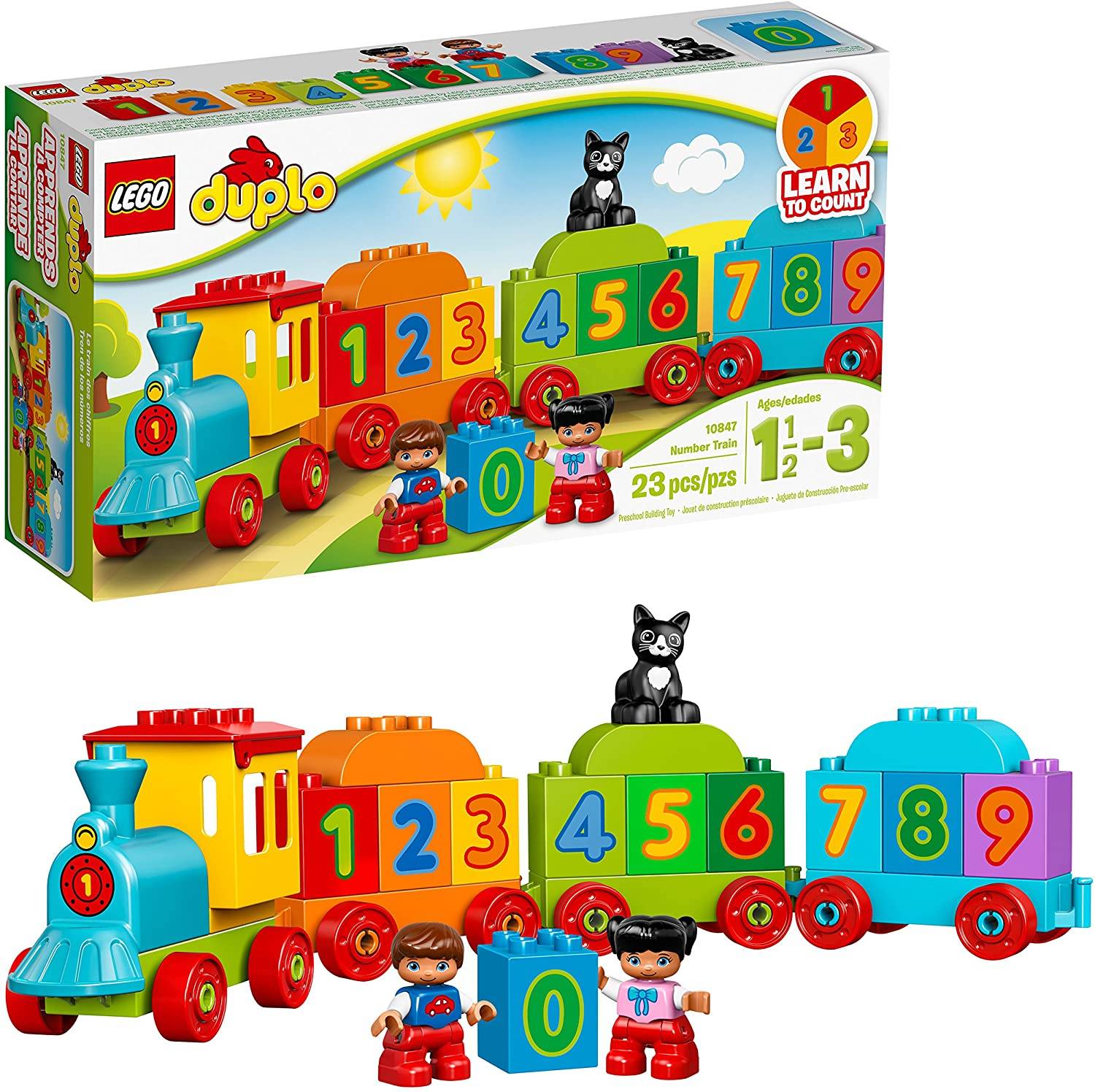 Although everytoddler can play with this one, it is more suitable for your baby girl. Thepink color, the Minnie mouse figure, and all the girly things, your baby wouldbe enthralled with this.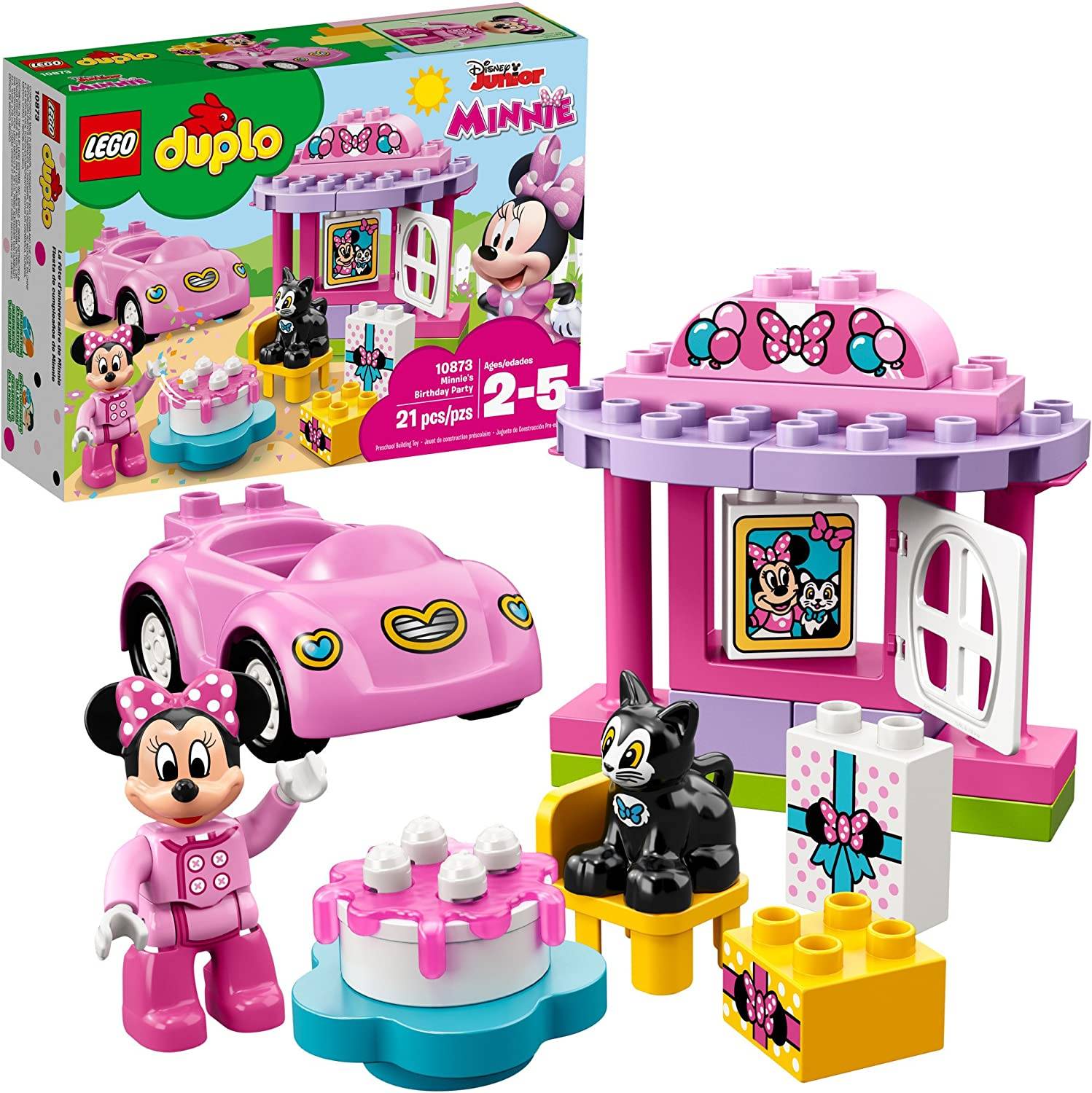 What better wayto learn your A, B, C than to play with it? This LEGO set is not onlybeautiful, but it also promises an exciting learning experience for yourtoddler. The best part is, they can even learn to spell simple words from theavailable alphabets.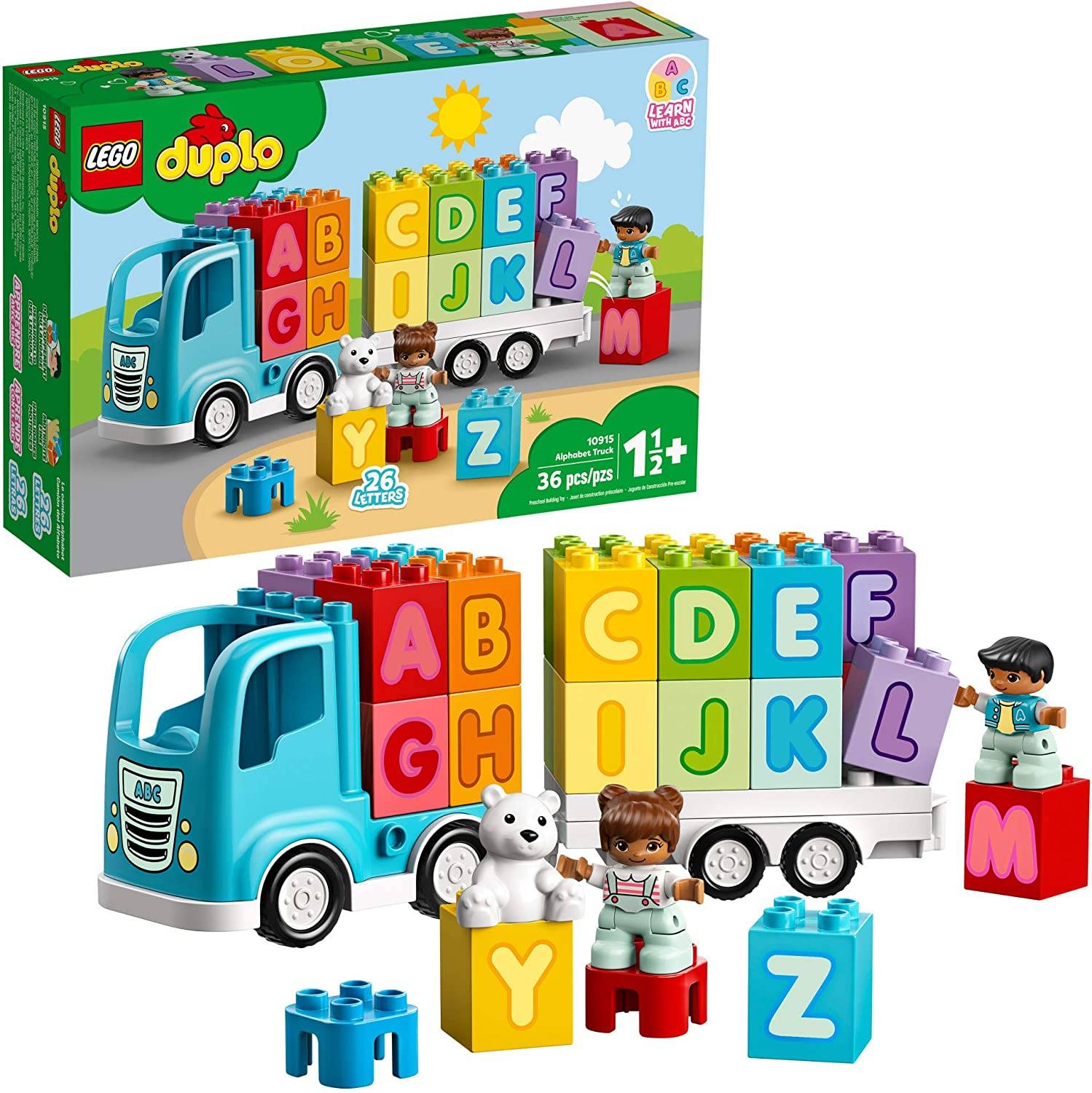 At these ages,your beautiful baby is ready for much tougher and more challenging LEGO toys.They're ready for a little more difficult puzzle that they can also learn fromand these are some of them.
This set willhelp your kids explore and connect with the creative side of their minds.Engaging in an engineering process of creating a cool LEGO car is just awesome.I don't know why you wouldn't want to get this one.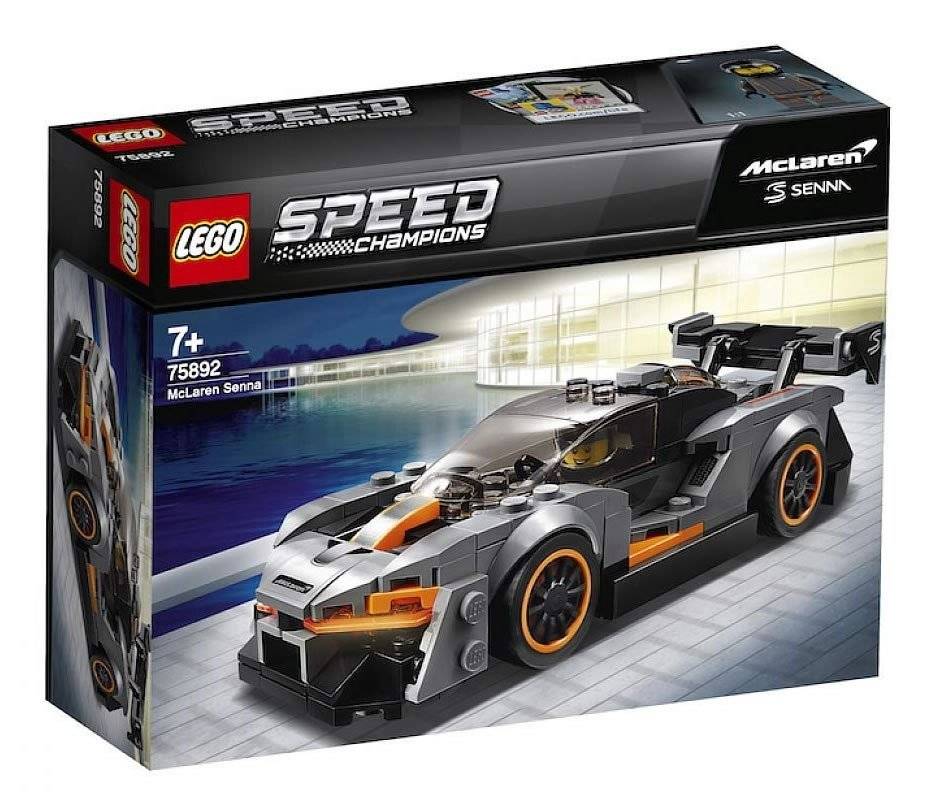 2. LEGO superheroes Marvel Spiderman
An opportunityto bring the action from the TV straight to reality with cool LEGO bricks.Superhero creations are awesome and super-cool to create and the Spidermancreature particularly is just amazing.
"In a landof myth and the time of magic." Everything about the Harry Potter knightbus toy is just extremely magical and thrilling. You just have to get one ofthese for your 4 - 8 year olds.