GAME OF BRICKS LIGHTS
Inspiring tomorrow's creators and today's enthusiasts.
At Game of Bricks™, we illuminate your LEGO® world by offering unrivaled lighting solutions. Our specialty lies in crafting top-tier LED light kits to fuel your LEGO® customization adventures.
Explore our kits
LIGHTING ACCESSORIES
Custom Creations
Unleash your creativity and bring your LEGO masterpieces to life with Game of Bricks. We offer high-quality lighting accessories specially designed for LEGO sets. Whether you're crafting a bustling cityscape, a high-speed car, or a mystical Harry Potter city, our versatile components allow you to create your own unique designs. With Game of Bricks, you can transform your LEGO creations from static displays into dynamic, illuminated worlds that glow with possibility.
Learn more
DESIGNED TO BRING ELEGANCE!
LED Nameplates
Elevate your LEGO masterpiece to a dazzling display with Game of Bricks' LED Nameplates. Not just an identifier, these illuminated plates serve as a spotlight, throwing into relief the unique details of your creation - the model, the genre, even the vehicle type. With our LED Nameplates, each LEGO set isn't just a build, but a marquee exhibit glowing with personal storytelling.
Illuminate Now
Light up your LEGO world today!
Most loved by you
Main categories
LET OUR CUSTOMERS SPEAK FOR US
Recent reviews
It's easy as 1..2..3
Let's get started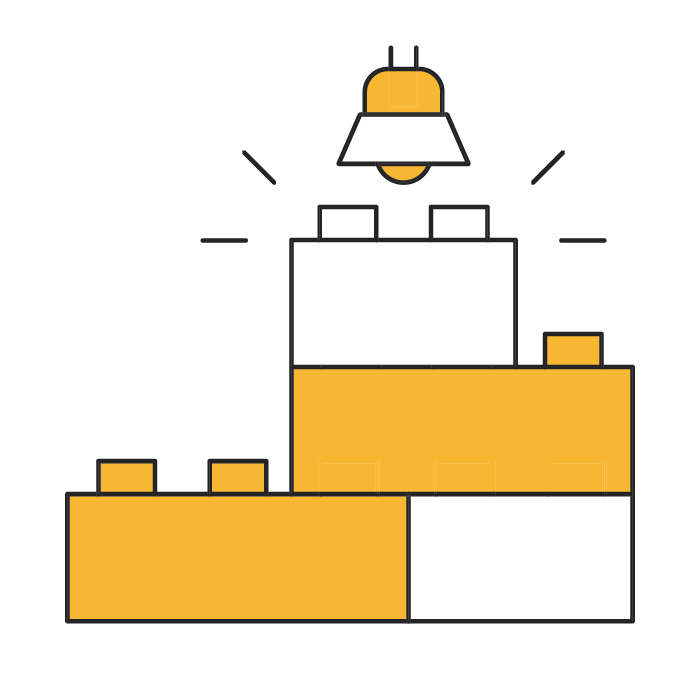 Glowing Assemblies Ahead
Step into a realm where LEGO® and light harmonize. From interstellar adventures to classic automotive wonders and urban creations, our solutions light the path. Explore bespoke brilliance with individual components tailored for you.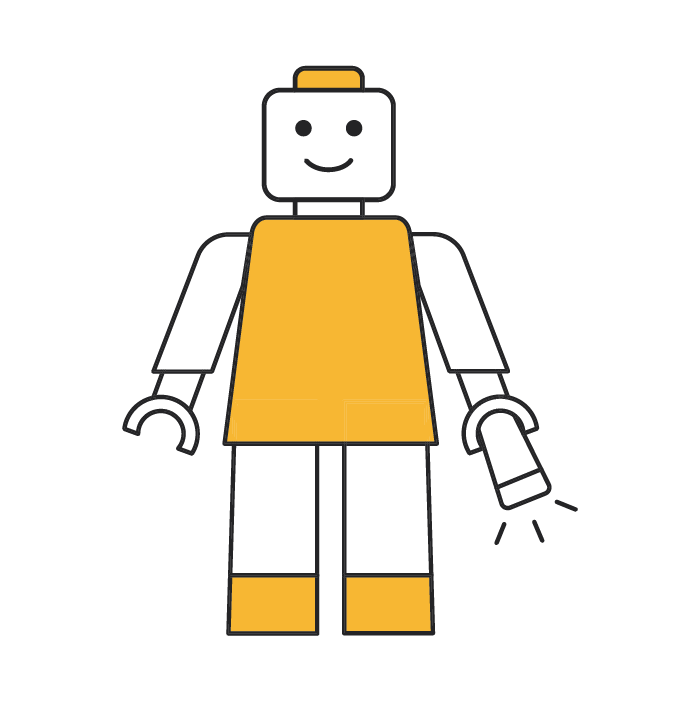 Effortless Illumination Journey
Treading unfamiliar electrical waters? Sail smoothly with us. Our comprehensive digital guidance is your beacon, ensuring your LEGO® stays untouched and only gains in radiance. With Game of Bricks, lighting is a breeze.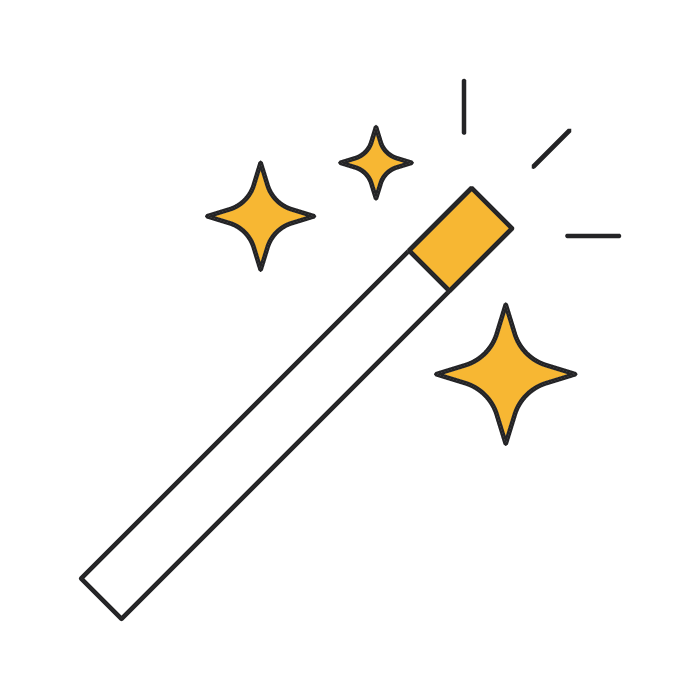 Experience The Brilliance
Equip, engage, and be enchanted. See your LEGO® evolve in luminosity, manage diverse illuminations, and set the tone with customized effects. Infuse sound and let every brick beam brilliantly with Game of Bricks.
Hot off the press
From the blog
View all